Egan Frantz at Michael Jon Gallery
Is meaning hidden in those complex notions of philosophical thought? Or, does it, perhaps, reside in the appearance of the everyday objects? Could it be that all of this has something to do with the ways of our perception? Or, is it something completely different? These, and many similar questions still form the basis of understanding reality today. One artist is confronting them head on…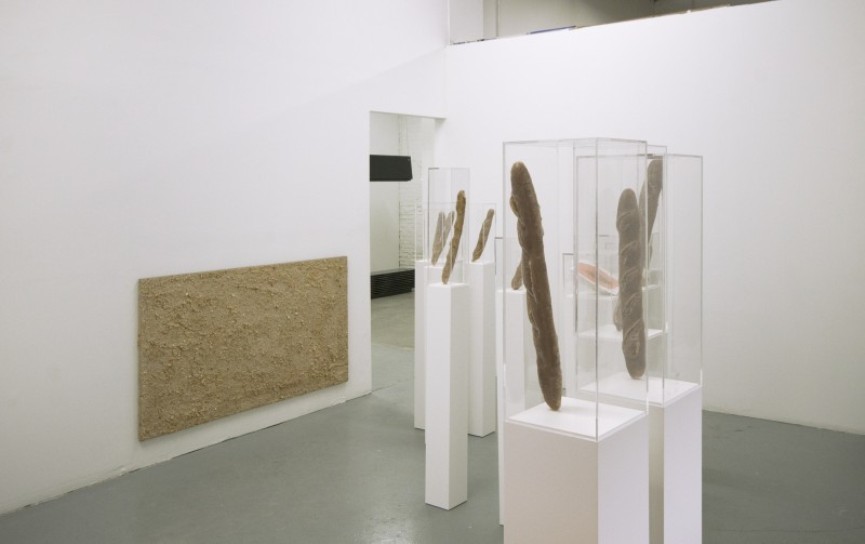 This is Egan Frantz
The creative expression of Egan Frantz resonates a clear devotion to the medium of sculpture. The artist's knowledge of the philosophical thought of the 20th century allows him to explore a horizon which can elude the viewer when facing Frantz's work for the first time. With a methodology reflecting the craftsmanship of complex systems of meaning, Frantz tries to explore the potential of the three dimensional creative expression. For instance, his baguettes and buckets become vessels for understanding the elusive notions of temporality and presence-in-the-world. His installations appear minimalist in their composition, but the materials and symbols within add a different value to the perception of the art (read about the minimalistic tendencies in urban art in our articles 10 Minimalist Artists and Minimalist Tendencies in Street Art).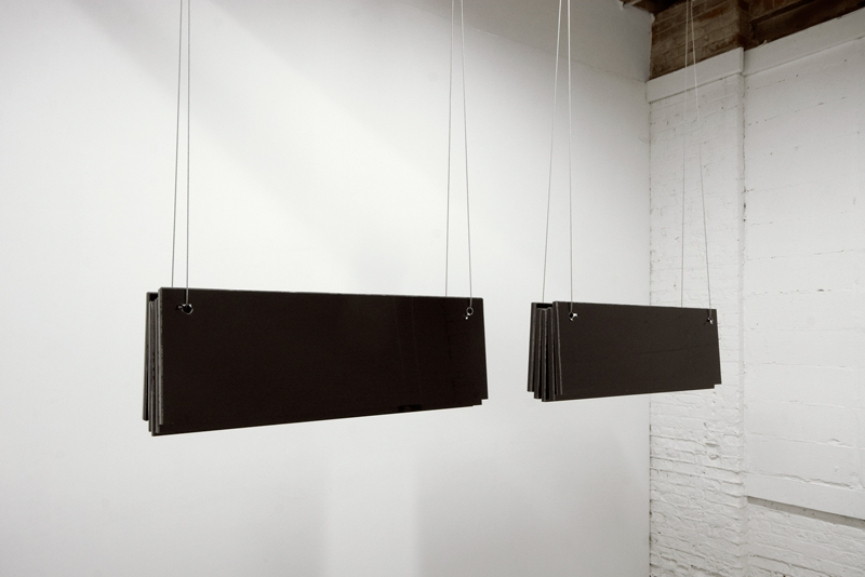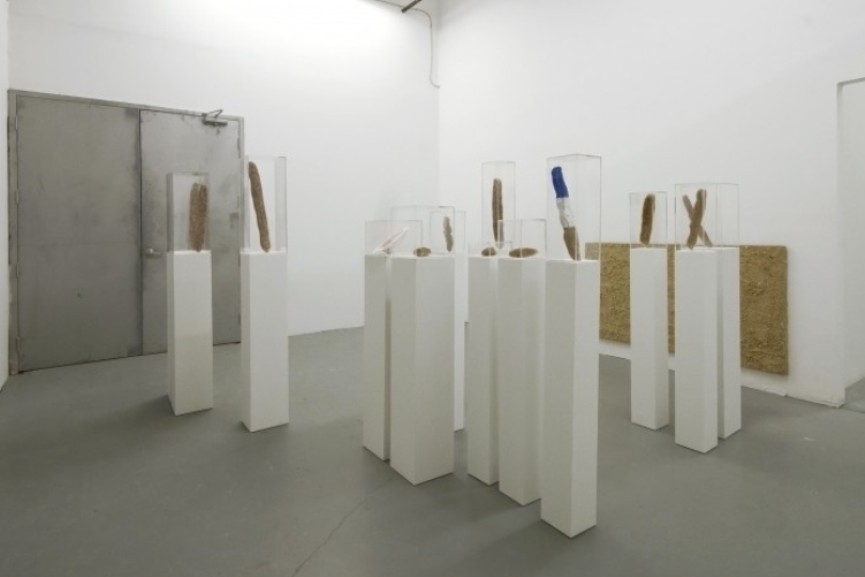 Philosophical Roots of Artistic Expression
Egan Frantz is an avid student of philosophy and inspired by Freud, Kant and Heidegger. In this regard, his artistic practice represents a dynamic depictions of the ways in which the world is organized and understood. Through the exploration of everyday objects, their function and symbolism, the artist's practice resonates Heideggerian notion of Zu-hande and Kantian questioning of the perception of reality in regard to the subject. On the other hand, it can be argued that Frantz's expression goes beyond the established philosophical concepts. For instance, the artist's focus on the material – this is an aspect of his work which parts ways with mentioned philosophers and their thought: "[Even] the structure of thought is material" asserts Frantz at one point. Be that as it may, it is quite interesting where the artists goes from here…
Egan Frantz: Monday and Friday, Tuesday and Friday, Wednesday and Friday, Thursday and Friday, Friday and Friday
The title of the exhibition seems to reflect the notion of temporality, challenging simultaneously the mundane and the significance of the notion. The sculptural pieces installed across the walls of the gallery invite the viewer to dwell upon their simplicity (in terms of aesthetics) and yet to feel the immediate impact of their weight (metaphorical, but also quite literal). Using the ephemeral elements such as dry-cleaning receipts, Frantz contrasts the grandeur of the composition with these "small" occurrences in order to invite the viewer on a conceptual and metaphysical journey of contemplating existence. Egan Frantz's exhibition is on show in the period between November 22nd 2014 and January 11th 2015, at Michael Jon Gallery.
There are many philosophers among artists in the field of Contemporary Art – sign up for My Widewalls and explore the work of inspiring creative individuals! Customize your profile today and follow your favorite artists!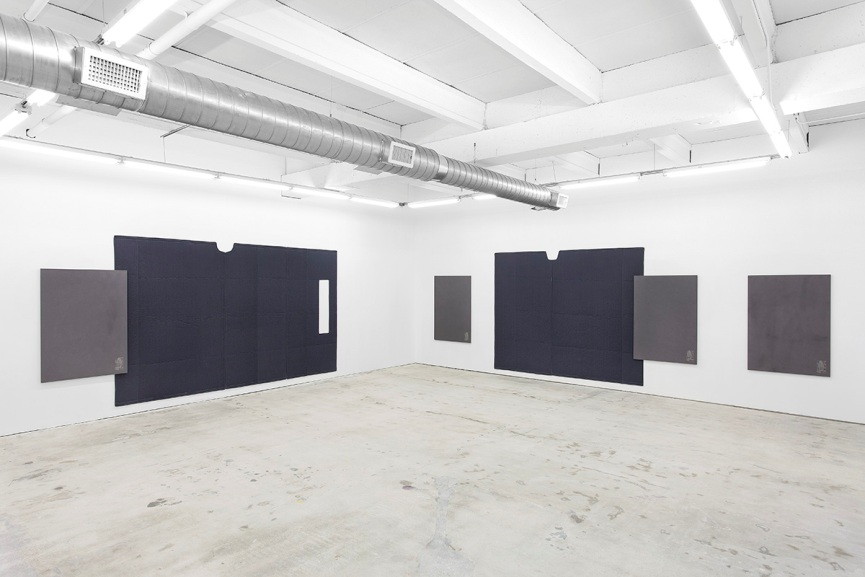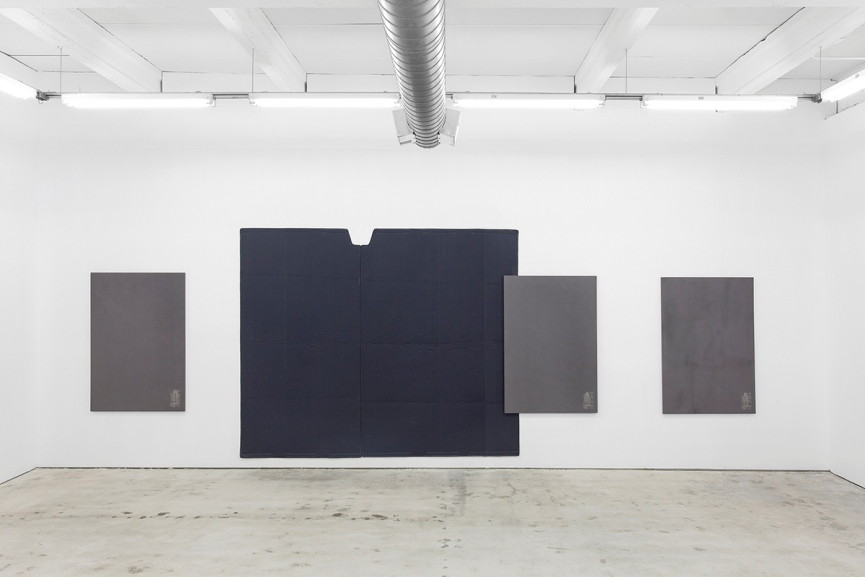 [mc4wp_form]