Erosie at Galerie Celal
Many great artists began as graffiti masters. Some of them have kept street art styles in their works although they have changed the medium (for example, Wolfgang Krell), while others abandoned their graffiti signature and completely changed their way of artistic expression. Jeroen Heeman, also known as Jeroen Erosie, or simply Erosie, belongs to the latter group of artists. Although he is not connected with graffiti and street art anymore, he still uses his former graffiti name Erosie. Today, his works are inspired by conceptual art, typography, illustration and advertising, and he creates in a wide range of media. His most recent works combine elements from different fields, and they will be exhibited at Galerie Celal in Paris.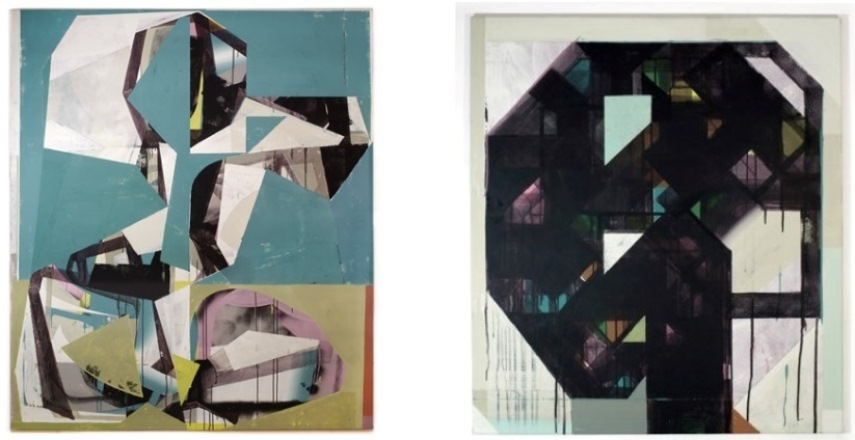 The Art of Erosie
Erosie was born in 1976, and his art from the very beginning of his career was linked with street art and politically and socially motivated works. With strong background in street art, hand lettering and calligraphy, he began his prolific artistic career as an editorial illustrator. Over the years, Erosie slowly developed a unique abstract visual language. Today he is best recognized for his world famous cycle tags, his exceptional illustrative style and his perfect circle. As an avowed multi-talented artist, he does not hesitate to change the rules and norms, easily switching from designing record covers to making collages or painting on canvases. Recent works by Jeroen Erosie are characterized by a juxtaposition of several visual proposals. Various layers of paint accumulate as they are exposed bellow the skin. The artist is playing with this accumulation of mater as with "polygonal-shaped windows", through which he wants to represent different stages of the creative process. A series of works entitled Memories of places I have been sums up all the important characteristics of recent Erosie's work. The series is made of composite elements; however their assemblage provides a compelling snapshot from which mental images spring up, representing what might be the artist's thoughts. This approach demonstrates a narrative power that is inherent in all types of abstraction.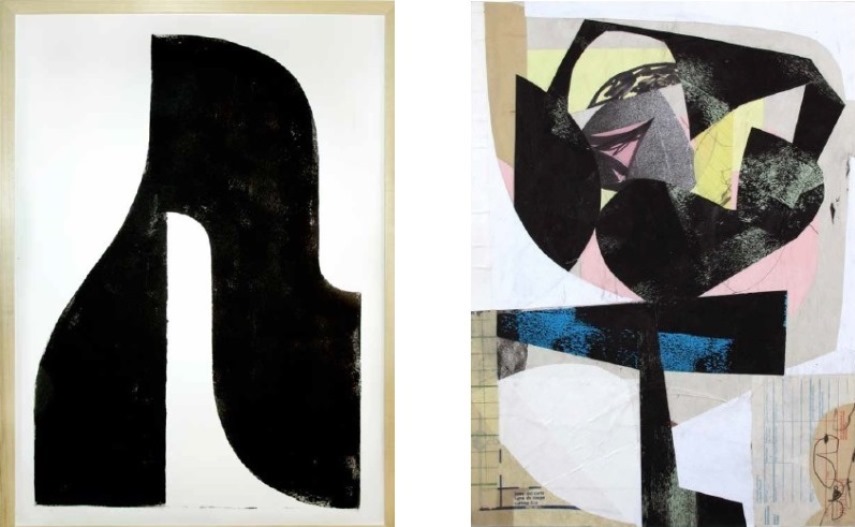 Polygon Window
Polygon Window is name of the Erosie's show at Galerie Celal. This series of paintings combines elements from different fields such as urban exploring, post-war architecture and non- figurative expression. The notion of memory has an important role in his inspiration, yet he conceptualizes it differently than the artists who are completely devoted to conceptual art, such as Andrea Geyer. The exhibition "Polygon window" presents Erosie's multi-faceted work in a transitional phase, varying from intuitive compositions to more formal, structured paintings and collages. This new perspective suggests a shift in inspiration and conceptualization, a shift from an introvert focus to a more outward view. The works from the Polygon Window introduce possibilities of limitless visual exploration.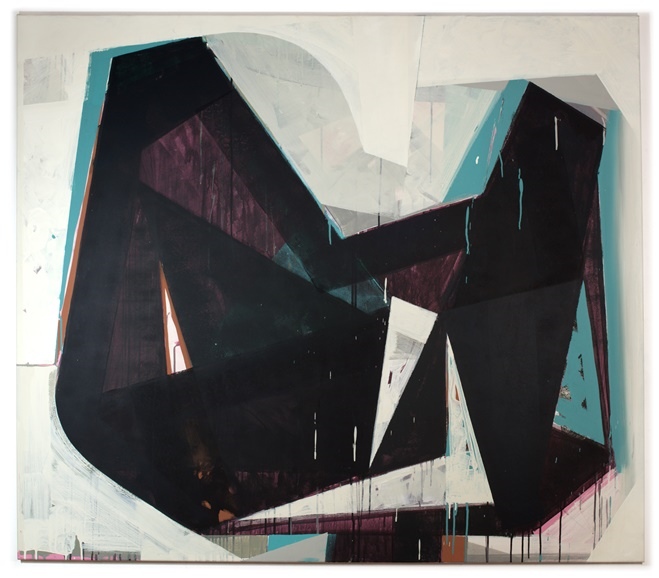 Erosie at Galerie Celal
The exhibition entitled Polygon Window will present Erosie's works that testify the artist's tirelessly search for new approaches. The most recent works by this amazing Dutch artist will be on show. The exhibition is opening on March 27th, and will be on view until April 18th, at Galerie Celal in Paris.
Be sure to check out our article about top 10 urban artists from the Netherlands.
Don't forget to sign up for My Widewalls, and be informed about upcoming exhibitions!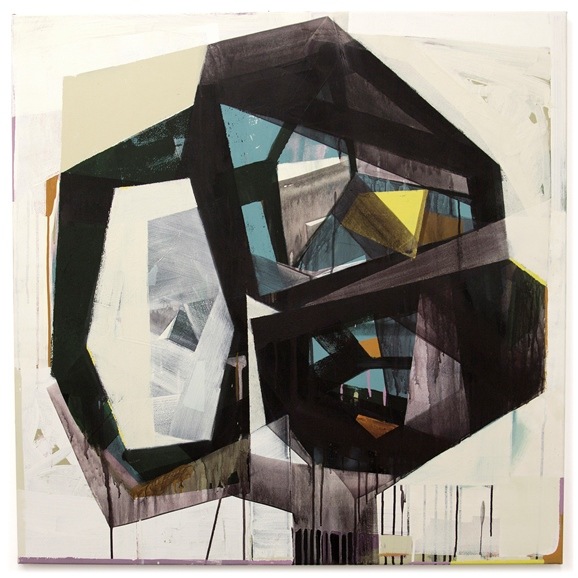 Featured Image: Jeroen Erosie – Polygon window  VII (detail), 2015
All Images courtesy of Galerie Celal.
[mc4wp_form]