From Fine Art Nude to Extreme Erotic Art : On the Edge 6
True erotic art lovers do certainly remember the 2015 edition of the extraordinary erotic art show On the Edge that was held at the SOMArts Cultural Center in San Francisco, USA. That event was a spectacular celebration of erotic art, featuring some very NSFW pieces. But, there is a great news: On the Edge is actually an annual show, taking place every year in The City by the Bay. So, prepare yourselves for the On the Edge 6, erotic photography and sculpture exhibition that will gather 26 exhibitors from across the United States. This annual Valentine's Day Weekend event has grown to be one of the largest in the U.S.; so, be sure not to miss it, there will be a number of amazing erotic art pieces.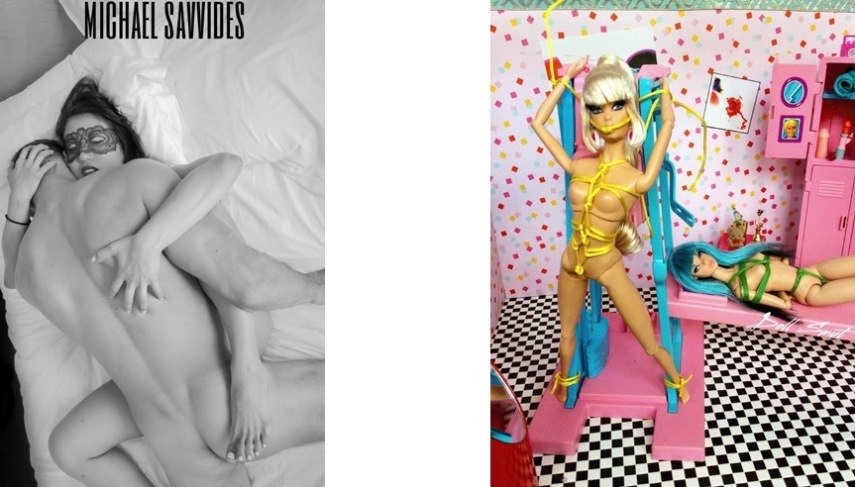 Celebrating Erotic Art
So, what the visitors will enjoy in? There will be a bit of everything for everyone who likes erotica. The ultimate in erotic art by 26 photographers and sculptors displaying sculptures and hundreds of photographs, from fine art nude to extreme erotica. Being one of the largest erotic art events in the United States, there will be over 500 erotic photos and sculptures from fine art nude to extreme erotica.  Though most of the exhibitors are from the San Francisco Bay Area, some are from Washington, Utah, Texas and New York and this year there are 5 women exhibiting. So, a number of exciting and provoking works on the erotic art show, from different genres – from kinky and extreme erotica, to fetish and art of nude.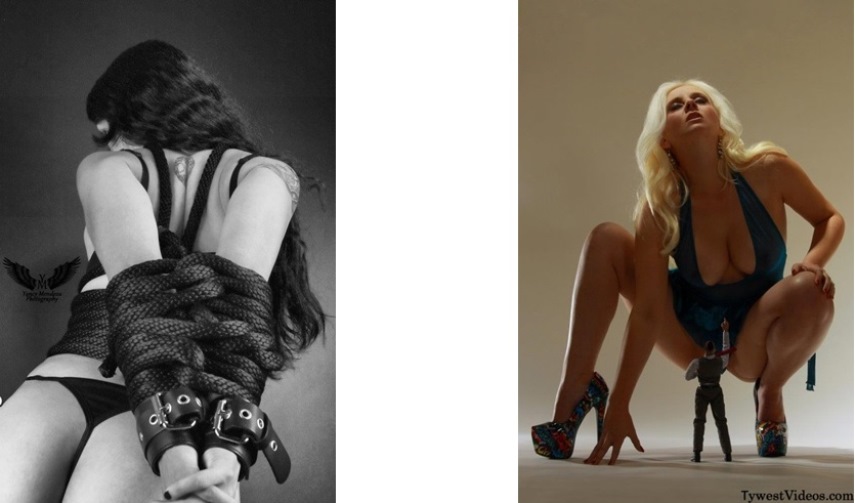 Artists from Different Parts of the U.S.
A number of great artists will participate on the erotic art show. Maybe we could mention a few names. FotoArcade of San Diego will present a collection of erotic and bondage photographs; Catherine Merrill of San Francisco will present her collection of sculptures; Retrotie of Los Angeles will be exhibiting his fetish and bondage erotic photos; Michael Rosen of San Francisco will be exhibiting his collection of erotic photos; SameSource Photography of Los Angeles had a work from the artist's Objects of Ruin Series featured at the Louvre Museum in Paris – SameSource is one of the photographers who will be exhibiting, and many more.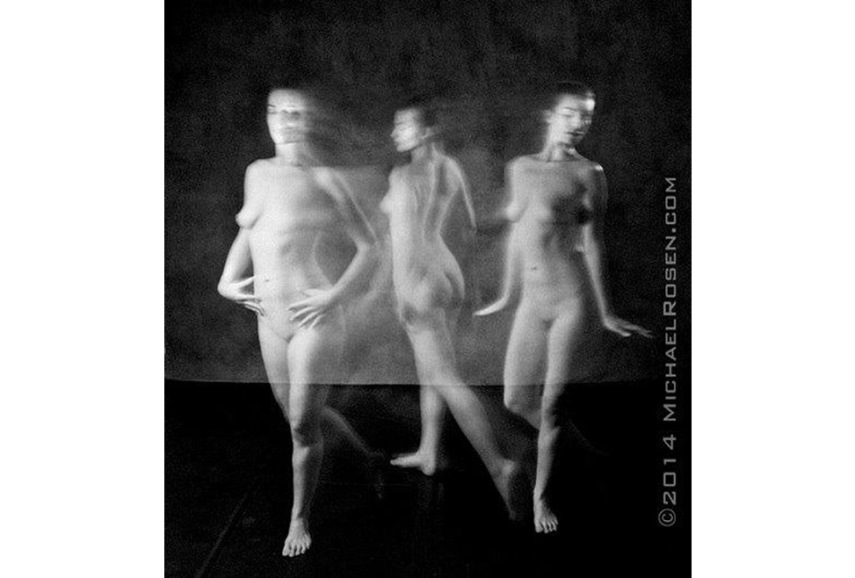 Practical Information
This can be a truly unique Valentine's Weekend for you! Erotic entertainment during the weekend will include rope tying, love toy display and modeling, pole dance performance and a lingerie fashion show. The Sixth erotic art show – On the Edge 6 will be held from February 12 until February 14, 2016 at the SOMArts Cultural Center in San Francisco, USA. For more information please visit the official website of the erotic show.
Featured Images: Andy Amyx, detail; Chris Madsen; Samesource, detail. All Images courtesy of On the Edge 6.