Eugene Lemay: Faded Memories
Minimalistic expression is such a potent artistic force. Perhaps it is because it represents freedom. Or, perhaps, it is because it resonates a reality governed by "pure" and easily definable laws. In this regard, one might go as far as to say that it is the closest we can come to express the subtleties of mind. Minimalism is, therefore, like language – visually concise, yet so rich in meaning (be sure to have a look at our articles Minimalist Tendencies in Street Art and 10 Minimalist Artists). What does, however, Minimalism have do with memory, or remembrance?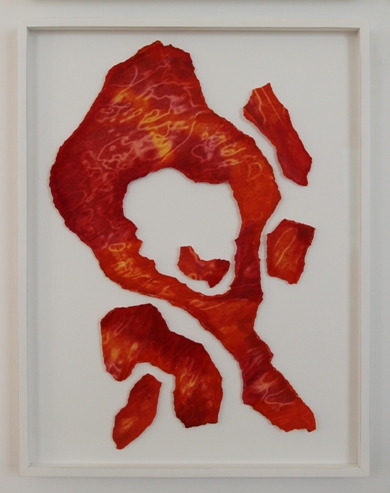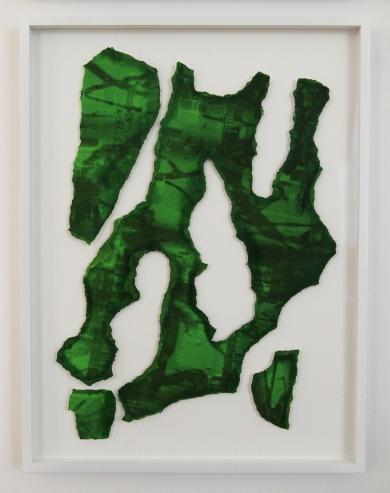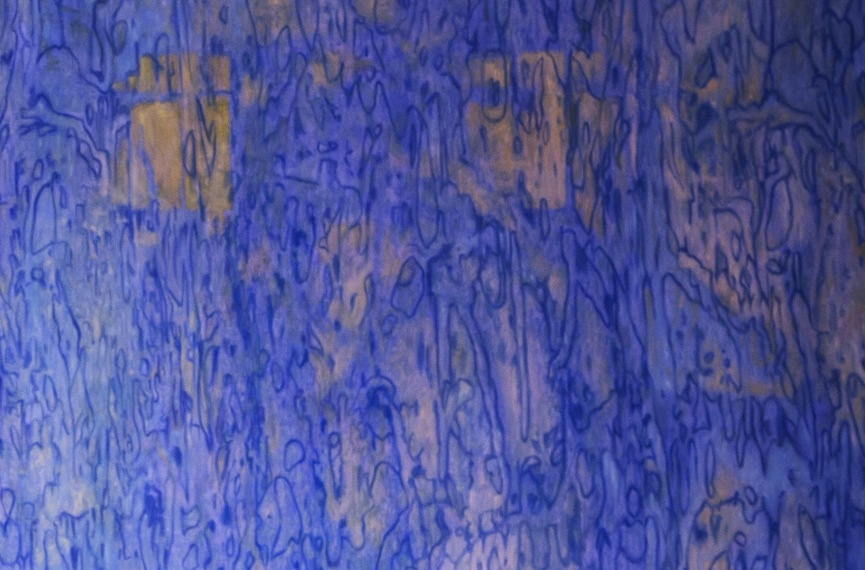 A Brief Look at the Life of Eugene Lemay
It is quite hard to summarize a life story of any individual. It is, in fact, even a more daunting task when it comes to the life of such a figure as Eugene Lemay. And there is really no other way than simply jumping in. Our point of incursion into the narrative of Lemay's life story is just after the artist had left military service from Israeli army. Thus, we leave behind the First Lebanese War and the hardships Lemay had gone through. We are now in the year of 1984. The setting – New York City. Our main character has just lost $4,000 in a three-card monte game outside Grand Central Station. However, this happened to be the moment which paved the path to an artistic career. Namely, Lemay's friend helped him secure a part-time job in a business of fine art moving and storage. Cut to present times – Lemay is a director of Mana Contemporary Art Center and has the opening of a Museum of Urban Arts (read more in our article The World's First Urban Art Museum).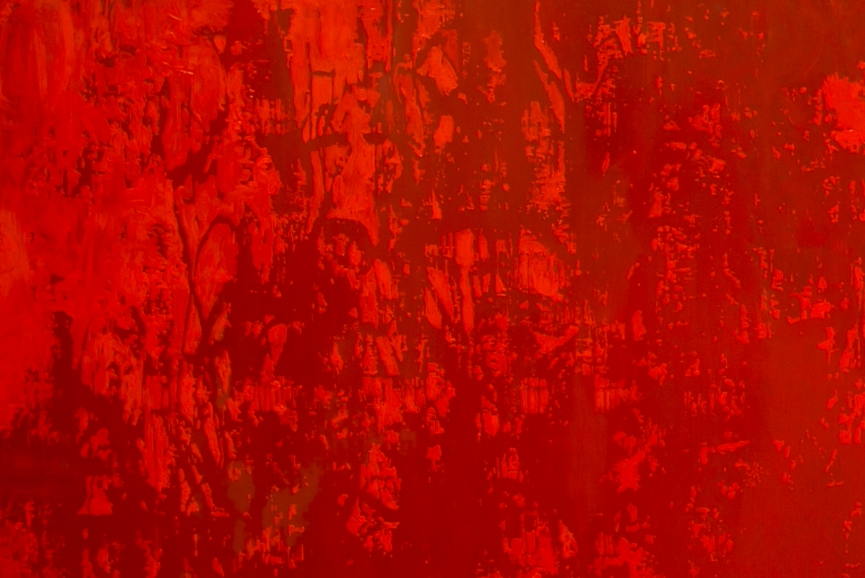 The Art of Eugene Lemay
Eugene Lemay is a self-thought artist of Lebanese, Syrian and French-Canadian descent. His family converted to Judaism and moved to Israel when the artist was 13 years old. Apart from the fact that one's cultural heritage inevitably takes part in the constructing of one's identity, and thus creative expression, why is it crucial for us to know Lemay's roots in order to understand his art? Within the artist's aesthetics, extraordinary elements are revealed as building blocks of a structure powered by concepts of remembrance, loss and existentialism. Creative expression of the artist draws upon his time serving as a sergeant in the 1982 Lebanon War. His large-scale abstractions of landscapes give us a hint of the artist's point of view, conveying an aura of uncertainty. On the other hand, encrypted text from unsent letters written by his fellow soldiers might represent Lemay's urge to show that which is beyond control – a beauty which surpasses death…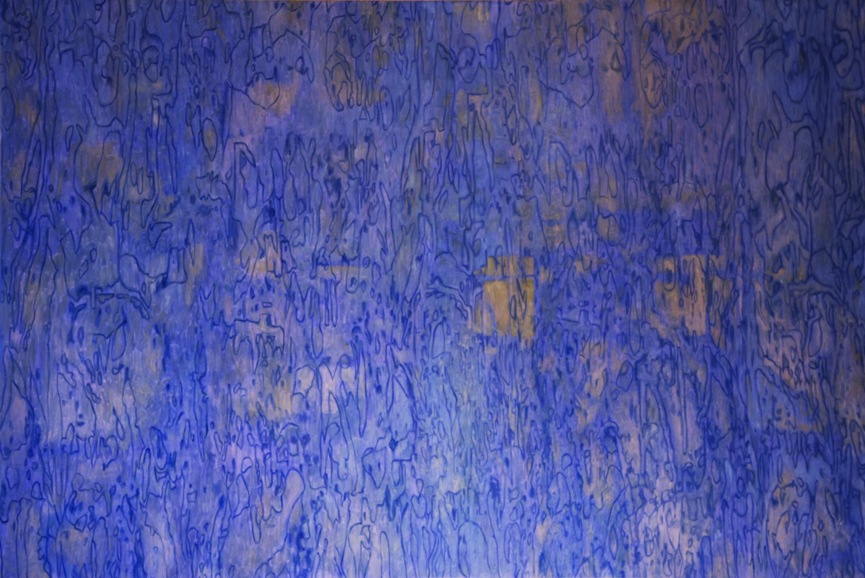 Faded Memories of Eugene Lemay at Contemporary by Angela Li
If we were to transpire our meditation on Eugene Lemay's on the level of meticulous execution which the artist uses, we would find ourselves right where we had started – minimalist expression. However, Lemay achieves his goal of communicating a visual narrative by extracting words from original context and utilizing them in order to form abstract images. Thus, the artist succeeds in allowing the viewer to embed his or her incentives, but also, simultaneously, transpire the original meaning. An inspiring exhibition titled Faded Memories by Eugene Lemay, at Contemporary by Angela Li will begin on January 20th and be on show until February 28th 2015.
Become a part of the fastest growing community of art lovers and art professionals – sign up for My Widewalls! Create your profile for FREE and start exploring!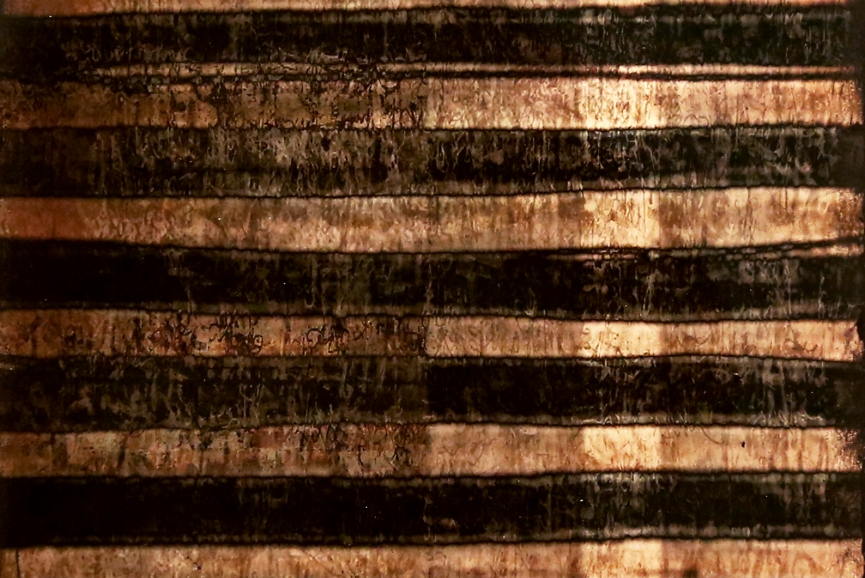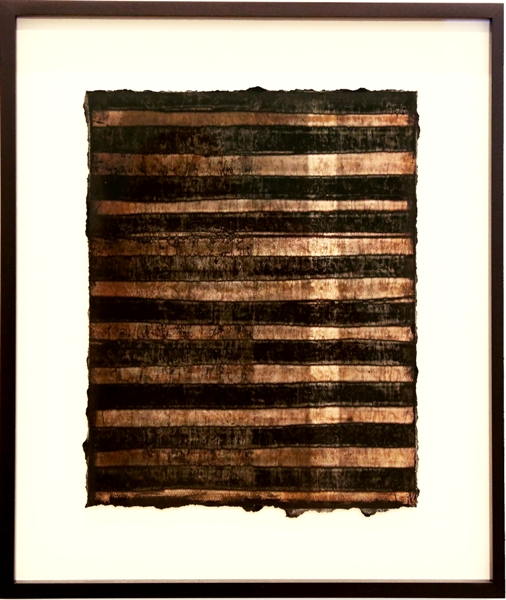 Featured image: Eugene Lemay – Faded Memory Red #2, 2014 – Mixed Media [mc4wp_form]