Another Edition of Circulations, Young European Photography Festival in Paris is Coming Up !
The Circulation(s) festival is probably the most original and ambitious project in contemporary photography. It aims to present the European photographic diversity and to discover new talents. Since its creation in 2011, more than 225 artists have been exposed and the festival welcomed about 175 000 visitors. Both a springboard for young photographers and a laboratory of contemporary creativity, the festival occupies a specific place in the French and international photographic field, attracting a constantly growing audience. Finally, it's the only photographic festival in France (do not confuse art festivals and art fairs; there is an amazing Paris Photo art fair). Dedicated to young European photography, the Circulation(s) festival offers for the sixth consecutive year a crossed perspective of Europe through photography.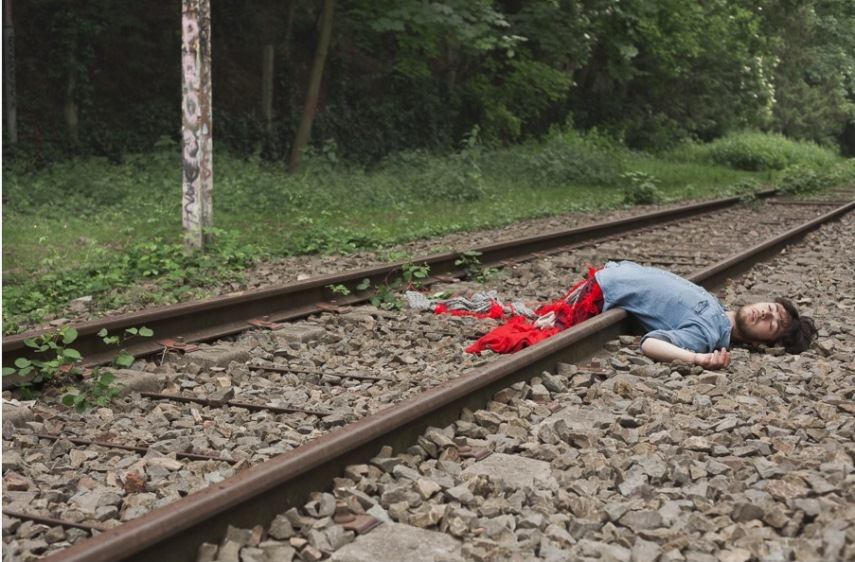 Promoting European Photography
This year's program of this amazing festival is articulated around a selection from a jury out of an international call for applications, of guests (an art gallery and an art school) and a carte blanche of this edition's sponsor, agnès b. The exhibition, having succeeded to assemble 51 European photographers, has decided to open once again Little Circulation(s), a children's exhibition, with a program and activities for a young audience (be sure to read our article about the evolution of contemporary photography). Following the international call for applications spread across the European structures that have a link to photography (institutions, festivals, schools, galleries, medias), more than 800 photographers sent their application. Judged on their artistic qualities, the pertinence of their work and the personal vision they express, the applications were examined by a jury of professionals from the world of photography, and brought together under the supervision of José Manuel Gonçalvès, director of the CENTQUATRE-PARIS and its sponsor agnès b. After the jury, 24 European photographers were selected. Among selected photographs are: Duffy Mark, Lulay Lilly, Tsakiri Katerina, Bastian Jasper, Lombardi Julien, and many others. In addition, several guest artists will also exhibit.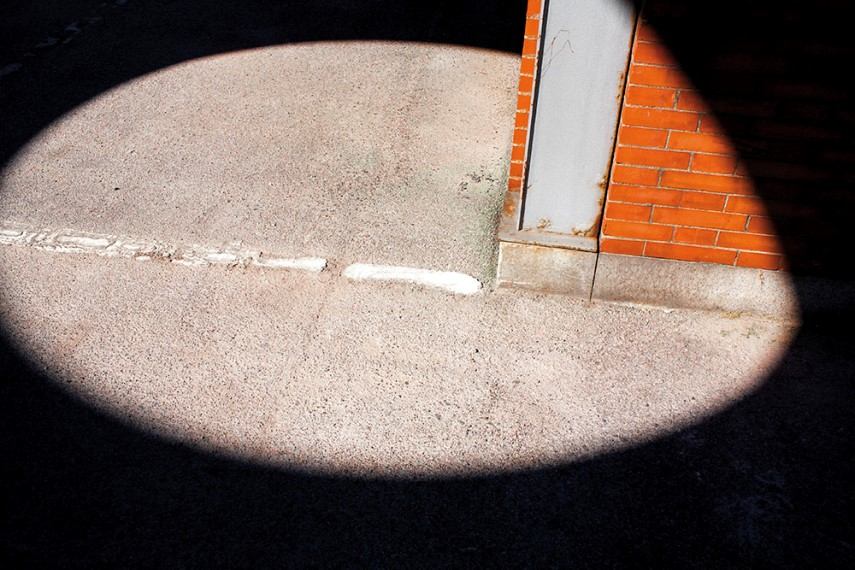 The Guest Gallery and School, agnès b. CARTE BLANCHE and Animated Gifs
Each year, Circulation(s) festival chooses to highlight a particular gallery and a school both dedicated to photography. This year, the organizers invited the ECAL School from Switzerland and The Library Project gallery from Ireland. The festival's sponsor, agnès b., has freely invited three photographers to this year's festival: Blank Paper, Poussier Marion and Villegas Celine. Finally, a call for candidacy regarding animated gifs, a popular practice on social media, was issued. Gifs have become a new means of expression for many artists today. On December 2, 2015, out of all the answer received, a jury selected a handful of artists who use this medium.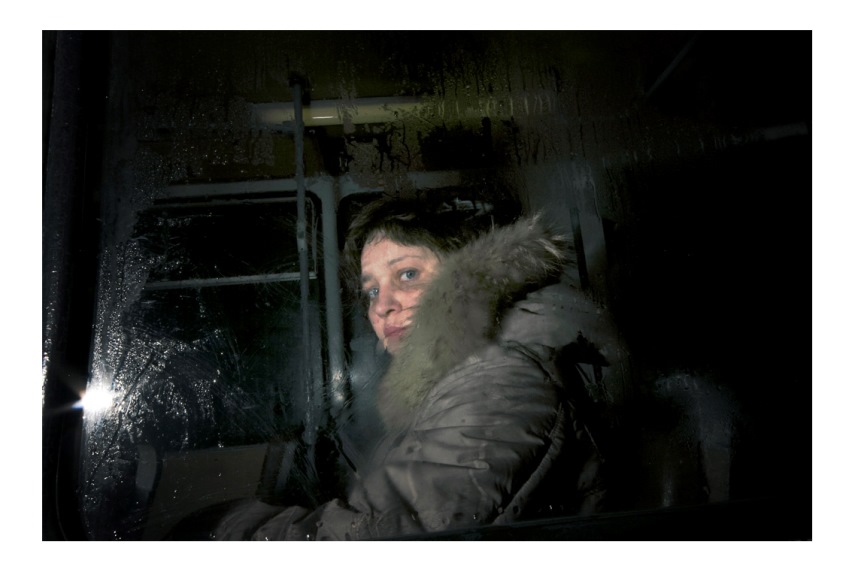 Practical Information
The sixth edition of the Circulation(s), festival of young European photography organized by the association Fetart, will take place from March 25 until June 26, 2016, at CENTQUATRE in Paris. As a space of creation and of experiences and innovations, vibrating to the rhythm of the contemporary world, the CENTQUATRE-PARIS, settled in the old Parisian funerary house, is supposed to be a particularly welcoming place of life for artists and the public. During the festival, a number of amazing events will be organized: Portfolio Readings, Conference Day, Open Show, Artist Interviews and many more. For more information about the festival, please visit the official website of the Circulation(s).
Featured Images: Olivier Brossard – In a deeper road; Nacho Caravia – Mama; Miren Pastor – Bidean; Anna Filipova – Artictic Coal. All Images courtesy of Circulation(s).