About
Directed by Ilaria Bonacossa for the second year in a row, the Artissima art fair will reach a milestone in 2018 and mark 25 years of existence! Held between November 2nd and 4th at the OVAL in Torino, Italy, this magnificent event welcomes over 50,000 visitors and 189 exhibitors from all over the planet for yet another celebration of contemporary art.
Dedicated to art professionals and lovers alike, Artissima has been focusing on experimental practices, providing a platform for both established and emerging galleries and artists. For a quarter century now, it has been an important player on the Italian art market and a keen preserver of the arts through projects that explore both the past and the future.
Artissima 2018 will, as its theme suggests, delve into the notions of "time". Time is on our side as the fil rouge of the 25th edition is seen not as a static freeze-frame of memory and celebration, but as a dynamic flow capable of setting the pace of change, while capturing the emotional suspension time activated by works of art.
The fair will once again present 8 gallery sectors, four curated (Present Future, Back to the Future, Disegni and Sound) and four selected by the fair's committee (Main Section, New Entries, Dialogue and Art Spaces & Edition), including a brand new one titled Sound dedicated to this artistic medium in a premier fashion. The visitors can also enjoy a new educational project titled Artissima Experimental Academy, to be kicked-off with the DAF struttura during the event.
Artissima will also give out seven prizes for artists and galleries, assigned by international juries: Fondazione Ettore Fico Prize, illy Present Future Prize, Sardi per l'Arte Back to the Future Prize, Campari Art Prize, OGR Award, Refresh Irinox Prize, and this year's new honor, the EDIT Dinner Prize.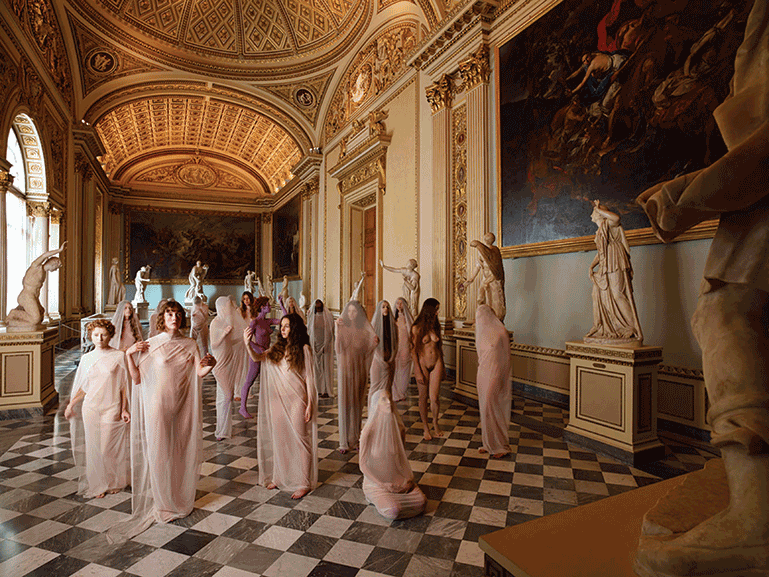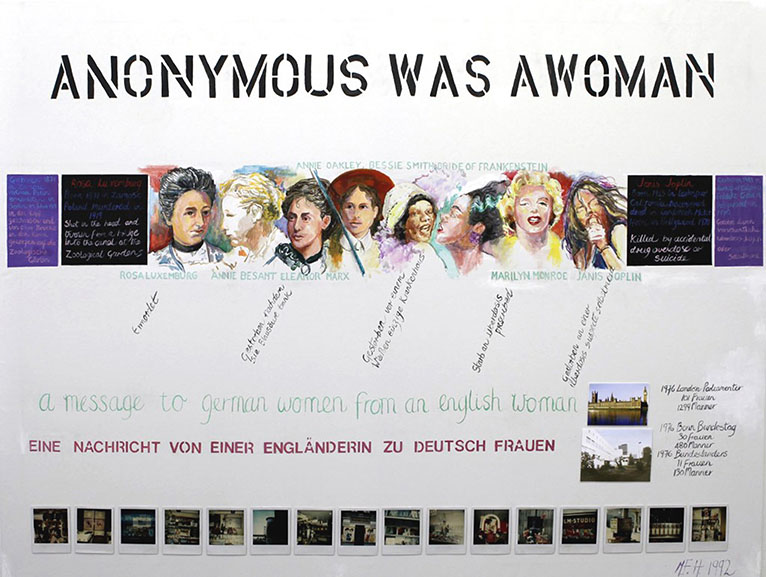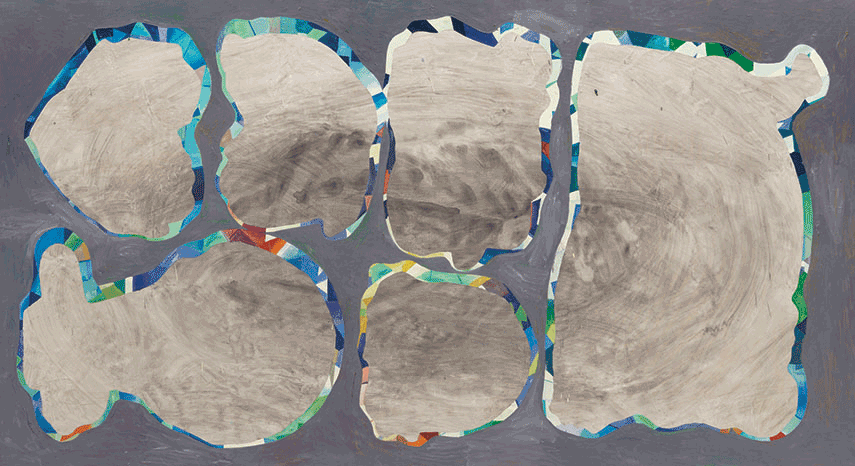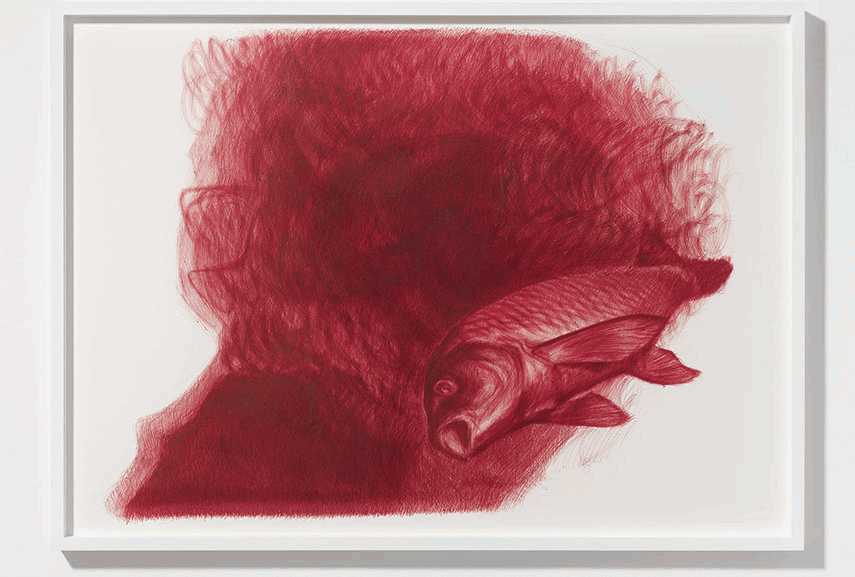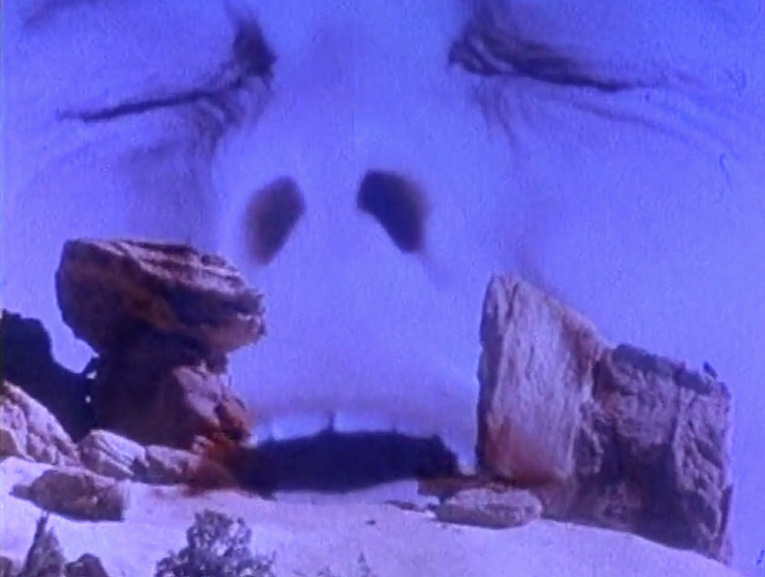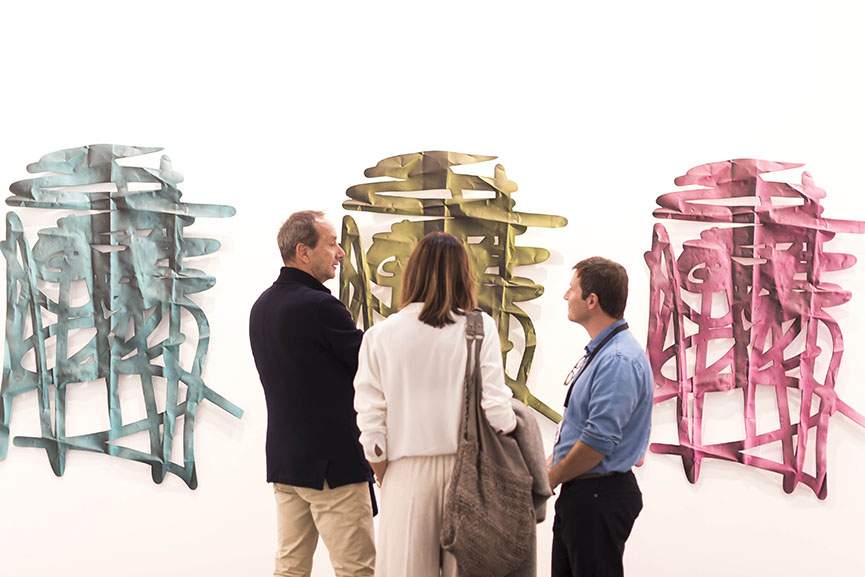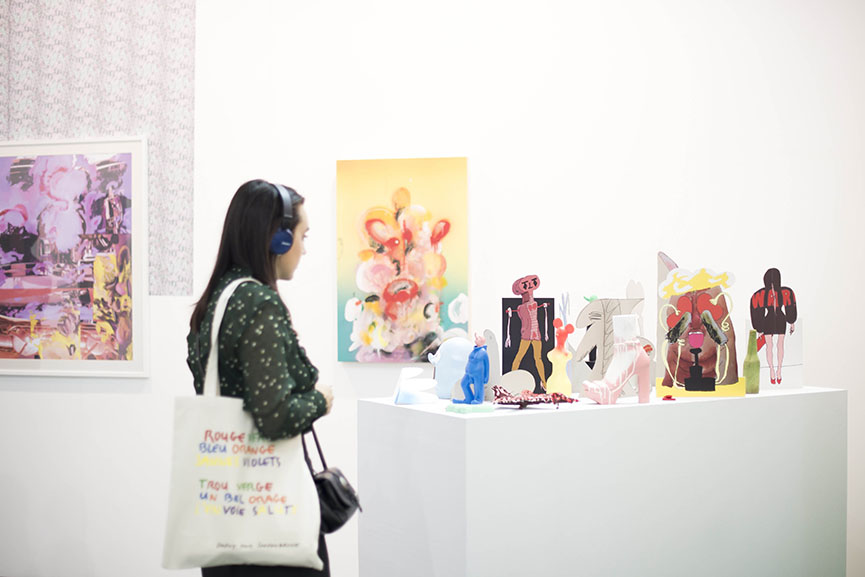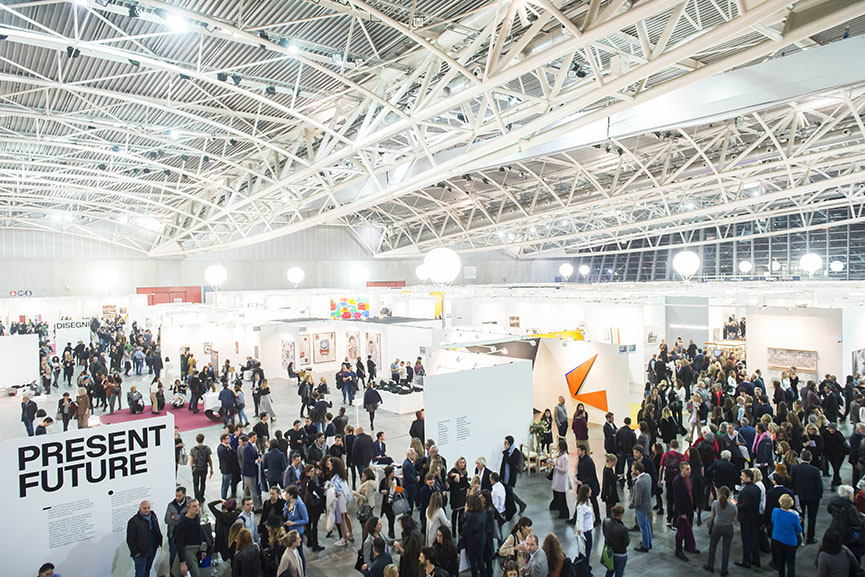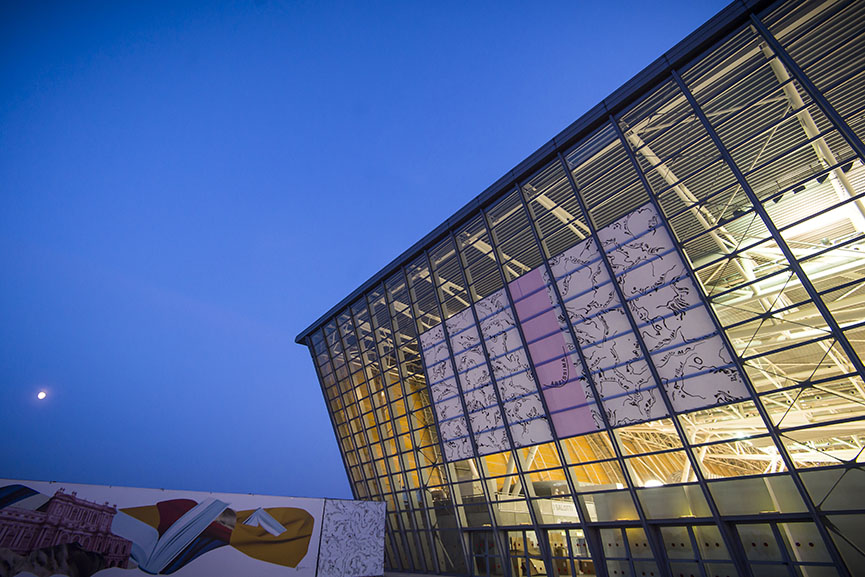 Exhibitors
| SECTION | GALLERY | CITY | STATE |
| --- | --- | --- | --- |
| Back to the Future | ADN | Barcelona | ESP |
| Back to the Future | Air de Paris | Paris | FRA |
| Back to the Future | Almeida e Dale | São Paulo | BRA |
| Back to the Future | Artesilva | Seregno | ITA |
| Back to the Future | Elba Benítez | Madrid | ESP |
| Back to the Future | Thomas Bernard - Cortex Athletico | Paris | FRA |
| Back to the Future | Canepaneri | Milano | ITA |
| Back to the Future | EASTWARDS PROSPECTUS | Bucharest | ROU |
| Back to the Future | Espacio Mínimo | Madrid | ESP |
| Back to the Future | Estrany-de la Mota | Barcelona | ESP |
| Back to the Future | Häusler | Munich | DEU |
| Back to the Future | House of Egorn | Berlin | DEU |
| Back to the Future | Il Chiostro | Saronno | ITA |
| Back to the Future/Disegni | In situ - Fabienne Leclerc | Paris | FRA |
| Back to the Future | Papillon | Paris | FRA |
| Back to the Future | PM8 | Vigo | ESP |
| Back to the Future | Sicardi | Ayers | Bacino | Houston | USA |
| Back to the Future | Antonio Verolino | Modena | ITA |
| Disegni | 3+1 | Lisbon | PRT |
| Disegni | Acappella | Napoli | ITA |
| Disegni | Anne-Sarah Bénichou | Paris | FRA |
| Disegni | Sébastien Bertrand | Geneva | CHE |
| Disegni/Sound | Vera Cortês | Lisbon | PRT |
| Disegni | Massimo De Carlo | Milano | ITA |
| Disegni | Garcia Galeria | Madrid | ESP |
| Disegni | Gentili | Firenze | ITA |
| Disegni | Hollybush Gardens | London | GBR |
| Disegni | In Arco | Torino | ITA |
| Disegni | IRAGUI | Moscow | RUS |
| Disegni | Peter Kilchmann | Zurich | CHE |
| Disegni | nächst St. Stephan Rosemarie Schwarzwälder | Vienna | AUT |
| Disegni | Plan B | Berlin | DEU |
| Disegni | Produzentengalerie Hamburg | Hamburg | DEU |
| Disegni | Szydłowski | Warsaw | POL |
| Disegni | Steve Turner | Los Angeles | USA |
| Disegni | Philipp von Rosen | Cologne | DEU |
| Disegni | Walden | Buenos Aires | ARG |
| Disegni | ZERO… | Milano | ITA |
| Present Future | A Gentil Carioca | Rio de Janeiro | BRA |
| Present Future | Marta Cervera | Madrid | ESP |
| Present Future | Ceysson & Bénétière | Koerich | LUX |
| Present Future | CINNNAMON | Rotterdam | NLD |
| Present Future | Crisis | Lima | PER |
| Present Future | Dastan's Basement | Tehran | IRN |
| Present Future | Division of Labour | Worcester | GBR |
| Present Future | Ermes-Ermes | Vienna | AUT |
| Present Future | Frutta | Roma | ITA |
| Present Future | Luce | Torino | ITA |
| Present Future | MLZ ART DEP | Trieste | ITA |
| Present Future | PACT | Paris | FRA |
| Present Future | Peres Projects | Berlin | DEU |
| Present Future | REVOLVER | Lima | PER |
| Present Future | Rosa Santos | Valencia | ESP |
| Present Future | Vermelho | São Paulo | BRA |
| New Entries | 50 GOLBORNE | London | GBR |
| New Entries | A plus A | Venezia | ITA |
| New Entries | ADA | Roma | ITA |
| New Entries | Cecilia Brunson | London | GBR |
| New Entries | Catinca Tabacaru | New York | USA |
| New Entries | Carlye Packer | Los Angeles | USA |
| New Entries | Dauwens & Beernaert | Brussels | BEL |
| New Entries | Gallleriapiù | Bologna | ITA |
| New Entries | Glassyard | Budapest | HUN |
| New Entries | Gilda Lavia | Roma | ITA |
| New Entries | narrative projects | London | GBR |
| New Entries | Project ArtBeat | Tbilisi | GEO |
| New Entries | Rodríguez | Poznań | POL |
| New Entries | This Is Not a White Cube | Luanda | AGO |
| Dialogue | 22,48 m2 | Paris | FRA |
| Dialogue | Francesca Antonini | Roma | ITA |
| Dialogue/Present Future | Bendana | Pinel | Paris | FRA |
| Dialogue | Boccanera | Trento | ITA |
| Dialogue | BWA Warszawa | Warsaw | POL |
| Dialogue | FuoriCampo | Siena | ITA |
| Dialogue | Doris Ghetta | Ortisei | ITA |
| Dialogue/Present Future | LAVERONICA | Modica | ITA |
| Dialogue | Lawrie Shabibi | Dubai | ARE |
| Dialogue | Florence Loewy | Paris | FRA |
| Dialogue | MA2 | Tokyo | JPN |
| Dialogue | Madragoa | Lisbon | PRT |
| Dialogue | Daniel Marzona | Berlin | DEU |
| Dialogue | Operativa | Roma | ITA |
| Dialogue | Ribot | Milano | ITA |
| Dialogue | SARIEV | Plovdiv | BGR |
| Dialogue | Semiose | Paris | FRA |
| Dialogue | Servando | La Habana | CUB |
| Dialogue | Isabelle Van Den Eynde | Dubai | ARE |
| Main Section | A-LOUNGE(A-L) | Seoul | KOR |
| Main Section | Ab/Anbar | Tehran | IRN |
| Main Section | acb | Budapest | HUN |
| Main Section | Luis Adelantado | Valencia | ESP |
| Main Section | Sabrina Amrani | Madrid | ESP |
| Main Section | Rolando Anselmi | Berlin | DEU |
| Main Section | APalazzo | Brescia | ITA |
| Main Section | Artericambi | Verona | ITA |
| Main Section/Sound | Alfonso Artiaco | Napoli | ITA |
| Main Section | Enrico Astuni | Bologna | ITA |
| Main Section | Piero Atchugarry | Pueblo Garzón | URY |
| Main Section | Aural | Alicante | ESP |
| Main Section/Sound | Isabella Bortolozzi | Berlin | DEU |
| Main Section | Thomas Brambilla | Bergamo | ITA |
| Main Section | Braverman | Tel Aviv | ISR |
| Main Section | Cabinet | London | GBR |
| Main Section | Cardelli & Fontana | Sarzana | ITA |
| Main Section | Galleria del Cembalo | Roma | ITA |
| Main Section/Back to the Future | ChertLüdde | Berlin | DEU |
| Main Section | Clima | Milano | ITA |
| Main Section | collicaligreggi | Catania | ITA |
| Main Section | Antonio Colombo | Milano | ITA |
| Main Section | Continua | San Gimignano | ITA |
| Main Section/Disegni | Raffaella Cortese | Milano | ITA |
| Main Section | Guido Costa | Torino | ITA |
| Main Section | Monica De Cardenas | Milano | ITA |
| Main Section | de' Foscherari | Bologna | ITA |
| Main Section/Present Future | Umberto Di Marino | Napoli | ITA |
| Main Section | Ex Elettrofonica | Roma | ITA |
| Main Section/Sound | Francisco Fino | Lisbon | PRT |
| Main Section | FL | Milano | ITA |
| Main Section | Frittelli | Firenze | ITA |
| Main Section | Christophe Gaillard | Paris | FRA |
| Main Section | Gandy | Bratislava | SVK |
| Main Section | Enrique Guerrero | Mexico City | MEX |
| Main Section | Kisterem | Budapest | HUN |
| Main Section | KOW | Berlin | DEU |
| Main Section | Last Resort | Copenhagen | DNK |
| Main Section/Sound | Emanuel Layr | Vienna | AUT |
| Main Section | Loevenbruck | Paris | FRA |
| Main Section | Loom | Milano | ITA |
| Main Section | Edouard Malingue | Hong Kong | HKG |
| Main Section | Norma Mangione | Torino | ITA |
| Main Section | Primo Marella | Milano | ITA |
| Main Section/Sound | Massimodeluca | Mestre - Venezia | ITA |
| Main Section | Mazzoleni | Torino | ITA |
| Main Section/Sound | Mazzoli | Berlin | DEU |
| Main Section | Eva Meyer | Paris | FRA |
| Main Section | Francesca Minini | Milano | ITA |
| Main Section | Massimo Minini | Brescia | ITA |
| Main Section | Victoria Miro | London | GBR |
| Main Section | Ani Molnár | Budapest | HUN |
| Main Section/Disegni | Monitor | Roma | ITA |
| Main Section | Franco Noero | Torino | ITA |
| Main Section | Lorcan O'Neill | Roma | ITA |
| Main Section | Osart | Milano | ITA |
| Main Section | OTTO | Bologna | ITA |
| Main Section | P420 | Bologna | ITA |
| Main Section/Sound | Alberta Pane | Paris | FRA |
| Main Section | Francesco Pantaleone | Palermo | ITA |
| Main Section | Alberto Peola | Torino | ITA |
| Main Section | Giorgio Persano | Torino | ITA |
| Main Section | Photo&Contemporary | Torino | ITA |
| Main Section | Pi Artworks | London | GBR |
| Main Section/Sound | Pinksummer | Genova | ITA |
| Main Section | Podbielski Contemporary | Berlin | DEU |
| Main Section/Back to the Future | Gregor Podnar | Berlin | DEU |
| Main Section | ANCA POTERASU | Bucharest | ROU |
| Main Section | prometeogallery | Milano | ITA |
| Main Section | Repetto | London | GBR |
| Main Section | Anthony Reynolds | London | GBR |
| Main Section/Back to th Future | Michela Rizzo | Venezia | ITA |
| Main Section | Rossi & Rossi | London | GBR |
| Main Section | Lia Rumma | Milano | ITA |
| Main Section/Back to th Future | Richard Saltoun | London | GBR |
| Main Section | Federica Schiavo | Milano | ITA |
| Main Section | Thomas Schulte | Berlin | DEU |
| Main Section | Silverlens | Makati City, Metro Manila | PHL |
| Main Section | SMAC | Cape Town | ZAF |
| Main Section | SpazioA | Pistoia | ITA |
| Main Section | Sprovieri | London | GBR |
| Main Section | Steinek | Wien | AUT |
| Main Section | Studio Sales | Roma | ITA |
| Main Section | Taik Persons | Berlin | DEU |
| Main Section | Tega | Milano | ITA |
| Main Section | The Gallery Apart | Roma | ITA |
| Main Section/Disegni | Tucci Russo | Torre Pellice | ITA |
| Main Section | Unimediamodern | Genova | ITA |
| Main Section | VEDA | Firenze | ITA |
| Main Section/Back to the Future | Viasaterna | Milano | ITA |
| Main Section | Vistamare / Vistamarestudio | Pescara | ITA |
| Main Section | Hubert Winter | Vienna | AUT |
| Main Section/Sound | Jocelyn Wolff | Paris | FRA |
| Main Section | ZAK | BRANICKA | Berlin | DEU |
| Art Spaces & Editions | Arthub Asia | Hong Kong | HKG |
| Art Spaces & Editions | Ángeles Baños | Badajoz | ESP |
| Art Spaces & Editions | Castello di Rivoli | Rivoli | ITA |
| Art Spaces & Editions | Elisabetta Cipriani - Wearable Art | London | GBR |
| Art Spaces & Editions | Colophonarte | Belluno | ITA |
| Art Spaces & Editions | Editalia | Roma | ITA |
| Art Spaces & Editions | Little Nemo | Torino | ITA |
| Art Spaces & Editions | Reading Room | Milano | ITA |
| Art Spaces & Editions | UQ Editions | Rio de Janeiro | BRA |
| Sound | Ellen de Bruijne | Amsterdam | NLD |
| Sound | Raffaella De Chirico | Torino | ITA |
| Sound | Levy.Delval | Brussels | BEL |
| Sound | Studio Dabbeni | Lugano | CHE |
| Sound | Unique Multiples | Madrid | ESP |
Directions
Artissima 2018
November 1st, 2018 12:00 – November 4th, 2018 20:00
Via Giacomo Mattè Trucco, 70, 10126 Torino TO, Italy
0
Exhibitors
Previous Year