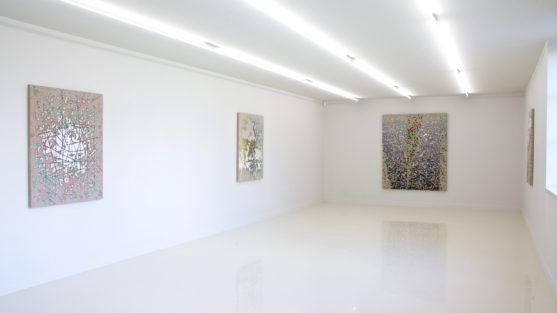 January 26th, 2018 – March 24th, 2018
Beyond Appearances
Galerie Bessieres, 3 Rue du Bac, Hameau Fournaise, Chatou, France
©Takeshi Sugiura/Christophe Chalimbaud...
View more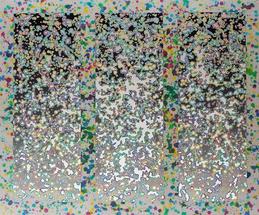 10000 - 15000 EUR (€)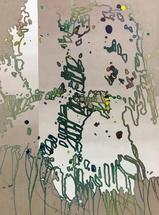 5000 - 7500 EUR (€)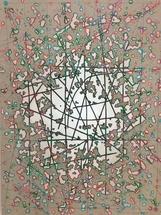 5000 - 7500 EUR (€)
Press Release
With its history linked to Impressionism and Fauvism, the Maison Levanneur welcomes five artists who are part of a form of contemporary continuity: the question of pictorial and photographic subjectivity, but also of the landscape and the city as " subjects "in their own right. With the current surge of images, it is more than ever necessary to question the fruitful tension that is formed between the visible appearance of reality and its subjective side. The inaugural exhibition of the Bessières Art Contemporain Gallery invites the public to invest different levels of reading - and truth - hidden "Beyond appearances".
...
Other Shows from Galerie Bessieres