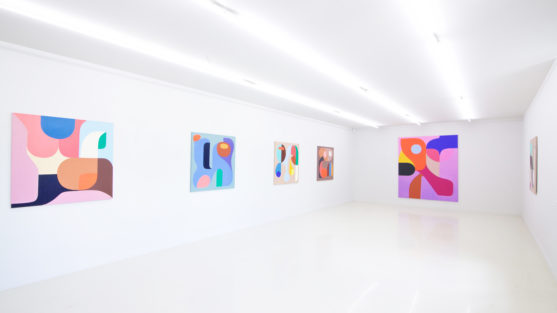 May 15th, 2019 – June 12th, 2019
Stephen Ormandy: Les couleurs sont des formes!
Galerie Bessieres, 3 Rue du Bac, Hameau Fournaise, Impressionnist Island, Chatou, France
©Takeshi Sugiura/Christophe Chalimbaud...
View more
Press Release
Stephen Ormandy is part of the great tradition of formal research in painting and sculpture. He retains form-color relationships and poetry from Lyrical Abstraction, precise composition through specific processes from Geometric Abstraction, freely associated ideas, shapes, and colors from Surrealism. And yet, one senses a visual intensity in Stephen Ormandy's paintings. His works represent worlds unto themselves, riddles, complex mental landscapes. It's hard not to feel unsettled when contemplating the composition of one of his works of art. What is completely singular is how the forms and relationship between colors, which he himself calls "polychromatism", are transposed into three-dimensionality with sculpture, which, treated like
...
Other Shows from Galerie Bessieres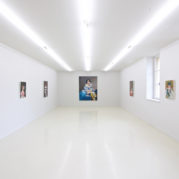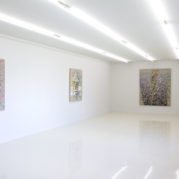 Jan 26th, 2018 - Mar 25th, 2018
Beyond Appearances
Galerie Bessieres, 3 Rue du Bac, Hameau Fournaise, Chatou, France