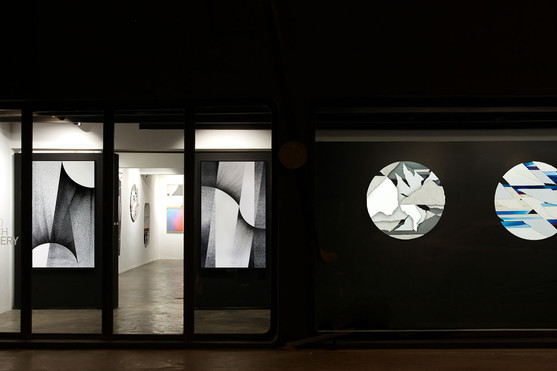 October 19th, 2018 @ 18:00 – November 18th, 2018 @ 12:00
Ongoing. Duo Show - Cycle "Sensitive Eye"
DAVID BLOCH GALLERY, Rue des Vieux Marrakechis, Guéliz - Marrakech Morocco
David Bloch Gallery is delighted to present a duo show with Arnaud Liard and L'OUTSIDER as part of the "Sensitive Eye" cycle.
Arnaud Liard - r...
View more
Other Shows from David Bloch Gallery