About
Urvanity is the best place to get to know the artistic movements that have shaken up shake up the 21st century scene, like Post-Graffiti, Lowbrow Art, Neo Pop or Urban Contemporary influences.
The only international New Contemporary Art Fair in Spain is already preparing its fourth edition that one more year will take place in the Architecture School of Madrid COAM (C/Hortaleza 63) from February 27th to March 1st, 2020.
A total of 30 galleries and more than 90 artists will assist this 4th edition with more than half of the exhibitors coming from around the world and establishing the New Contemporary Art Fair as the most important in the country and an international reference.
Don't miss it!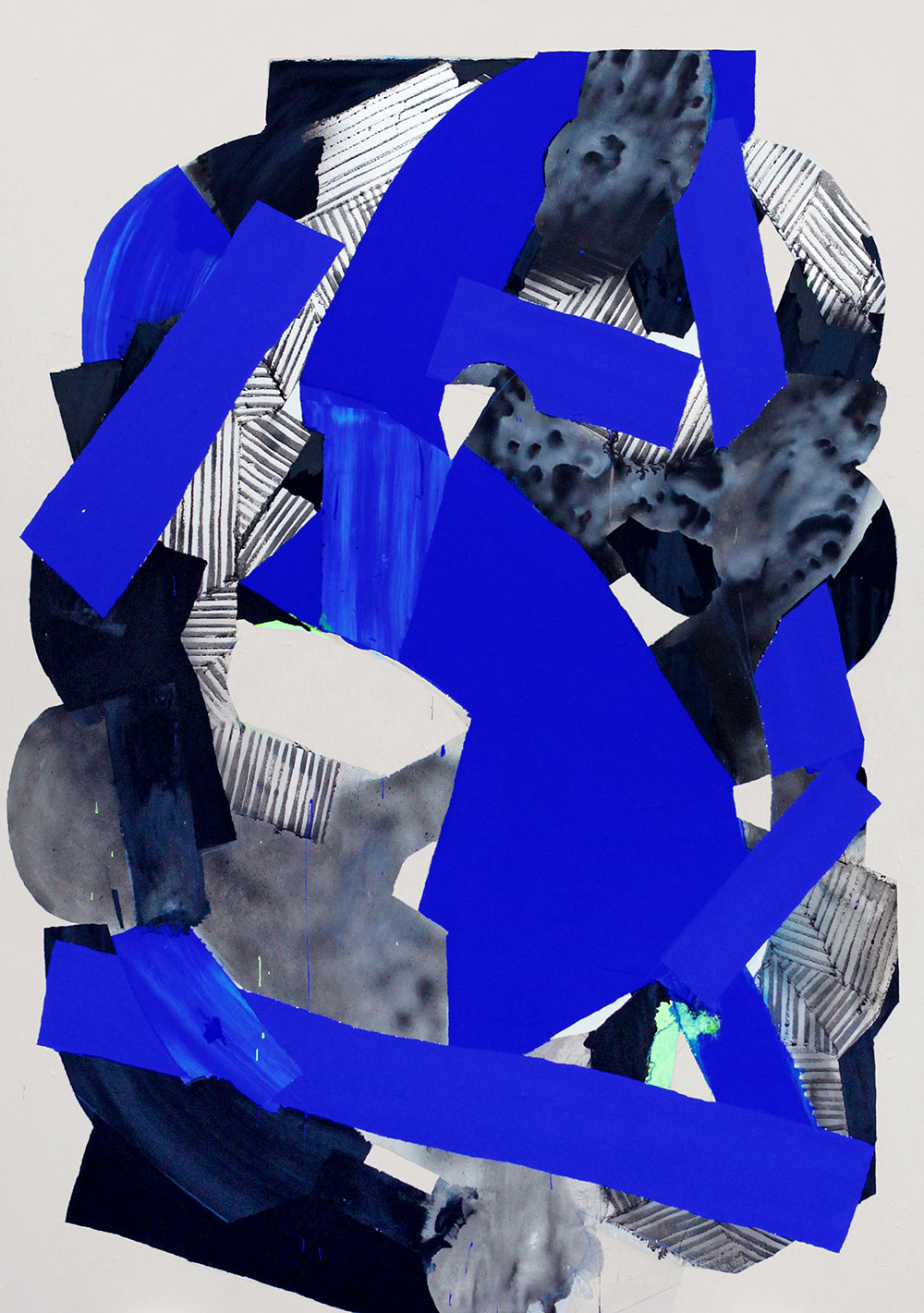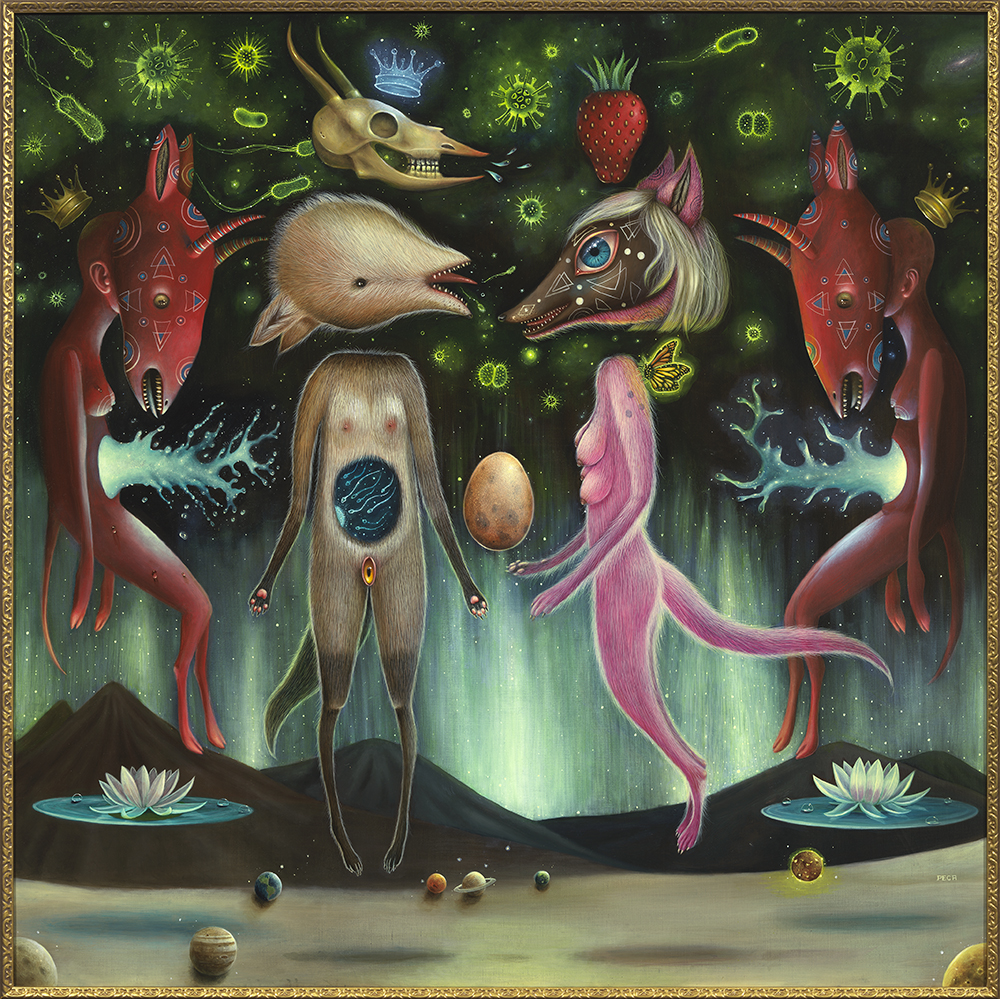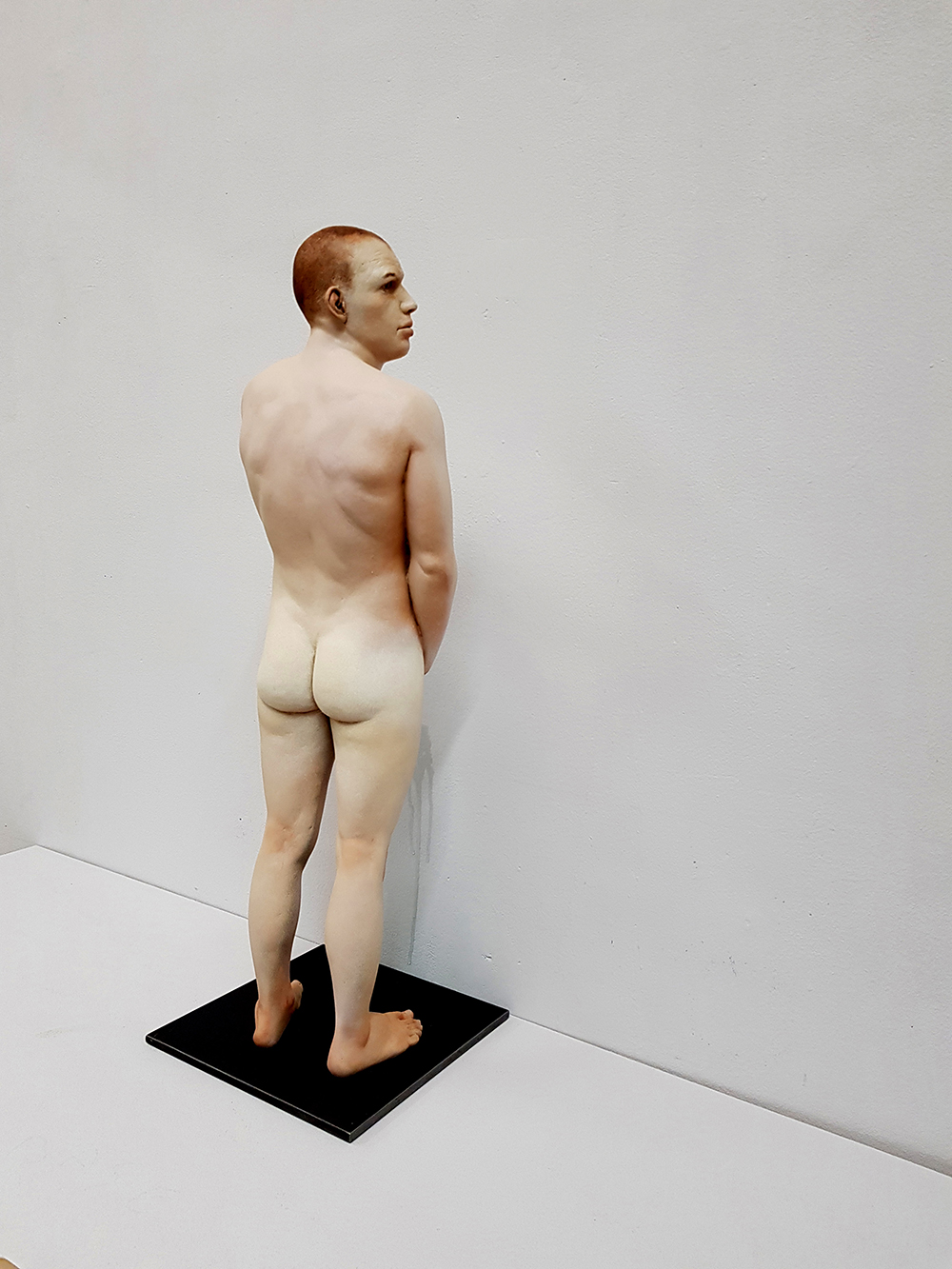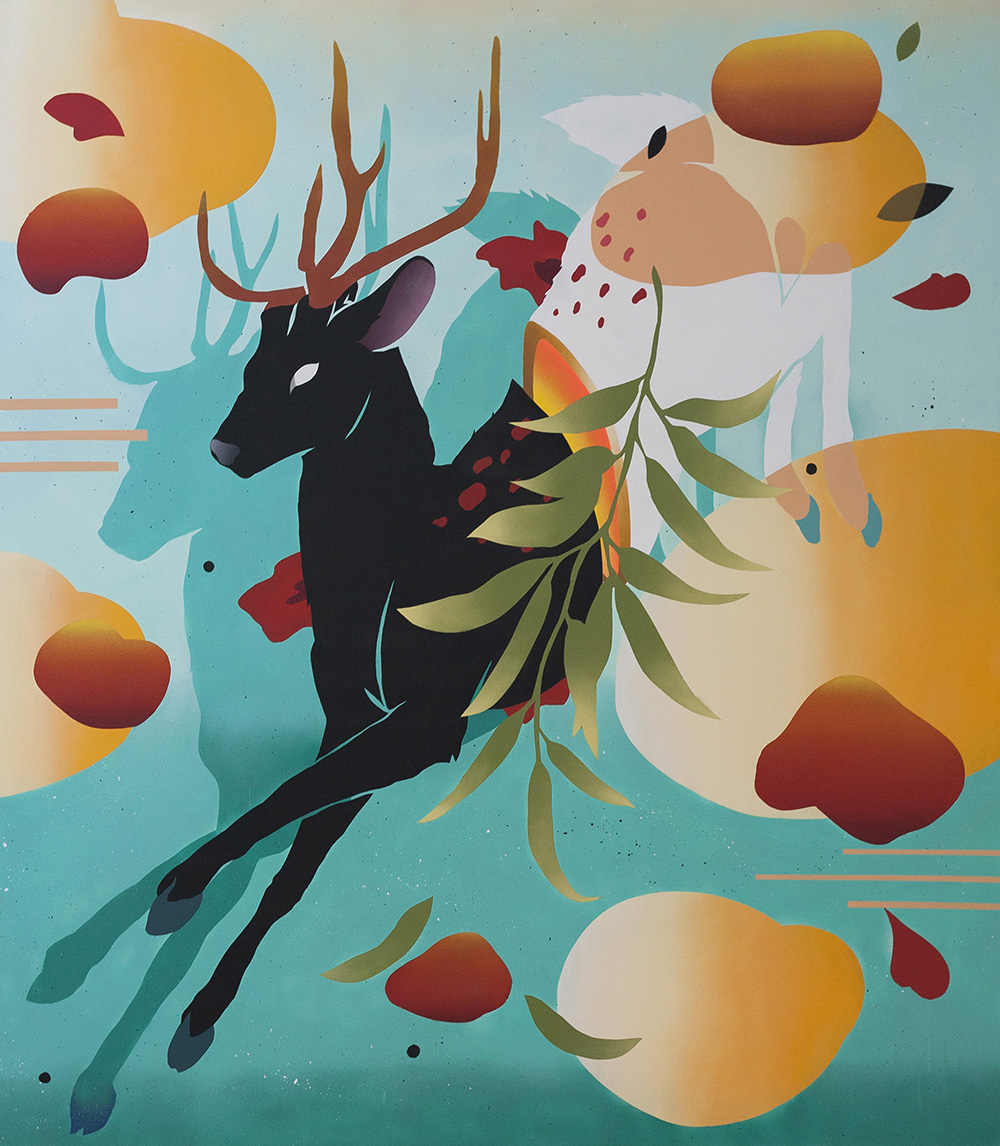 Exhibitors
| Gallery | Artist |
| --- | --- |
| 3 Punts | FAILE |
| | Emilio Garcia |
| | Samuel Salcedo |
| Antonio Colombo | Sergio Mora |
| Artrust | Banksy |
| | Andrea Ravo Mattoni |
| | Raul33 |
| | Nevercrew |
| Cerquone Projects | Fausto Amundarain |
| | Paul Amundarain |
| | Grip Face |
| | Miju Lee |
| Dúran Monkey Gallery | Jorge Rodríguez-Gerada |
| | Xavier Magaldi |
| | Willie Márquez |
| Fousion Gallery | Peca |
| | Miss Van |
| | Víctor Castillo |
| | Dilka Bear |
| | Bruno Pontiroli |
| | Will Barras |
| | Mono Cieza |
| Furiosa Gallery | Carlos Nicanor |
| | Elena Rato |
| | Antonio Tone |
| | Vinz |
| Galería Casa Cuadrada | Vanessa Barragao |
| | Rafa Macarrón |
| | Martín Mancera |
| Galería Manuel Ojeda | Cayetana Cuyás |
| Galerie Barrou Planquart | Astro |
| | Paolo Ceribelli |
| | Jo Di Bona |
| | Frédérique Morrel |
| Gko | Xavier Anunzibai |
| | Julián Manzelli (aka Chu) |
| | Garikoitz C. Murua |
| HEARTBEATS | José Luis Serzo |
| | Horacio Quiroz |
| | Abraham Jiménez |
| Huntress of Art | Kike Garcinuño |
| | Alexander Zuleta |
| Joël Knafo (París) | Bom.K |
| | Romain Froquet |
| | Levalet |
| La Causa Galería | Martín Gordopelota |
| | Helen Bur |
| | GVIIIE |
| | Imon Boy |
| Le Feuvre & Roze | Le Module de Zeer |
| | Sowat |
| | Zest |
| MAGMA Gallery | Franco Fasoli |
| | Jan Kaláb |
| | Andrew Schoultz |
| Galería Manuel Ojeda | Cayetana Cuyá |
| MARTINASGALLERY | Nuria Mora |
| | Moneyless |
| | Never2501 |
| McCaig-Welles | ASVP |
| | Queen Andrea |
| Montana Gallery Barcelona | Deih |
| | Gr170 |
| | Sabek |
| | Abel Iglesias |
| PADRE Gallery | JerkFace |
| Pantocrator Gallery | Dunja Jankovic |
| | Flavia Junqueira |
| | Juan Miguel Quiñones |
| Swinton Gallery | Srger |
| | SUE975 |
| | Laurence Vallières |
| | Ben Venom |
| The Roger Project | Gregory Watin |
| Yusto/Giner | Julio Anaya Cabanding |
| | Eduardo Balanza |
| | Ana Barriga |
| | Javier Calleja |
| | María Pratts |
| BienCuadrado | Ashwan |
| | Alessia Innocenti |
| | Rithika Merchant |
| | Kristin Sagli |
| B-Murals | Nicolás Romero |
| | Sobekcis+Tanja Taborin |
| | Sawe |
| Happy Gallery | Clément Arnaud |
| | Ilk |
| | Antonyo Marest |
0
Exhibitors
Previous Year