Exhibition of Photography by Axl Klein and Martin Repplinger Unveils Something Uncertain
Although Galerie Zimmerling & Jungfleisch is known for promoting Urban art, within its walls there will now be an exhibition of photography as well, for the very first time. But fear not, dear fans, as the subject of these images will treat urban environment in a way – or better yet, our perception of it. The renowned art space is proud to welcome two distinguished photographers, Axl Klein and Martin Repplinger, for a show entitled Uncertain, and judging by the name we are bound to expect many things; but the one thing we could be sure of, however, is that the photos on view in this exhibit will be worth our undivided attention.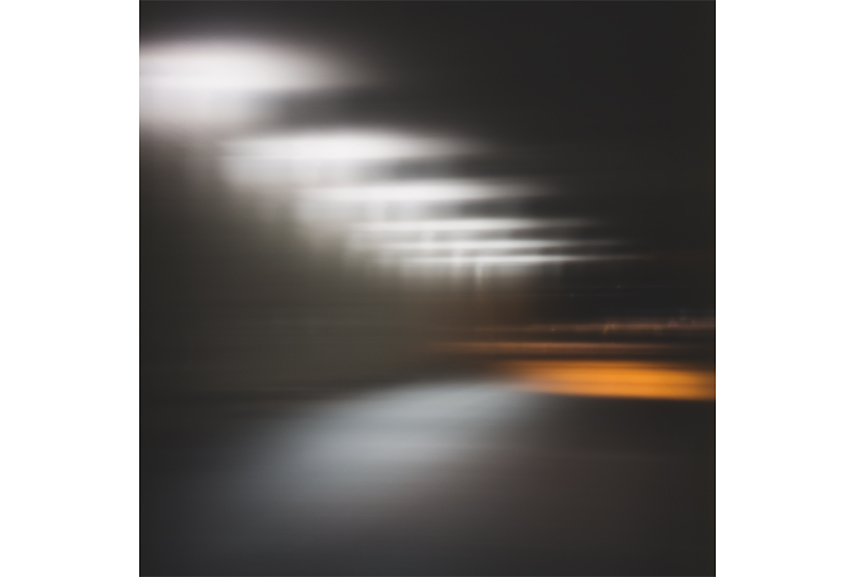 Uncertain
Following one of its main principles, photography has a task to capture the world around us exactly as it is, more accurately than any other artistic medium. But what happens when the photographer decides to use the camera as a tool to alter the vision of reality and provide the viewer with a different interpretation? In turn, the viewer is free to decide what it is they see and, in a certain manner, they are free to create their own world. Is it a bridge we see in the picture? A tunnel? A river? How much does it matter to accurately recognize whatever it is? Axl Klein and Martin Repplinger ask us this question as they provoke our senses using forms, shadows, colors, lights, making us feel… uncertain about what we know and how we're taught to know it.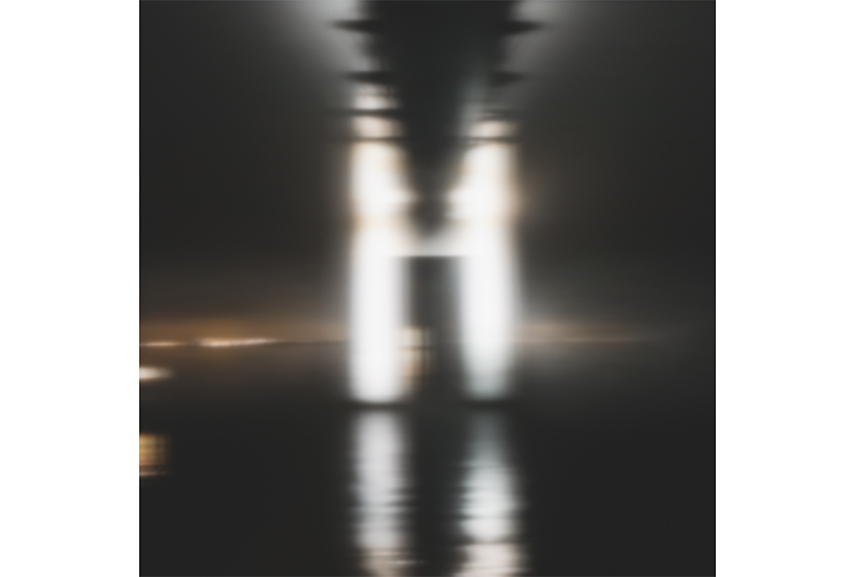 A Single Vision – Axl Klein and Martin Repplinger
Individually talented yet spectacularly driven to join creative forces, Axl Klein and Martin Repplinger have been working as a duo for a while now, having already realized a list of successful projects and exhibition together. For the Uncertain exhibition of photography, they have delivered a series of photographs originally based on urban snapshots of European metropolises, except these are not the kind we're used to. Without an arranged sense structure, recognizable elements or a title that could perhaps give us a hint as to what is in the picture, they focus on the "how" rather than "what" of their work, inviting the viewers to experience the imagery in a whole new way. And just like that, we witness the power of uncertainty that however gives us a curious kind of freedom to choose and imagine.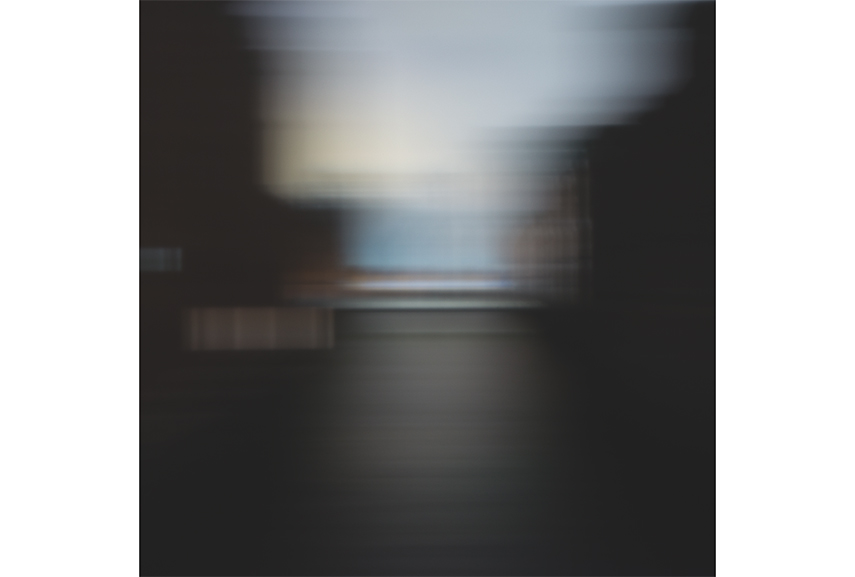 An Exhibition of Photography at Galerie Zimmerling & Jungfleisch
As fine examples of abstract photography, these shots trigger our thoughts and make us wonder about the techniques the photographers had used in order to achieve such aesthetic. We're unsure that we guessed the subject right, but in the end it doesn't matter, because the beauty of it certainly overwhelms the importance of a clearly defined subject. Uncertain, an exhibition of photography by Axl Klein and Martin Repplinger, will be on view at Zimmerling & Jungfleisch in Saarbrrücken, Germany, from August 6th through 27th, 2016. The opening reception is scheduled for August 6th from 11am. Both photographers will be in attendance.
All images courtesy Galerie Zimmerling & Jungfleisch.