POW! WOW! - Exploring The New Contemporary Art Movement
POW! WOW! Hawaii street art festival is ready for coloring Honolulu's Kaka'ako district again. POW! WOW! Hawaii's annual street art festival kicks off on February 8th with the opening of the exhibition titled POW! WOW!: Exploring The New Contemporary Art Movement at the Honolulu Museum of Art School. The exhibition explores the new contemporary art movement through the eyes of Andrew Hosner of Thinkspace Gallery (Culver City, CA) and will run till February 15th  as well as the festival. Here are just some of the names whose works will be featured at the exhibition: C215, Reka, Buff Monster, Word To Mother, Yoskay Yamamoto, Low Bros, David Cooley, Adam Hunter Caldwell, NoseGo and many others. Thinkspace gave us a sneak peak of the art on exhibit, check them out above and below.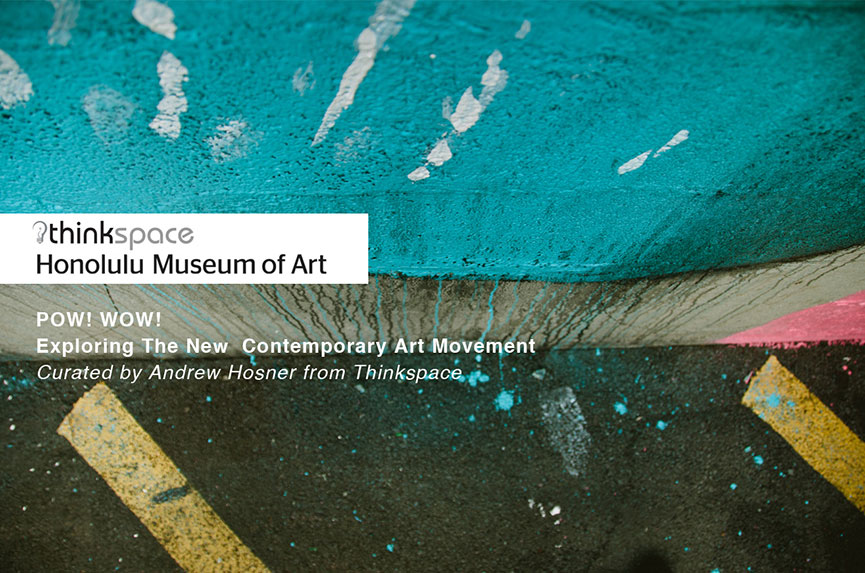 POW! WOW! Hawaii
POW! WOW! Hawaii street art festival is a gathering of contemporary artists that engages with the broader community in the process of creating art. Originally, the pow-wow is a gathering of some of North America's Native people. A modern pow-wow is a specific type of event where both Native American and non-Native American People meet to dance, sing, socialize, and honor Native American culture. Since last year, the POW! WOW! group has slightly altered its name adding exclamation to distinguish the title from a reference to native gatherings. Originally founded by Jasper Wong in Hong Kong several years ago, the concept of POW! WOW! was brought to Hawaii to offer a more hands-on approach to art with major community involvement.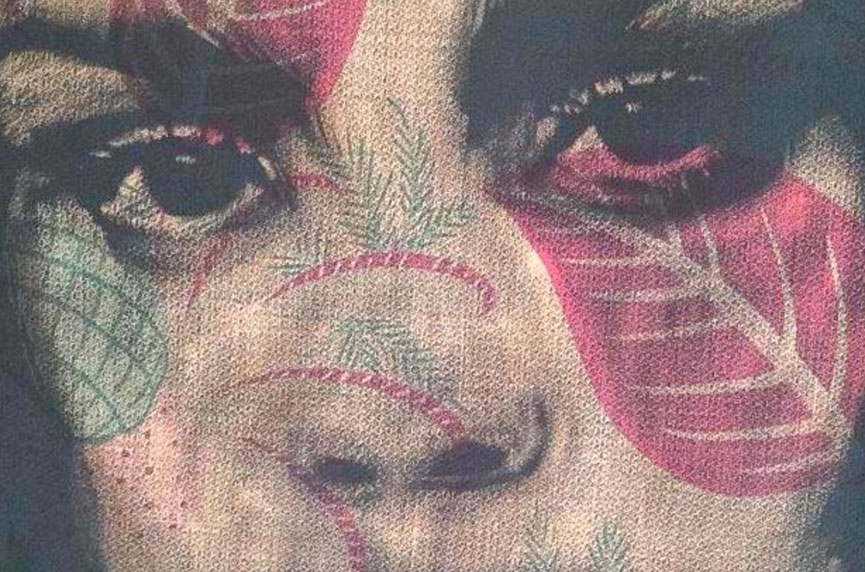 Programm
This year's program is quite impressive in its breadth and depth.The show includes a week of mural painting, music, art lectures, gallery shows, live instillations and more. More than 100 international and local artists are brought together to create murals and other forms of art at various Kaka'ako sites. Each artist is asked to contribute with two of his works. Stay tuned for updates.
Hawaii's Artists
For the last five years, the collective of Hawaii-based artists and art-minded individuals has set aside a week each February to craft wall-sized murals and street art on the once mono-colored walls of the light-industrial, commercial district between Ala Moana Shopping Center and downtown Honolulu. In doing so, POW! WOW! Hawaii has played a large role in the revitalization of the area.