PUSH IT Girls
ArtNowNY currently presents Push It, a group exhibition featuring 21 New York and California based female artists. The show of 42 works in mixed-media, painting and photography highlights a bold urban aesthetic from a group of emerging and established artists, some of whom combine street art with their existing studio practices. Push It gives an insight into the work of some of the strongest voices of the current street art scene such as Swoon, LADY PINK, Indie 184, Maya Hayuk, Lady Aiko, ELLE, GILF, Sophia Alexia and others. It specifically focuses on how these great artists re-imagined the street art aesthetics.
The show is on view through April 26.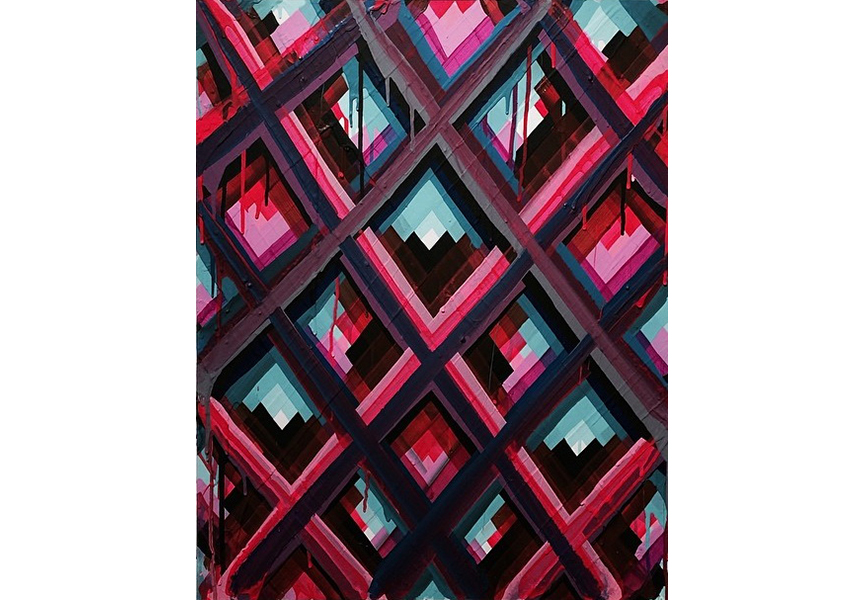 Female Artists
SWOON, for example, offers sophisticated commentary on social and environmental issues through her work. Her art is a lot based on the pictures as reference, ranging from German Expressionist wood block prints to Indonesian shadow puppets. Other veterans of the street art scene, like LADY PINK and GILF, use their work to advance and promote social and political examination. On the other hand, AIKO fluidly hybrids the essence of American modern art movements such as Abstract Art, POP Art, and contemporary Graffiti and Street Art with the Japanese traditional aesthetic in which she was originally trained. Her art is overtly feminine, full of pinups and floral prints, pinks and purples and glitz. Others, like Maya Hayuk, blur the lines of street art and fine art by elaborating a beautiful vocabulary of geometric abstraction in both studio work and on the street.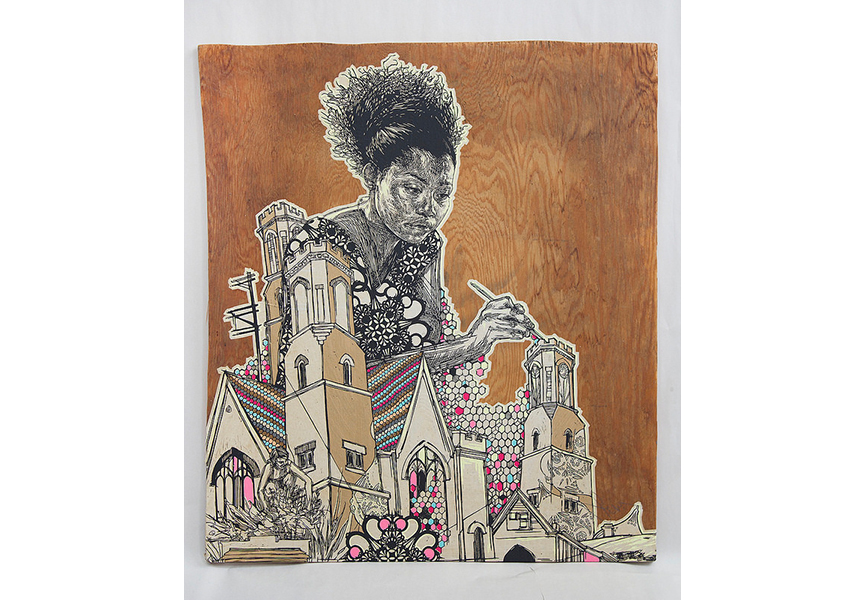 Melissa McCaig-Welles
Push It is curated by Melissa McCaig-Welles and seeks to further a conversation on how street art is influencing fine art studio practice of 21 amazing female artists. It is meant to survey the current influence of the street art movement on the contemporary art world outside of the archaic and rigid binaries of high and low art and artist stereotypes.