Auction Based on Emotions
What is art went only to those collectors who really like it? Would that be the end of art investing? Or the beginning of something completely different? Playing with the idea of emotional investment, Swedish art glass company Kosta Boda organized an auction based on emotions last month – the first one of its kind. Bidders were required to bring their sensibility and wallets were completely optional. In an auction, which took place on June 18 at Stockholm space Kungstradgarden, three artworks were flogged – Acrobatic Music by Kjell Engman, with a 8,500 euro estimate, Super Protection 2 by Asa Jungnelius, estimated at 1,900 euro; and Protocol by Bertil Vallien, with the highest estimate of 15,000 euro.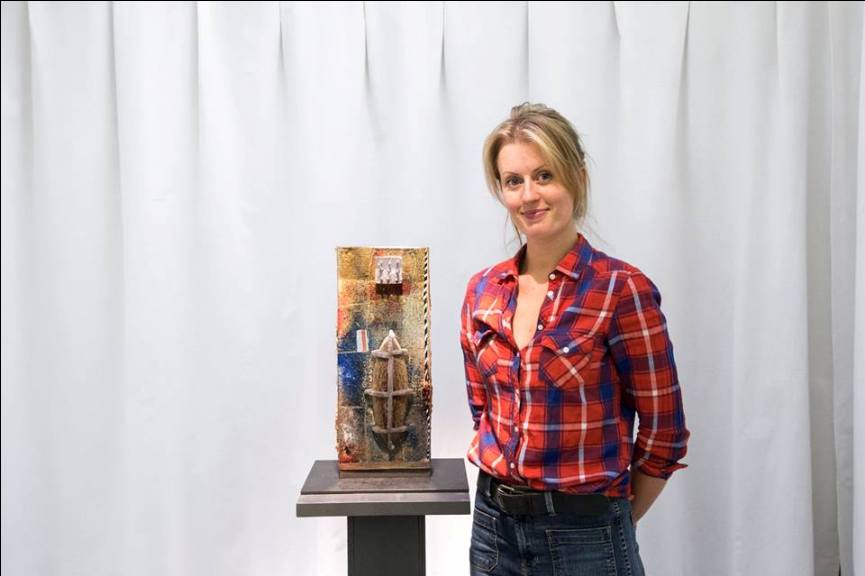 How Did It Work?
Interested art enthusiasts were invited to place their offers in advance, before the three pieces on auction were revealed to the public. Attending the event, bidders waited in line and were allowed into a secluded gallery area, where the desired piece waited, veiled. They had electronic sensors attached to their hands and ears and only then was the piece disclosed to the auction participant. Sensors tracked their heart rate and something called 'galvanic skin response', or colloquially – hand sweating, calculating their reaction into a given numeric scale, while each of the bidders could enjoy the work for sixty seconds. Emotional responses to art varied from calm and cold to exalting, and three most intense reactions won.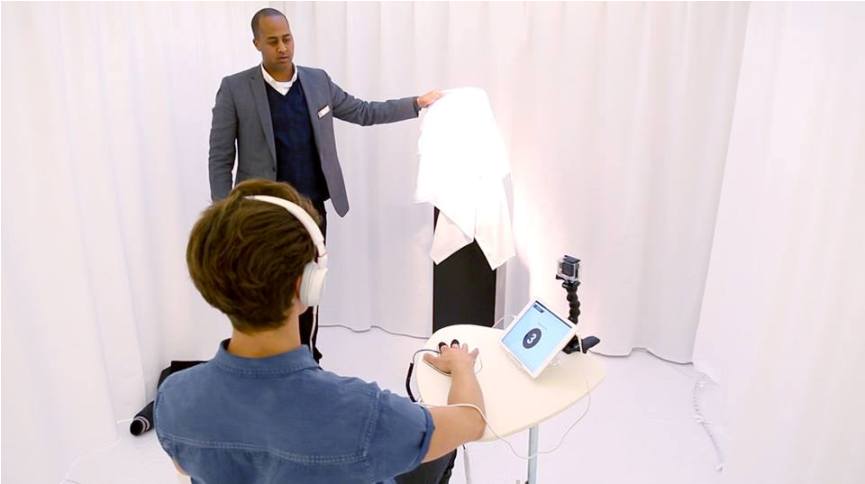 First Emotion Auction
The 'World's First Auction Completely Based on Emotions' is now over. Attended by 303 people, the artwork on 'sale' was cumulatively appraised to over 25,000 euro.
When the amazement that there was such an event in this super-materialistic world vanes, several questions related very directly to the world of art and art market remain. Does this auction verify the worth of human emotions? Does it give us back the humanity, so often lost in the field of art investment? Or does it just share the message of love for art, while money is considered redundant? All of the answers to these issues remain opened, but one thing is definitely clear – this event was organized for collectors and those who appreciate art and art investors had nothing to do there, really.
Could this be the future of auctioning? It's hard to imagine any artist not caring if somebody is moved to tears by their work, but hardly is this what's comming. The art market is a much too elaborate mechanism, disallowing any game with its most precious commodity.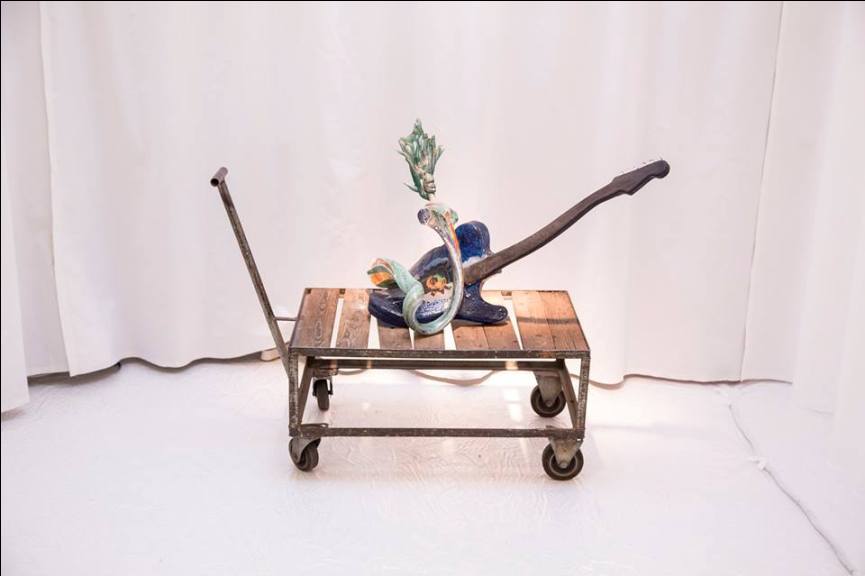 Kosta Boda
Kosta Boda is a famous Swedish company that produces art glass and commercial glassware. On the market since the 1700s, the company developed unprecedented technology and a refined approach to glass. Design of Kosta Boda is progressive, similar to their ideas, as the company keeps pursuing its passion for glass and creative innovation.