For The Blues
Missiontoart is where crafts meet art. It is a street art international residency made in close collaboration with the blog Streetartnews. Missiontoart invites artists from all over the world to Sericraft, a screen printing lab based in Turin in the north of Italy, where they have the opportunity to experience directly the whole process of screen printing, learning through experimentation and producing masterpieces and limited editions. By giving artists this unique opportunity to interact with screen printing, Missiontoart wishes to promote cultural exchange and the sharing of technical expertise between artists and craftsmen.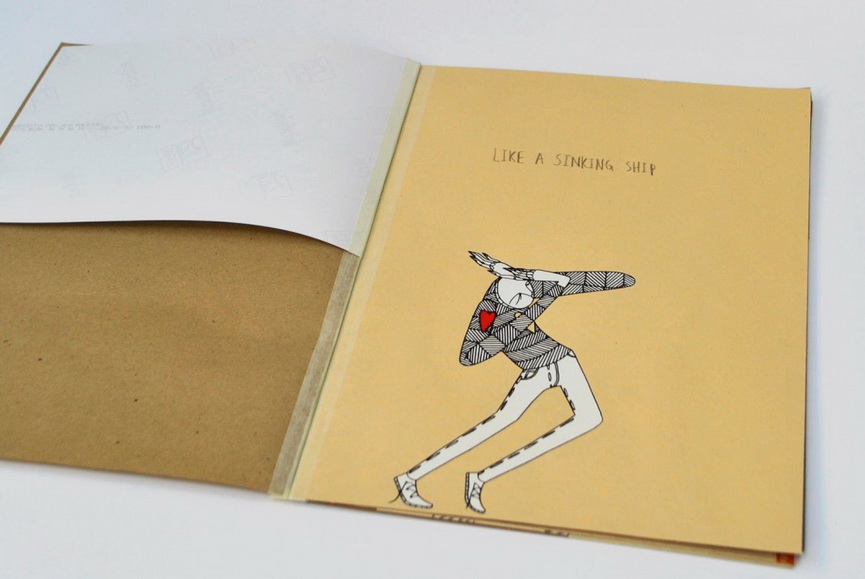 A Carefully Designed and Executed Work of Art
Right in this lab Know Hope's recent "For The Blues" handmade zine was born. During his residency in Turin, Know Hope made a complete work that will satisfy even the most demanding tastes. The limited edition zine is entirely hand printed (with many pages hand-pulled by the artist himself) and includes serigraphs, original photographs, hand-painted/cut paper and hand-written elements, all sewn together composing a unique and interactive piece of art, with elements revealing themselves as the pages turn.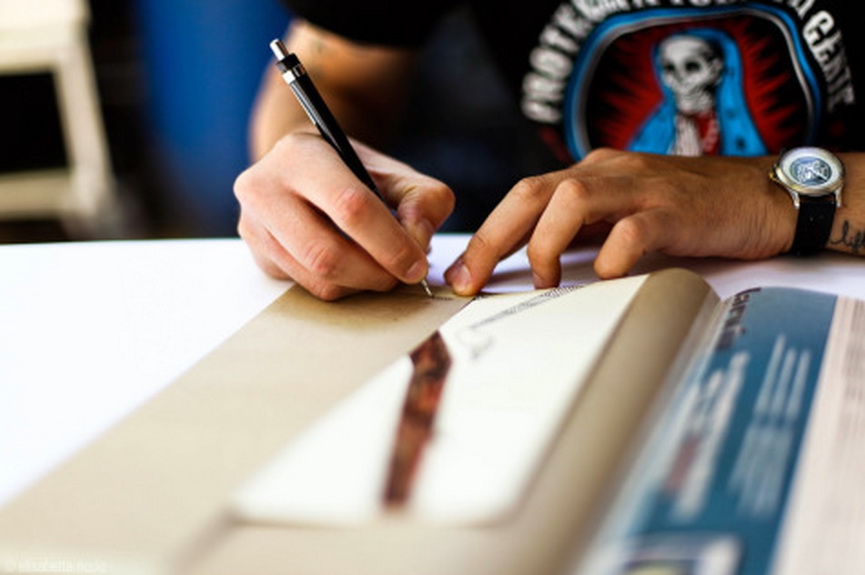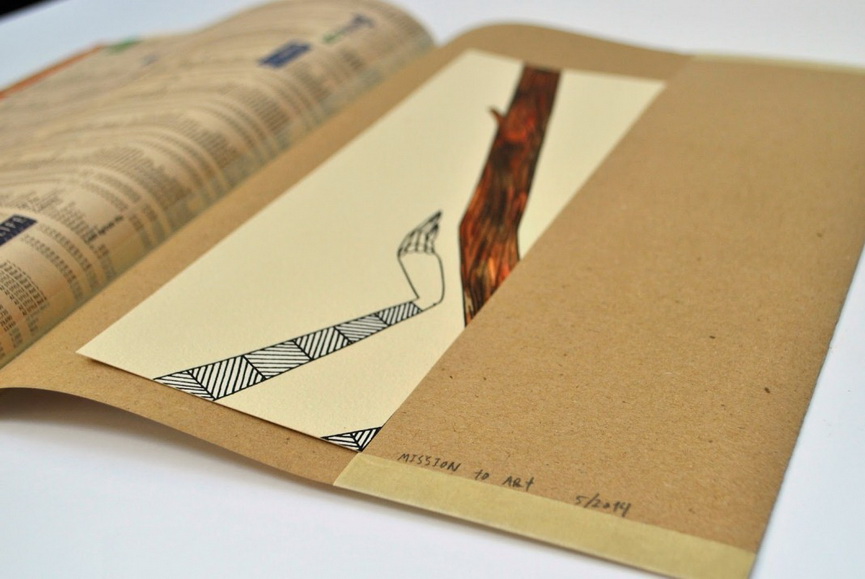 The "For The Blues" zine is an edition of 10, 3 layer hand-pulled screen-print on Hahnemühle 350 gsm, measuring 22 x 29 cm. With the artist's acclaimed attention to detail, the zine has been heavily hand-painted with water-color and acrylics by Know Hope. Between photographs and collages, one will find incorporated Know Hope's characteristic minimalist imagery combined with quotes. Lovely piece of work entirely! From beginning to end, this zine is a carefully designed and executed work of art which is why it's already sought by collectors.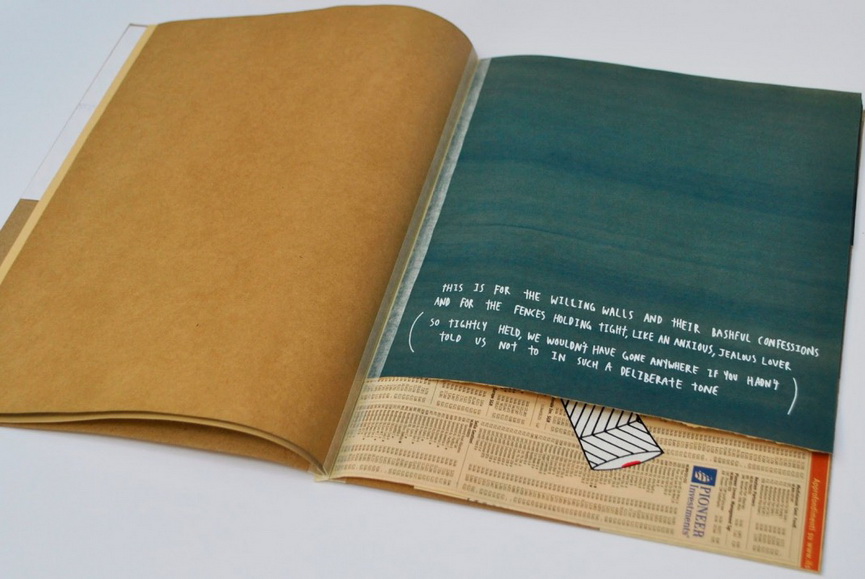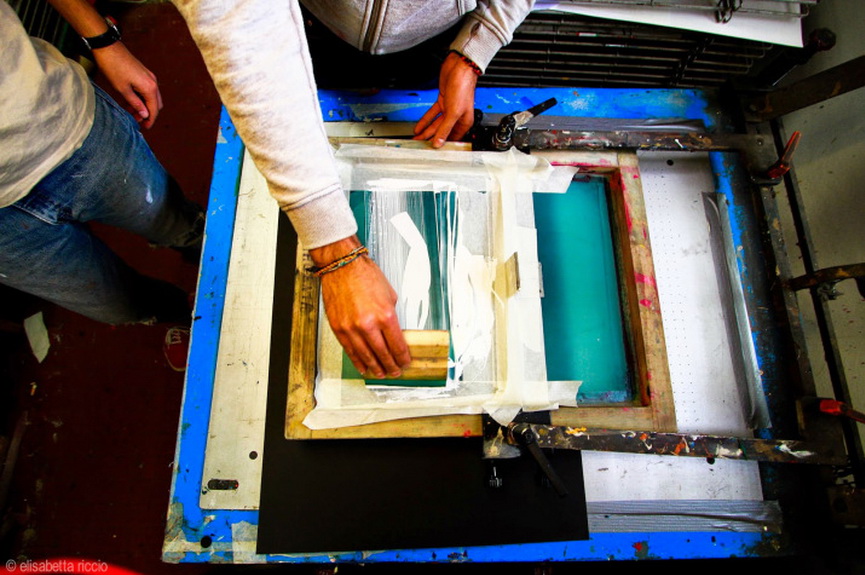 "For The Blues" comes signed and numbered. Starting from June 30, the zine is exclusively available for purchase via Streetartnews store for £500 each.  Last but not least, "For The Blues" comes packaged in a special screen-printed pouch created by Know Hope.