Fotofestival Mannheim-Ludwigshafen-Heidelberg
Around forty international and German photographers will exhibit their works as part of the 6th edition of Germany's biggest curated photo festival, called Fotofestival Mannheim-Ludwigshafen-Heidelberg. The event will take place at seven exhibition venues in three cities and two federal states of the Rhine-Neckar metropolitan region, introducing conceptual photographic and video works under the theme of [7] Places [7] Precarious Fields. Following tradition, the festival will have a guest curator with an international profile, and this year, it's Urs Stahel, a photography specialist, freelance curator, author and lecturer from Zurich, Switzerland.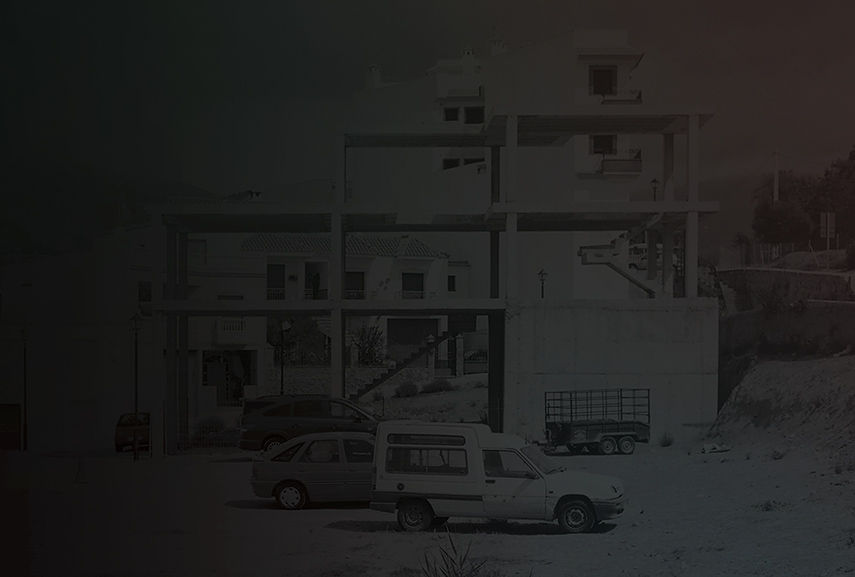 Artists and Venues
While the first batch of artists has been announced beginning of March, the final list will be revealed on September 17th. So far, the confirmed photographers and video artists are: Ai Weiwei (currently on view at Palazzo Te), Ilit Azoulay, Gaëlle Boucand, Adam Broomberg and Oliver Chanarin, Edmund Clark, Sylvain Couzinet-Jacques, Melanie Gilligan, Mishka Henner, Trevor Paglen (showing at Altman Siegel as we speak), Maya Rochat, Rico Scagliola and Michael Meier, Dayanita Singh, Jules Spinatsch, Henrik Spohler and Stefanos Tsivopoulos. Their art will be shown at various museums and art associations in three cities: Kunsthalle Mannheim, the new Kunstraum im Jungbusch and ZEPHYR der Reiss-Engelhorn-Museen in Mannheim, Kunstverein Ludwigshafen and the Wilhelm-Hack-Museum in Ludwigshafen, and Heidelberger Kunstverein and Sammlung Prinzhorn in Heidelberg.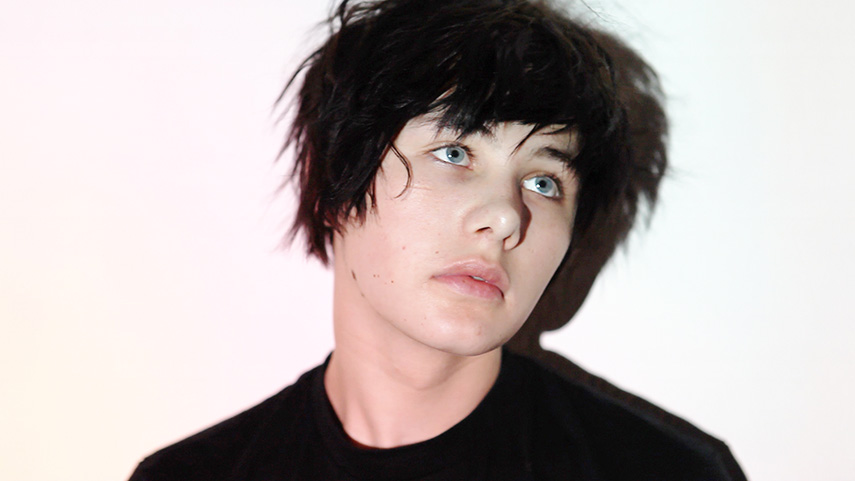 The Concept
The seven venues will host seven different thematics drawn from a general concept of the exhibition, entitled [7] Places [7] Precarious Fields. It is dedicated to the notions of the world's seven wonders, the old and the new, and man's relationship with nature; how nature creates wonders, as man does, only the man is capable of destroying it all, and that is an experience that will bring serious consequences. Through contemporary photographic and video works, the artists will provoke discussion and self-reflection, and give their views on today's social and economic situation. The exhibition deals with uprooting, delocalization, alienation, with high-tech production and social control, with real and virtual migration; with aggrandized self-images, highly-strung psyches, inordinate rapacity, with narcissism and loss of self-control, and finally with violence, surveillance and punishment. Thus, the individual topics include High-Tech, Logistics, Migration; Violence and Destruction; Urbanism & Real Estate; Money and Greed; Knowledge, Order, Power; Ego-Fest and Self-Stress; Communication and Control. It will be photography's and video art's aim to avoid any classical representation of these critical, precarious fields and to give contemporary access to solving their issues instead.
The 2015 Fotofestival Mannheim-Ludwigshafen-Heidelberg
The 6th Fotofestival Mannheim-Ludwigshafen-Heidelberg opens on September 17th, and will run from September 18th through November 15th, 2015. More information will be released prior to the event's starting date. A bilingual festival catalogue will be published as well, containing different photographic approaches by the event's participants. You can order the festival catalogue via mail to info@fotofestival.info for 29€ + 4€ shipping charges.
Sign up for My Widewalls and stay up to date on contemporary art!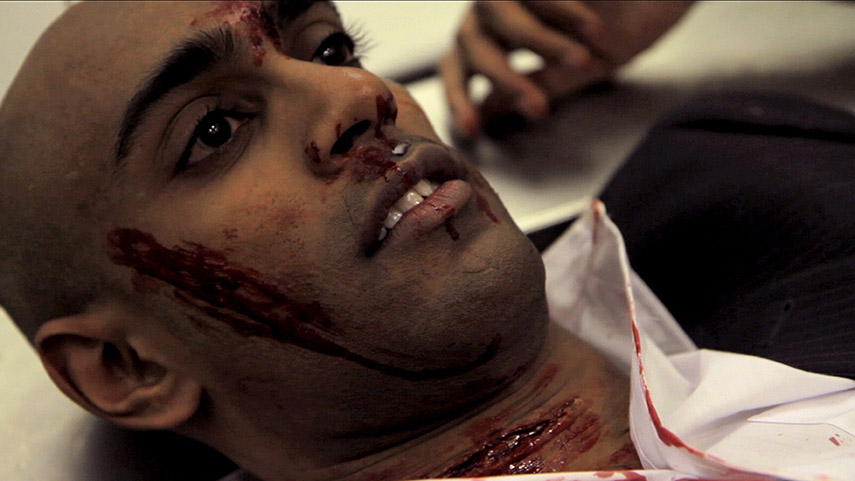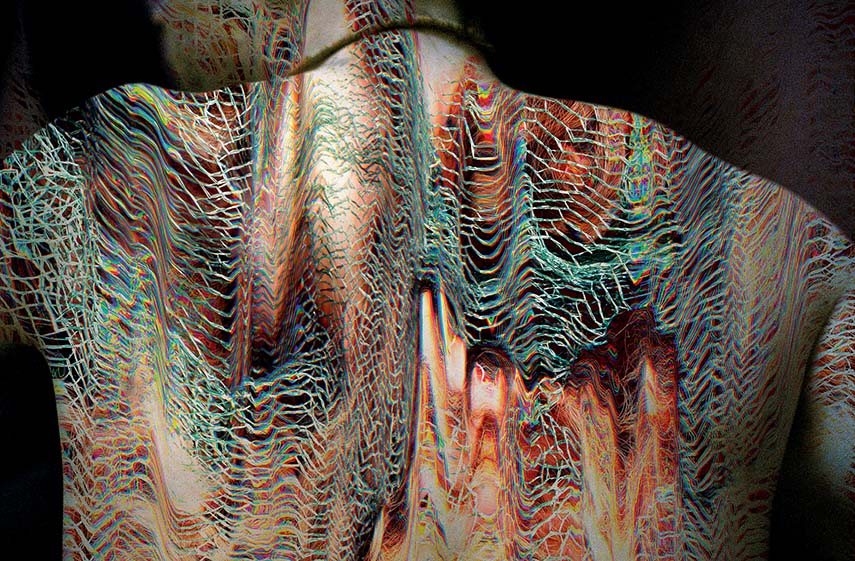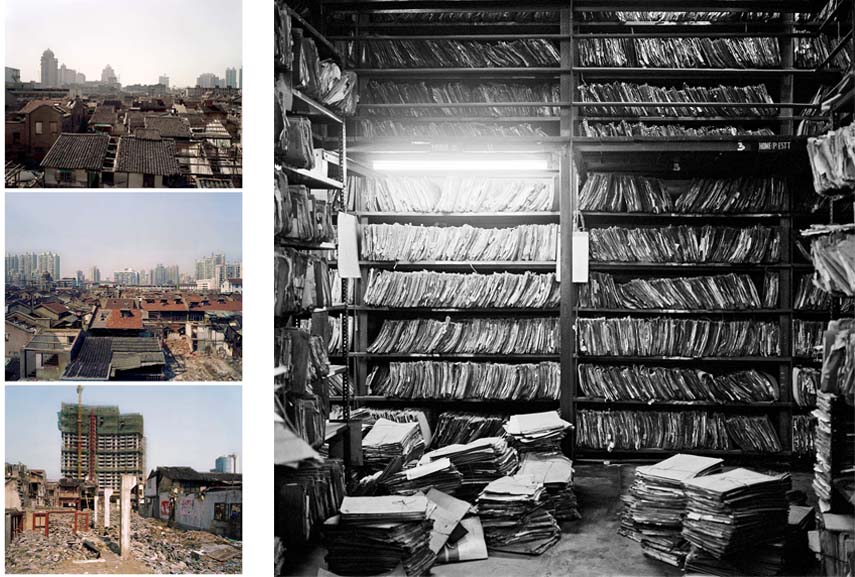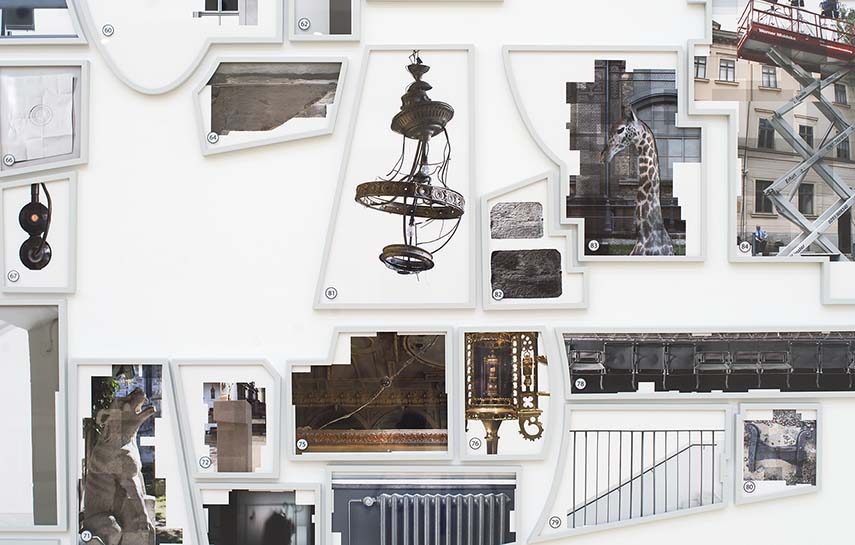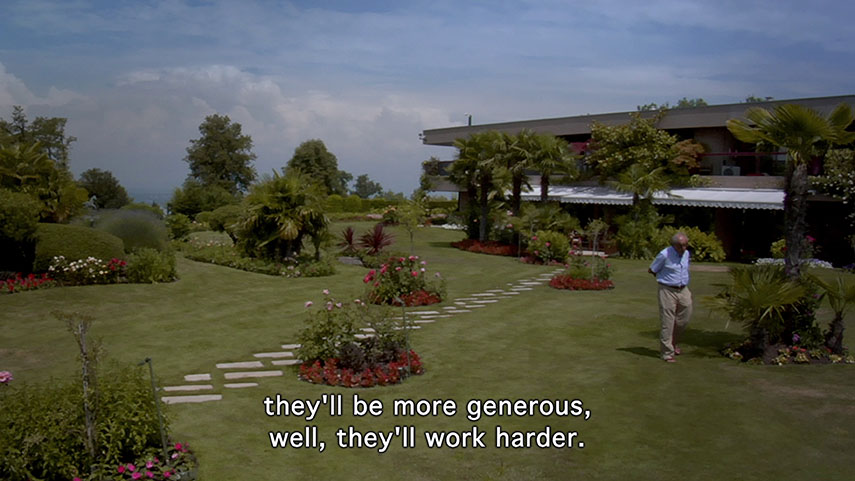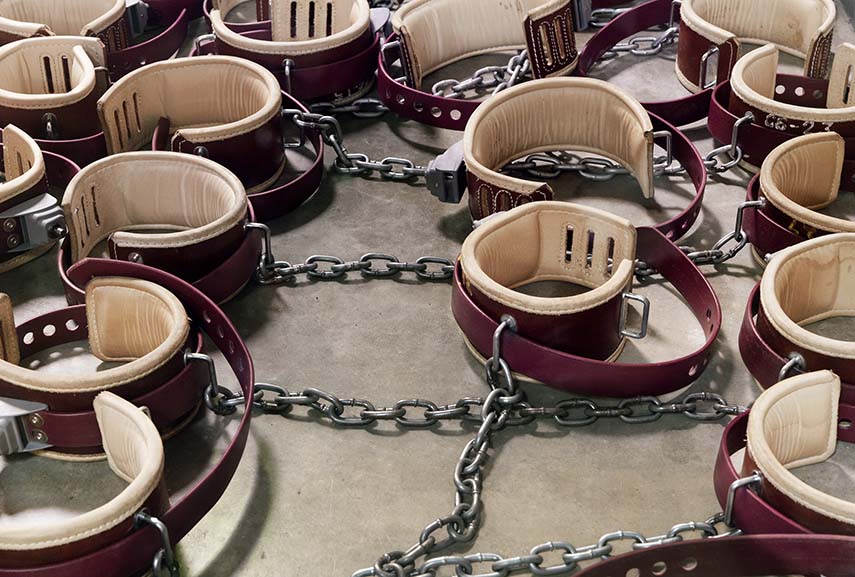 Featured images in slider: Trevor Paglen – Headquarters of the National Security Agency in Fort Meade, Maryland. Copyright Trevor Paglen, courtesy Galerie Thomas Zander Cologne, Altman Siegel Gallery, San Francisco, Metro Pictures, New York Stefanos Tsivopoulos – History Zero, 2013, video still. Courtesy the artist and Kalfayan Galleries, Athens – Thessaloniki Henrik Spohler – Testing area, Project Global Soul. Courtesy the artist Adam Broomberg and Oliver Chanarin – Holy Bible, 2013. Copyright Broomberg and Chanarin, Courtesy Lisson Gallery
All images courtesy of Fotofestival Mannheim-Ludwigshafen-Heidelberg