FOTOFEVER Photography Art Fair 2015 - Focusing on Collecting and Young Talent !
Among the art fairs dedicated to photography, we have Paris Photo, as one of the most important ones. But aside from it, there's also the fotofever photography fair, described as "the little brother of Paris Photo" and "its necessary complement". Coming back for the fourth edition at the Carrousel du Louvre, this event represents a unique platform for collectors and artists to engage in a successful relationship, as the fair gives priority to affordable artworks and emerging talents. With an increasing number of visitors and participating galleries each year, fotofever will offer a series of projects, exhibitions, guides, a prize contest and a curated selection of artworks priced at less than 1000€!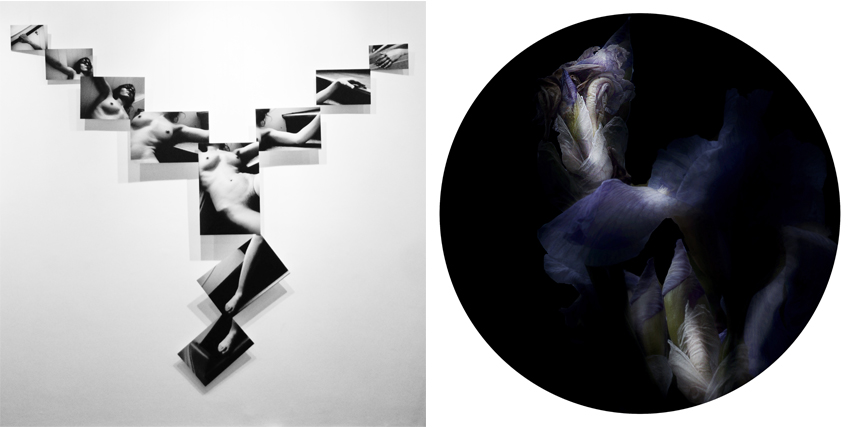 Highlights of FotoFever – Artworks Under 1000€
The organisers of fotofever have introduced a number of projects, many which focus on the collecting of photography. There will be the fotocollection, a thematic exhibition the chair, lent from a private collection of Galila Barzilaï Hollander; the collectfoto, a free public guide and a proper "how to" for collectors; the fotoprize contest, which will reveal new talents from a French art school and this year's winner, Juliette-Andrea Elie, with her Fading Landscapes series, and the fotoweb, offering a lifetime visibility to 250 fotofever galleries and their 890 artists. But surely the highlight of the fair, especially for young collectors who are only starting to collect, will be the selection of artworks under 1000€, ranging in topics, size and style. You can find them at the entrance and on each exhibitor's booth.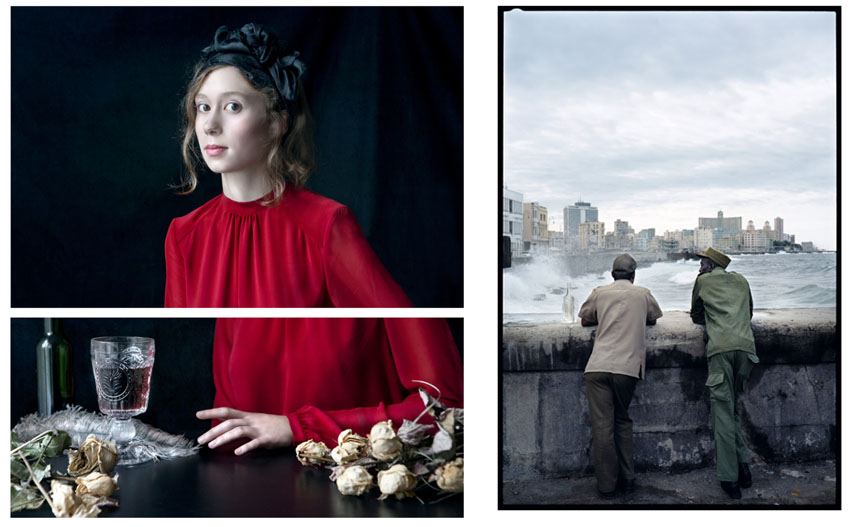 Participating Galleries
A hundred international galleries will take part at this year's fotofever, with an impressive choice of artists. Coming from countries like Japan, Russia, Taiwan, the US and various European countries, these art spaces will exhibit their creatives' works in both group and solo shows. The fair highlights three galleries from Japan, Emon Photo Gallery, Zen Foto Gallery and tezukayama gallery; among the first time participants, there's the Lumiere Brothers Gallery from Moscow, with one of the most private collections of Russian photography, FELD+HAUS from Frankfurt and ZOXX Gallery from the Netherlands, bringing ten international talents. When it comes to French representatives, there will be galerie annie gabrielli from Montpellier and Maelle Galerie from Paris. Those with solo shows are Claudia Sorbac at Alexia Goethe Arts & Co from London, Guillaume Robert at Galerie Francoise Besson from Lyon, Solene Ballesta at La micro gallery from Paris and Jean-Michel Andre at Les Bains Revelateurs from Roubaix, among others.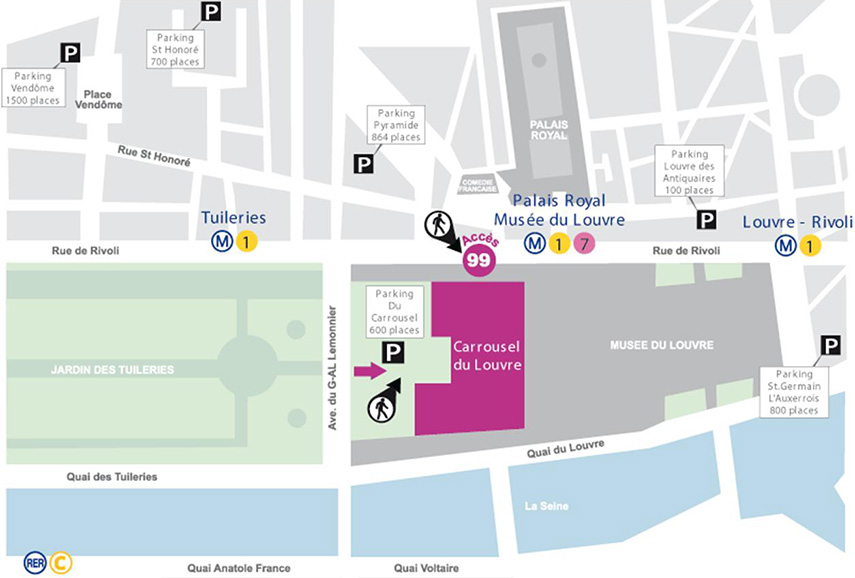 FotoFever – Practical Visitors Information
FotoFever will take place between Nov 13 and 15 at the Carrousel du Louvre in Paris, France.
The press preview will take place on November 12th from 4pm to 6pm, and the one for vip guests from 6pm to 9pm. The venue will be open from 11am to 7.30pm every day besides the last day, when it closes at 7pm. Ticket prices range from 40€ for the opening, 18€ for the full fare ticket, 30€ for the ticket and guided tour and 10€ for reduced rate. Children under 18 can enter free of charge. For more information, visit the fotofever official website.
Save the date for the upcoming fiere, and sign up for My Widewalls for the latest!
Featured images: Yung Chieh Lin – 24 alleys, Serie Mean, 2011. 75x50cm, edition of 8. Courtesy G Gallery, Taiwan, 1000€ Giuseppe de Leo – Nina #1, serie Suggestions du Kathakali, 2013. 40x50cm, edition of 5, polaroid 665 digital print. Courtesy Floz Visions, Italie, 600€ Kazz Morishita – Beyong the mountain, 2015. 58x50cm, edition of 10, Print on Japanese traditional handmade paper "Washi". Courtesy Ginza Gallery G2, Japan, 950€ Keith Sharp – Driving through, serie Seeing through, 2013. 20x30cm, edition of 15, archival pigment print on matt fine art paper. Courtesy ZOxx Gallery, Pays-Bas, 400€ Dani Olivier – Le Cœur, serie Âmes vagabondes, 2015, 40x60cm, edition of 25, impression fine-art matte sous cadre. Courtesy Galerie des Soupirs, France , 1000€ Kazz Morishita – Beyong the mountain, 2015. 58x50cm, edition of 10, Print on Japanese traditional handmade paper "Washi". Courtesy Ginza Gallery G2, Japan, 950€ All images courtesy of fotofever photography fair.