Frank Auerbach Exhibition at Tate Britain – Half of A Century of Art
Half of a century of Frank Auerbach's art! A celebration of an amazing art will be held at Tate Britain. Auerbach is an important figure of contemporary art, whose oeuvre has already been published in art history books worldwide. Frank Auerbach exhibition at Tate Britain will be a unique opportunity for all art lovers to see the artworks of one of the greatest painters alive today. Probably best known for his depictions of London's streets and for portraits of a regular cast of friends, family and lovers who have sat for him for decades, this amazing artist still influences a whole generation of new artists, while his style is continuously been celebrated as one of the most important in contemporary art.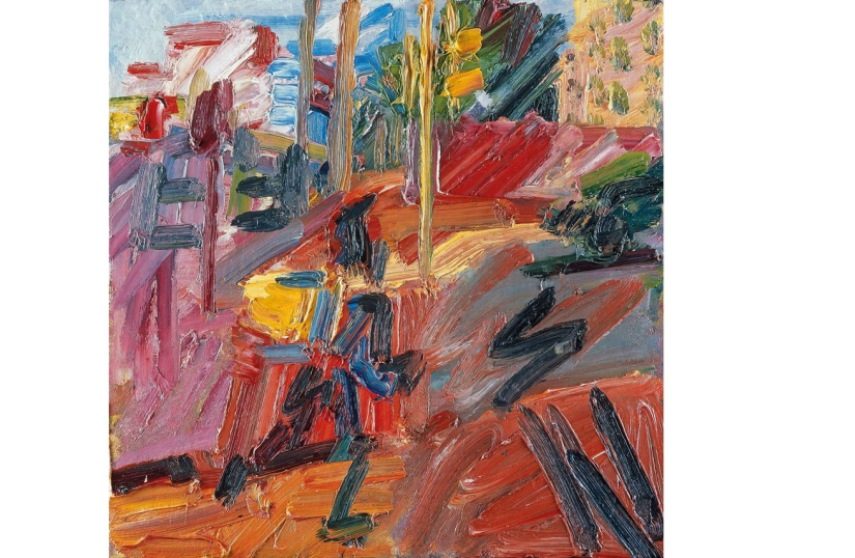 The Art of Frank Auerbach
Frank Auerbach was born in Berlin to Jewish parents, and was sent to England in 1939 to escape Nazism, where he attended a boarding school in Kent for Jewish refugees. He began teaching in secondary schools; however, he soon focused on art practice. In 1978, he was the subject of a major retrospective exhibition at the Hayward Gallery, London, and in 1986 he represented Britain in the Venice Biennale, sharing the biennale's main prize, the Golden Lion, with Sigmar Polke. His amazing art contributed to his status as one of the leading artists of contemporary era – he has made some of the most vibrant, alive and inventive paintings of recent times. Auerbach is often compared to Francis Bacon and Lucian Freud in terms of the revolutionary and powerful nature of his work. Auerbach is a figurative painter, who focuses on portraits and city scenes in and around the area of London in which he lives, Camden Town. For half a century he has lived and worked in the same part of London, in Camden Town, one of the major subjects of his work. Although he is sometimes described as expressionistic, he is not an expressionist painter. His work is not concerned with finding a visual equivalent to an emotional or spiritual state that characterized the expressionist movement; rather it deals with the attempt to resolve the experience of being in the world in paint.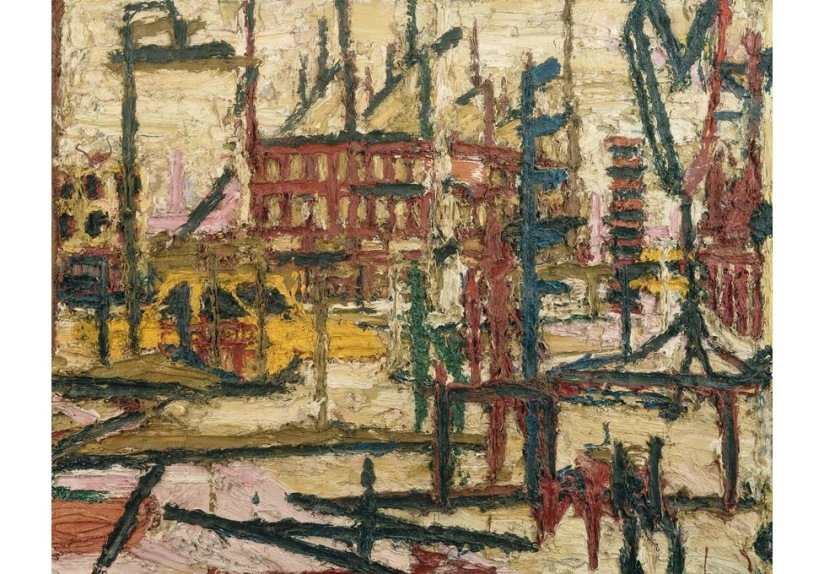 Half Of A Century of Art
Painting 365 days a year, Auerbach has continued discarding what he does, scraping back the surface of the canvas to start and re-start the painting process daily, continuing afresh for months or years until the single painting is realized in a matter of hours, having finally surprised him, seeming true and robust. Frank Auerbach exhibition at Tate Britain features paintings and drawings from the 1950s to the present day. The depth, texture and sense of space in a painting by Auerbach makes standing in front of one a unique and unforgettable experience.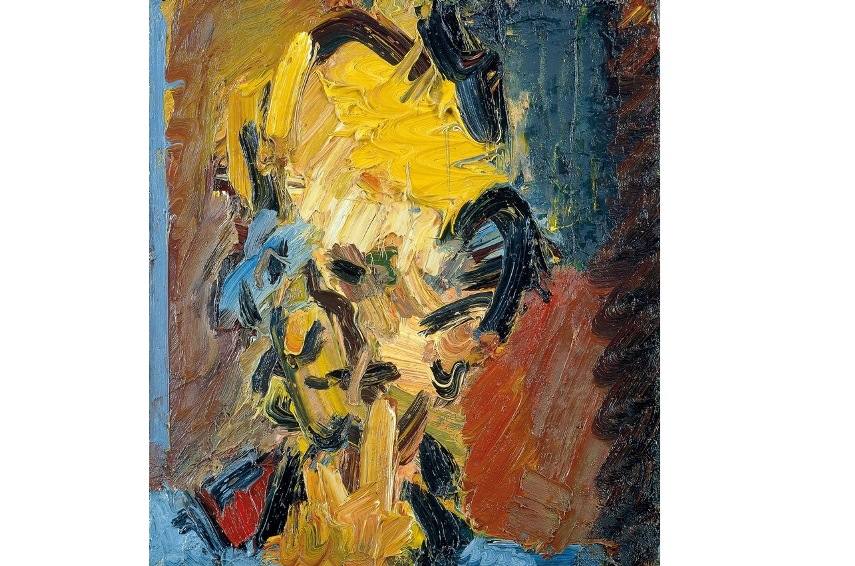 Frank Auerbach Exhibition at Tate Britain
Curator of the exhibition, Catherine Lampert, has had a long working relationship with Auerbach, and has sat for him in his studio every week for 37 years. This exhibition shows that whilst he continually paints the same sitters and sometimes returns to a particular London location, each painting can be considered for its own merits rather than be judged by style or period. The Frank Auerbach exhibition will be on view from October 9, 2015 until March 13, 2016 at Tate Britain in London.
To be informed about upcoming exhibitions, sign up for My Widewalls! It's free of charge!
Featured Image: Frank Auerbach – Mornington Crescent, 1965, detail. © Frank Auerbach, courtesy Marlborough Fine Art
All Images courtesy of Tate Britain.
Follow These Galleries
Monaco, Monaco

London, United Kingdom