FREEDOM's Tunnel Work
Not many people can say that they have a tunnel named after them. Artist named Chris Pape aka Freedom can say it. Between 1980 and 1996, Chris painted a tunnel in New York now known as the Freedom Tunnel. Placed underneath the Upper West Side, the tunnel has become an icon for the urban exploring and graffiti communities. His work was always inspired by other art movements which led him to referencing great art throughout history, from Renaissance art to pop art. Prominent paintings in the Freedom Tunnel attributed to Pape include his "self-portrait" featuring a male torso with a spray-can head and "There's No Way Like the American Way, a parody of Coca-Cola advertising and tribute to the evicted homeless of the tunnel. Another theme of Freedom's work is black and silver recreations of classical art, including a reinterpretation of the Venus de Milo and a full train car recreation of the iconic hands from Michelangelo's Sistine Chapel. All of this contributed to the fact that somehow, without any initial desires, Freedom turned the tunnel into his own personal hall of fame.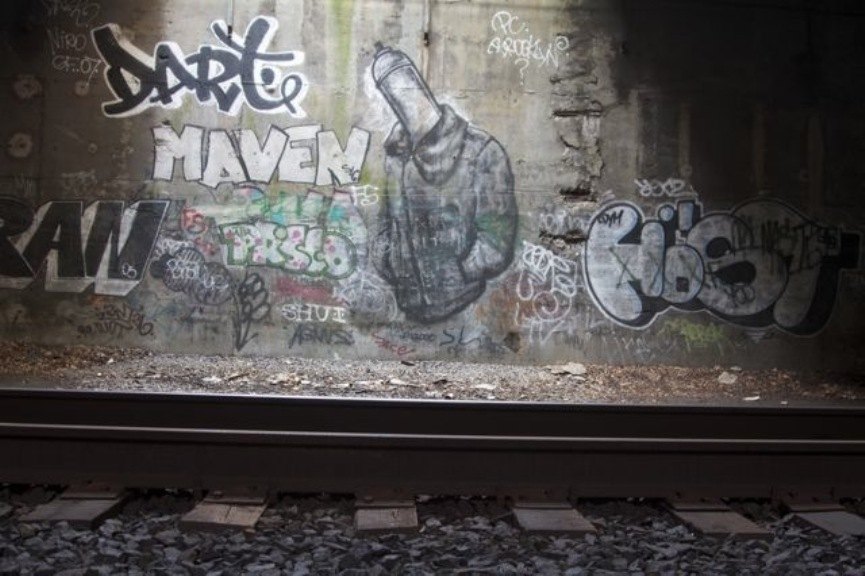 New Tunnel, New Style
Since then, the city of New York and Amtrak (The National Railroad Passenger Corporation) have buffed much of the Freedom Tunnel, but that didn't stop Freedom from searching for a new place to present his artwork. And he did. In Rochester, upstate New York, Freedom found another tunnel, painted it and decided to make an exhibition out of it, called 'The Rochester Series'. It will display a collection of 12" x 16" paintings on wooden panels, larger works on canvas, and traditional NYC wild style piecebook drawings reinvented with added collage. Comparing to his work in the Freedom Tunnel, this time the artist decided to use colors and create bright and exciting works. FREEDOM paints iconic comic book heroes and classic products with graphic cartoony logos incorporating distressed backgrounds to bring into the gallery walls his musings from his current tunnel spray paint installations. In "THE THING," FREEDOM tags up historical NYC graffiti writers FLINT, MIKE 171, TAKI 183, and many others, again referencing the impact and gravity of his graffiti community, the writing idols of the walls.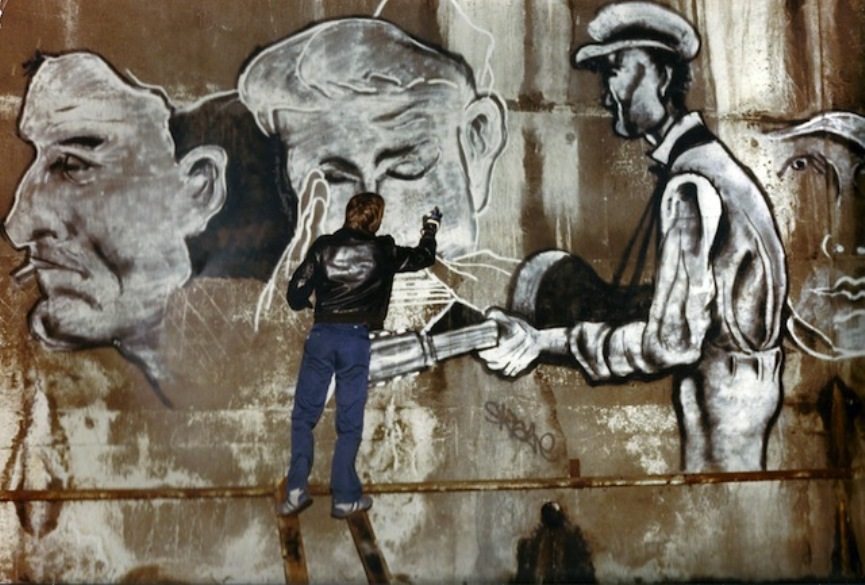 The Rochester Series
Freedom's latest exhibition 'The Rochester Series' will be opened on August 30th in Seventh Letter Gallery, lasting until September 13th, 2014. Besides the tunnel work featuring iconic comic book heroes and classic products with graphic cartoony logos incorporating distressed backgrounds, visitors will be able to buy the artists' newly released BLADE: KING OF GRAFFITI book, which will be celebrated at the same opening, along with an exhibit of new solo artwork by BLADE. Be sure not to miss it!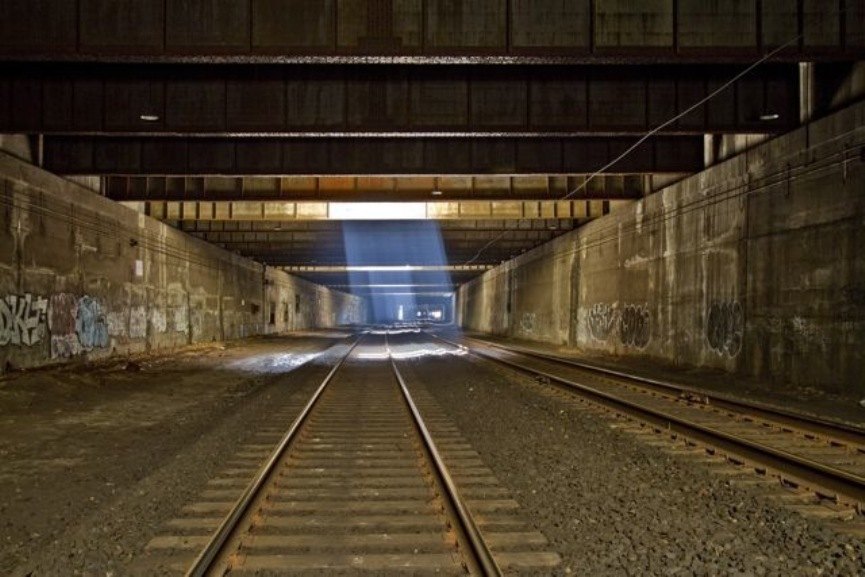 [mc4wp_form]
Follow These Galleries
Lublin, Poland

Paris, France

Rome, Italy