& Friends - The UK Collective
History of street art in the United Kingdom is truly an inspiring discourse when it comes to contemporary art. Some of the greatest artists at the end of 20thcentury and the beginning of 21st century have come from the cultural space of London, Bristol, Newcastle, Manchester and so on… In the upcoming period, Paris will host a group of renowned inspirational artists within a group exhibition at Galerie Le Feuvre…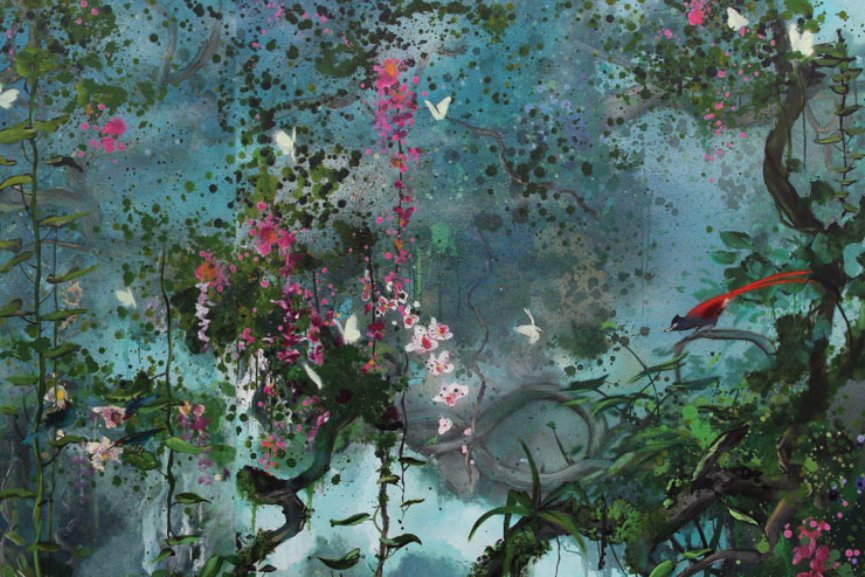 Galerie Le Feuvre
Founded nine years ago, Galerie Le Feuvre has been building a name for itself through the organization of important urban art events within the cultural space of Paris. The gallery is mostly devoted to the art movements and cultures of graffiti and street art. Some of the famous names which collaborate with the gallery include Sickboy, JonOne and Sowat, to name only a few. The sister space called Richard & Le Feuvre Gallery in Geneva is also having an exceptional exhibition, titled Paper Party 2. It begins in only a few days, and it promises to be a great homage to the field of urban art.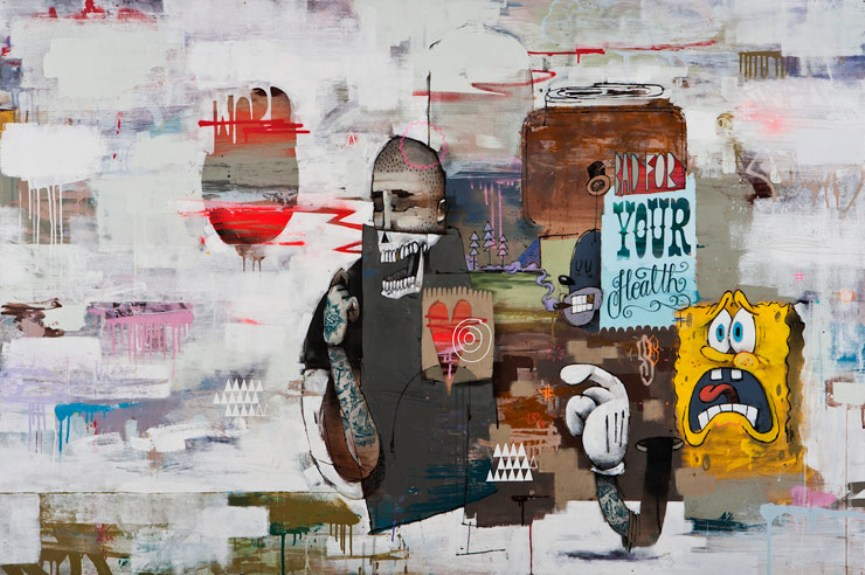 An Ensemble of Inspiring Individuals
A true graffiti artist who has enriched the graffiti scene of Bristol and Britain, Sickboy is one of the street art creatives whose work is widely recognizable and present in the urban space, not only locally, but also worldwide. Known for various forms of urban interventions, Sickboy has gained a large body of followers around the globe. With an education in Fine Arts, Andrew McAttee is an artist who knows how to articulate the power of fine art training and the energy of urban art. Influenced by Abstract Expressionism and Pop Art, and with knowledge in art history, McAttee has been a part of many exhibitions and commissioned by famous brands. Practicing graffiti for more than two decades, now London-based artist Xenz is known for many Bristol pieces. Experimenting with different media, Xenz has managed to create a distinctive aesthetics an to develop a widely recognizable style.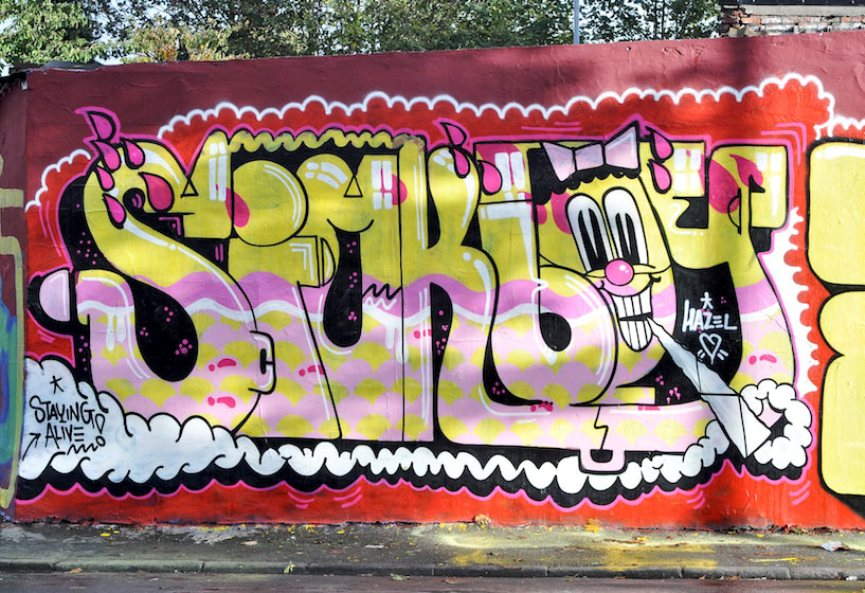 In the space between a specific color palette and the sharp strokes of black ink, the art of Word to Mother comes to life in a mesmerizing fashion. Currently, he has an exhibition at StolenSpace Gallery, titled Too Blessed To Be Stressed. The morbid themes, situated in the powerful imagery of bright colors, render the work of Paul Insect to be an iconic representation of notions such as death, sex, politics and culture. Apart from some of the most intriguing exhibitions, Paul Insect has made a name as an active street artist. Finally, in the art of Mr. Jago, we are able to witness an amazing artistic transformation, that has made him the respected artist he is today. A body of work which is part of many public and private collections, Mr. Jago's creative output is recognized by his stream-of-consciousness approach. This amazing group of individuals which come from the United Kingdom are invading the cultural space of Paris…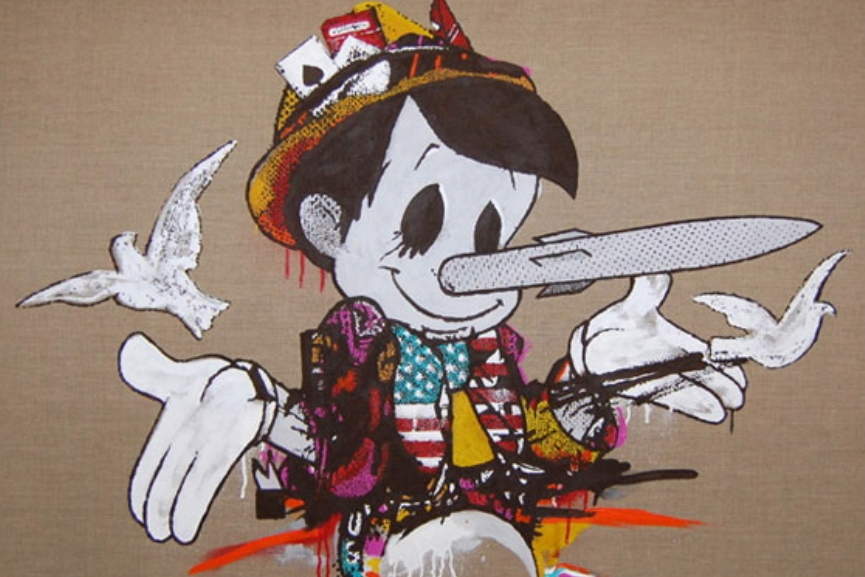 & Friends – The UK Collective
In the period between November 13th and December 20th 2014, at Galerie Le Feuvre, the public in Paris and its visitors will have a chance to appreciate the new body of work on different mediums, by some of the greatest names that the cultural space of United Kingdom has to offer. Be sure not to miss the artistic accomplishments of Sickboy, Mr. Jago, Andrew McAttee, Xenz, Word To Mother and Paul Insect, within the exhibition titled & Friends – The UK Collective.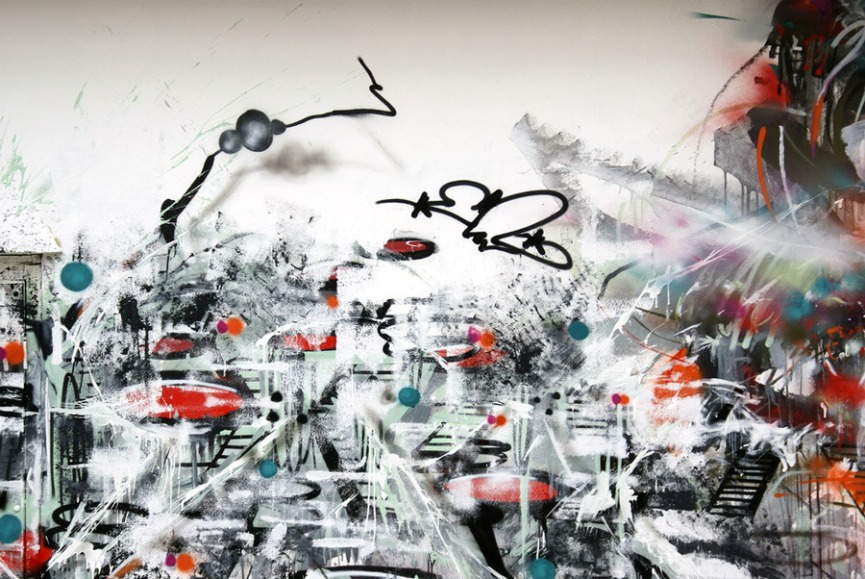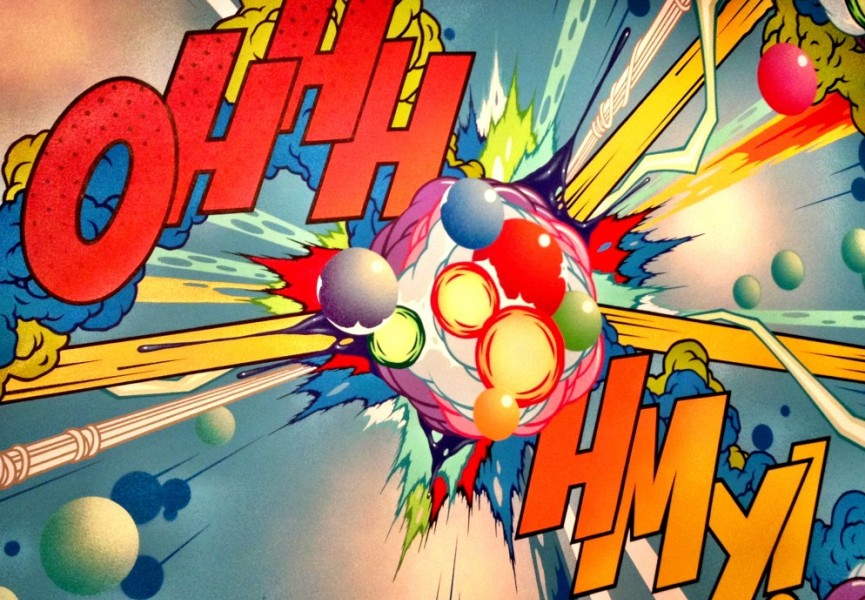 [mc4wp_form]