Fair Pre-sale
One of the world's leading contemporary art fairs, Frieze New York 2014, is now over. Much of the best work at Frieze New York could be seen in solo presentations, and many dealers have given their booths over to a single artist. Art that was on offer is estimated to be worth $2bn but much of it has apparently been sold before the fair opened. Work that is fresh to the market is particularly in demand and collectors are increasingly seeking to acquire work from dealers and galleries before it goes on display. It seems that pre-selling is taking hold more than ever before.
Although art dealers admit it is important to have art pieces available at the fair, the majority of the work has been pre-sold or put on hold for the fair's VIP opening.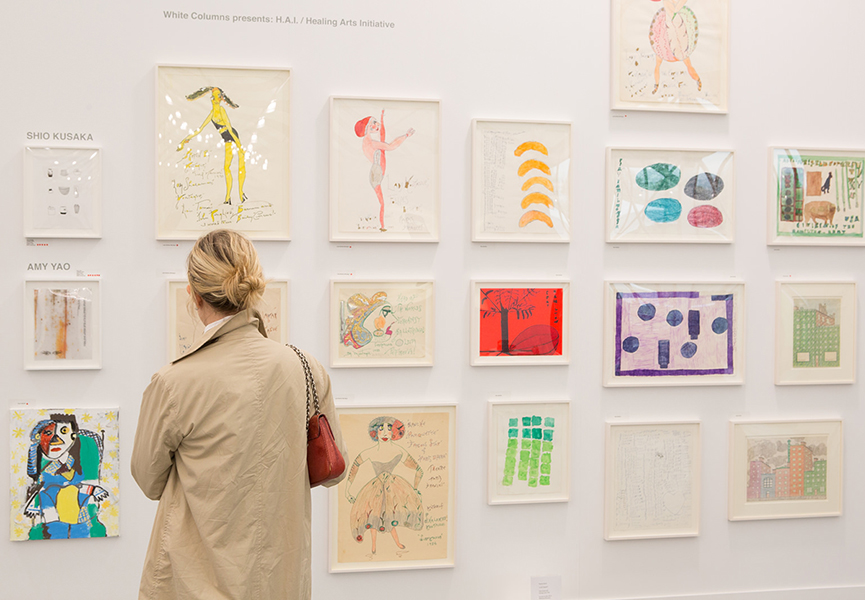 Pressure
On the one hand, the reason lies in the financial pressure. The high cost of participating in fairs, from renting a booth to shipping and insurance, pressures galleries to pre-sell enough to cover their costs. Frieze New York still has a higher hit rate than any fair in this city. Another thing concerns marketing strategy. Pre-sold paintings give confidence to a potential buyer knowing that others have already made a purchase. Finally, many collectors want to buy art from fairs without attending them.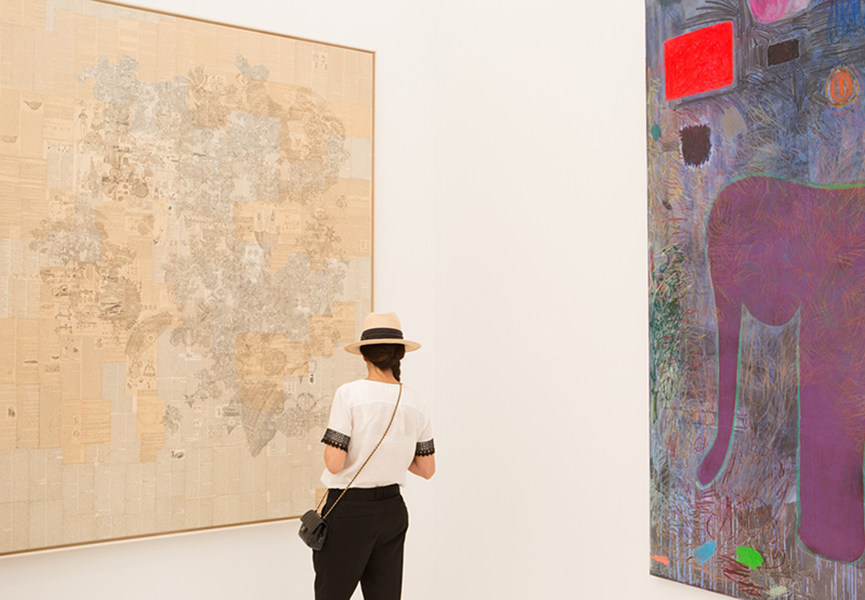 Access is Key
Today's art market is strong and major collectors know that access to it is the key. But where are the new collectors in the story? Yes, celebrity collectors and oligarchs make the art world go round, but still… Apparently, new collectors are out of the game as well as old-fashioned who like to buy artwork in person.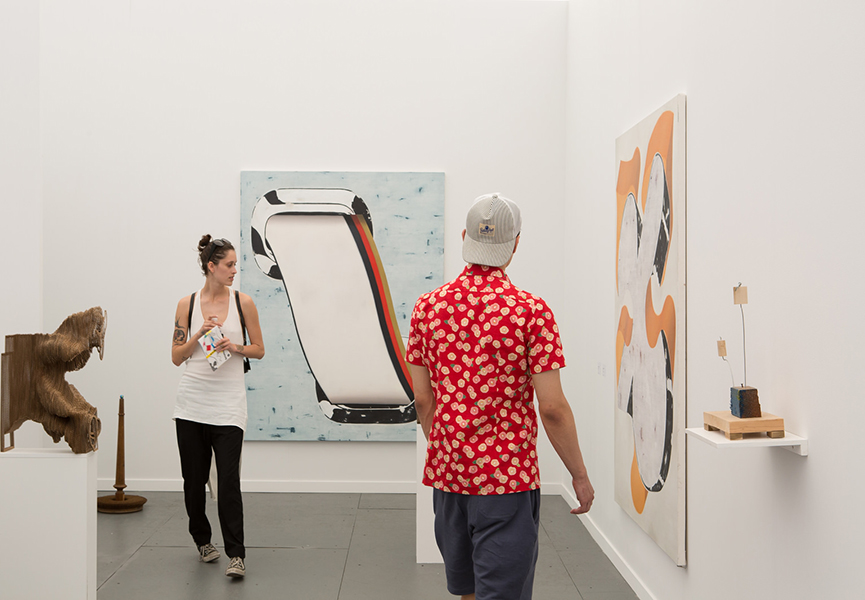 Increase the Circle
One of the great aspects of art fairs is the possibility for a gallery to increase its circle by having available works for new collectors. Before, dealers from all over the world would show up not just to sell but also to increase their circle and gain prestige and credibility. Small and mid-size galleries could take booths just as big as those of bigger galleries. Collectors were getting a full survey of what was available in the art market, and were able to find great new works by artist they love or even discover new talents. However, today becomes unimaginable going to art fairs to buy art. Art fairs blossomed over the past decade but it seems that the freshness of buying or discovering new art has disappeared. There are so many international fairs in a single year and the galleries increasingly pre-sell everything they can before the fair opens. In conclusion, it's all about selling, and little to enjoy.