Lasco Project #3
Under the name of Lasco Project, Palais de Tokyo in Paris grew into one of the largest and most liberal urban and street art exhibition spaces in Europe, retaining institutional importance, while uncovering novel talents from international scene. Graffiti cover the walls of the lower floor of the palace, while urban spirits mixed with violence, negativity, struggles and tensions coexist on them, spiced with politically engaged work and work addressed directly to the viewer. This is the essence of the Lasco Project, and for its 3rd edition, seven creatives have been invited to give their urban and artistic visions inside the Palais de Tokyo. Curated by Hugo Vitrani, two great names of street art are included in the seven, Vhils and Futura, who will be exhibiting at the show opening on June 13 and running through July 31, 2014.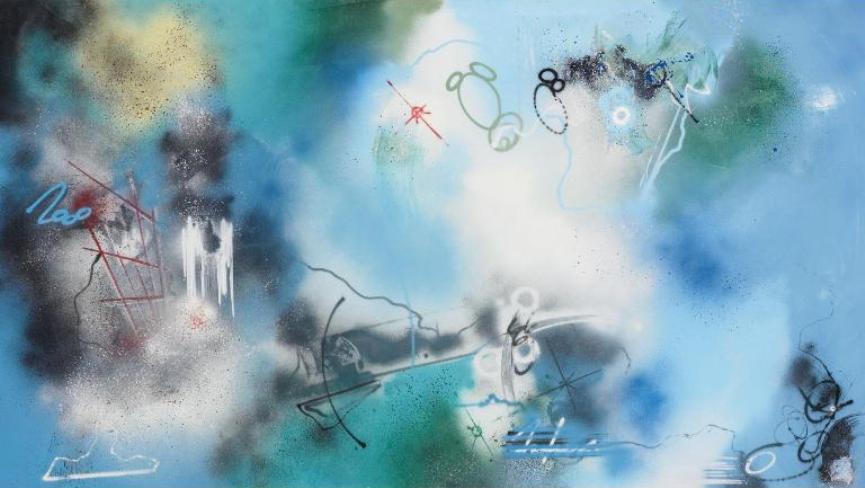 Vhils
Alexandre Farto or Vhils is a Portuguese artist best known for his innovative technique that provides stunning visual effects. He uses tools of destruction as creative means, seeking out decayed walls from Lisbon to London and beyond. He scratches the surface of the wall, pierces it, makes new, functional scabs, all until an image is released from what was once a lifeless, ugly area. His tactile murals cannot be whitewashed, they are tangible, three-dimensional, chiseled, and real. The faces are universally known or anonymous, depending on the concept and the environment, while Vhils signature always remains recognizable and unique.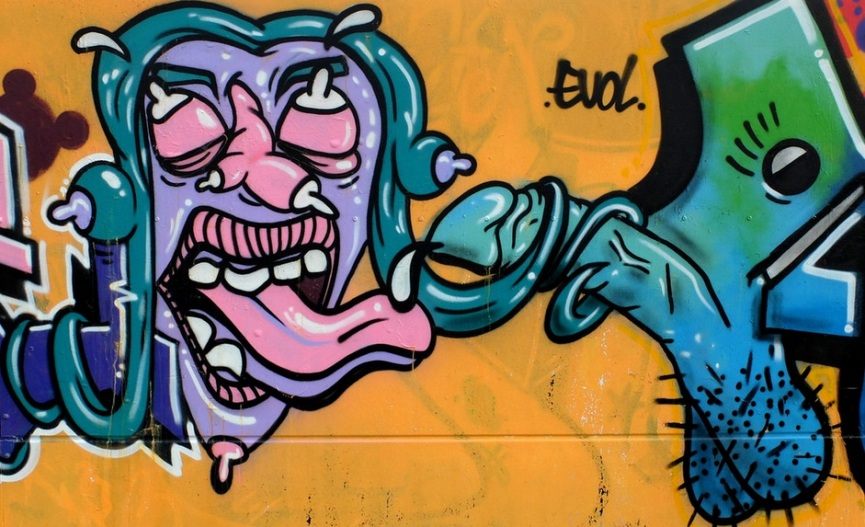 Futura
Futura is the figure who needs no special introduction. From the 80s, when he was Futura 2000, till today, this creative has been walking a steady, although somewhat edgy path, of art history, actively participating in what is today known and acclaimed as street art movement. He initiated abstraction in graffiti, opening myriad of expressive possibilities for the young and the eager, while his personal style was constantly in close relation to the subversive [or not] Hip Hop culture. Today, Futura is a walking legend, one who exhibited along Basquiat, Haring, Warhol or Rammellzee, a member of United Graffiti Artists, the role-model and the globally acclaimed artist. Taking part in the Lasco Project, Futura opens the dialogue with the freshly arrived to the graffiti scene, who today share the same ideals he himself once had and perhaps, still pursues.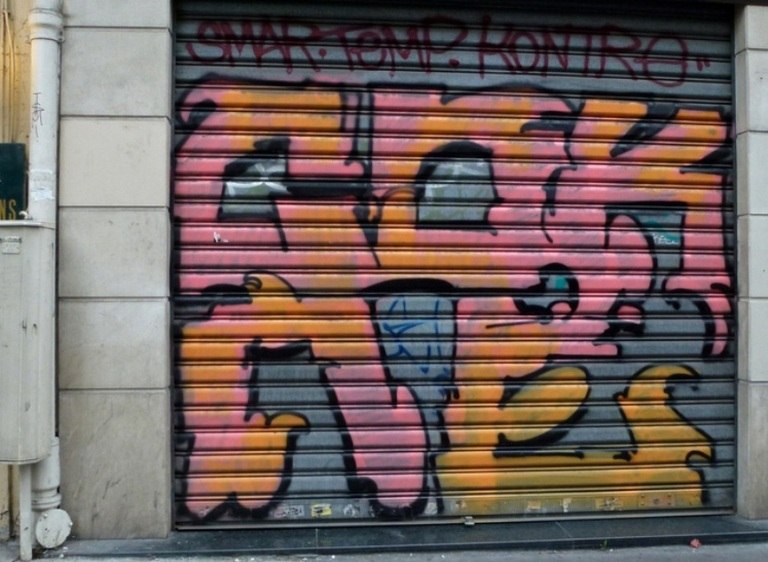 Seven at Palais de Tokyo
Five more artists will be creating and exhibiting within the Lasco Project no3. One of them is Cleon Peterson, whose stylistically simplified depictions of harsh, urban violence draw much attention.
Horfé and Ken Sortais nurture a specific expression rooted in the comics and pop culture, with influence of tattoos, while their prolific street work can be found signed by PAL – Peace And Love collective. Their work in Palais de Tokyo is inspired by Japanese manga.
Evol is a Berlin based stencil artists, whose oeuvre is composed of a suggestive series of recurring visual elements.  Cockney is a Parisian, who has already been arrested for tagging in 2012. His sentence was over 200,000 euros, for which he complained.