At Down Showing: Zest
French graffiti and street artist Zest, has a forthcoming solo exhibition at Galerie At Down, located in the centre of Montpellier, France. Galerie At Down prides itself on having over twenty years involvement with the graffiti and street art scene and specialises in working with established and new artists on the graffiti scene. The new solo exhibition by Zest, entitled Line Up, will see Galerie At Down present the French graffiti and street artists' largest painting exhibition to date, with a new body of work straight from his studio. Fresh from completing a large mural in Montpellier, Line Up will give the public a chance to view his remarkable works that have started to move towards abstraction. Galerie At Down also hosted an exhibition by French artist Mist in 2014, which you can read about in Sketch or Die.
Zest Solo Exhibition – Line Up
The new Zest solo exhibition, Line Up, will present a new body of works by the innovative French graffiti and street artist, marking his development from figurative to abstract images. Looking back over the work of Zest, one can see the transformation, early works were highly figurative and realistic in appearance but often combined with elements of old school graffiti, bright paint dripping down the faded figures behind, as if someone had spray painted over an old graffiti work. Also apparent in the work, is a love of graffiti writing, particularly geometric shapes, which have come to form an important element of the current works by Zest. Much of Line Up still features a figurative aspect, often a female form, but now they are being taken over by the geometric graffiti forms, rendering them into simplified shapes, that then merge with the graffiti writing that reveals itself in hidden forms. Zest took part in a group exhibition with Tilt and Smash137 in 2014, also hosted by Galerie At Down, see more about them in Artist of the Week – Tilt and Smash 137: Streunergold.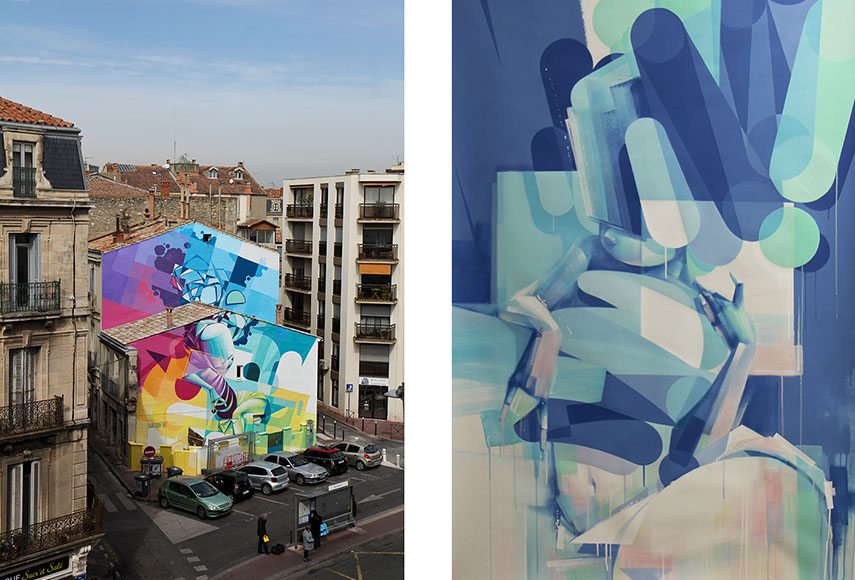 Zest – Graffiti Abstraction
French graffiti and street artist Zest, was born Franck Noto in Montpellier, France, 1980. With the local graffiti crew, Tdm, Zest started painting graffiti and murals in the early 2000's around Europe and in New York. Although early works by Zest were highly figurative, they nearly always contained some elements of the graffiti culture he was involved in, which have come to form an important part of his current artworks. It wasn't until 2011 that Zest moved into studio work, experimenting on canvas with brushes, markers and rollers and also moving into graffiti sculpture, as with his Bubble Brick piece. The freedom of experimenting with different mediums has allowed Zest to move into graffiti abstraction as can be seen in the new solo exhibition, Line Up, figures becoming increasingly enveloped by the graffiti abstraction that surrounds them in wonderful compositions. For artists working in graffiti abstraction, you may like to check out the work of Augustine Kofie, Poesia and Chazme.
To coincide with the Zest solo exhibition, a book had been published by The Literary Press. Titled Zest 2015, it is available from book shops and Zest will be doing a book signing at the opening of Line Up. Available on the night will be a limited edition of 20 copies of Zest 2015, each with a hand painted cover by Zest.
Line Up by Zest opens at Galerie At Down on 3rd April, 2015 and runs through until 16th May, 2015. Opening reception and book signing is on 2nd April, 2015 at 18h.
For all the latest exhibition news sign up to My Widewalls today!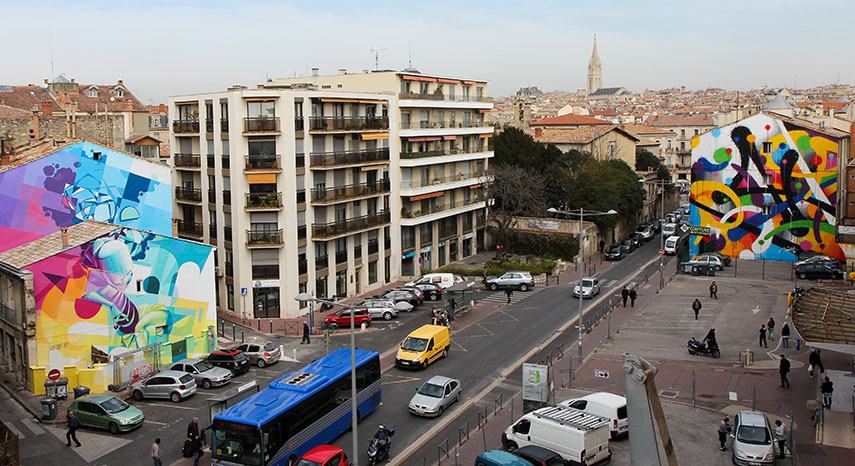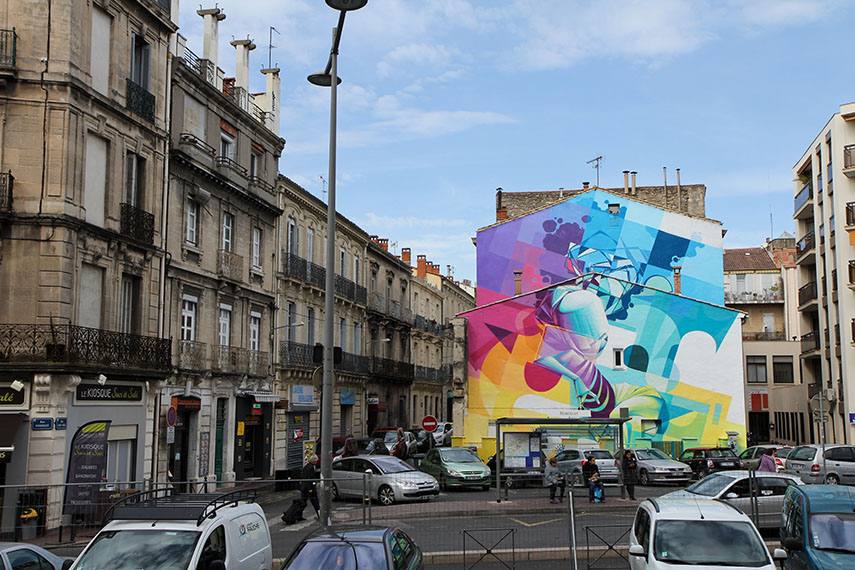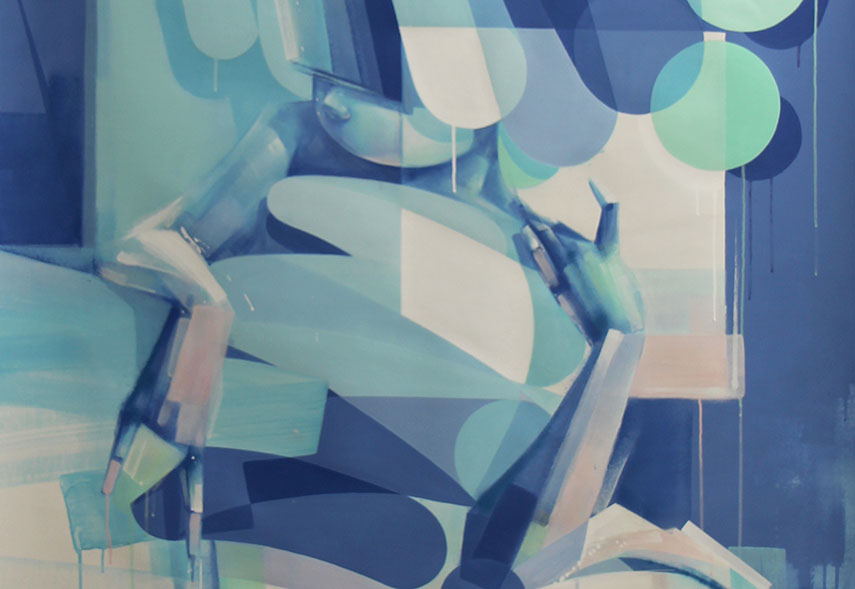 All images courtesy of Galerie At Down.
[mc4wp_form]