Galerie Le Feuvre Presents Three Distinctive Artists for Paris Art Week
An interesting celebration of contemporary abstraction, the newest show organized by Galerie Le Feuvre will be presenting the pictorial works of three talented artists, Adrian Falkner, Sowat and Jan Kolata. A portion of their works will be presented at Art Élysées fair in Paris, which will undoubtedly have a great effect on a number of visitors that will be coming the show's way, which is good news as Galerie Le Feuvre really put together a fantastic artistic trio this time. After the fair, the three artists will participate in an additional show at the gallery, which will feature a different selection of their portfolios.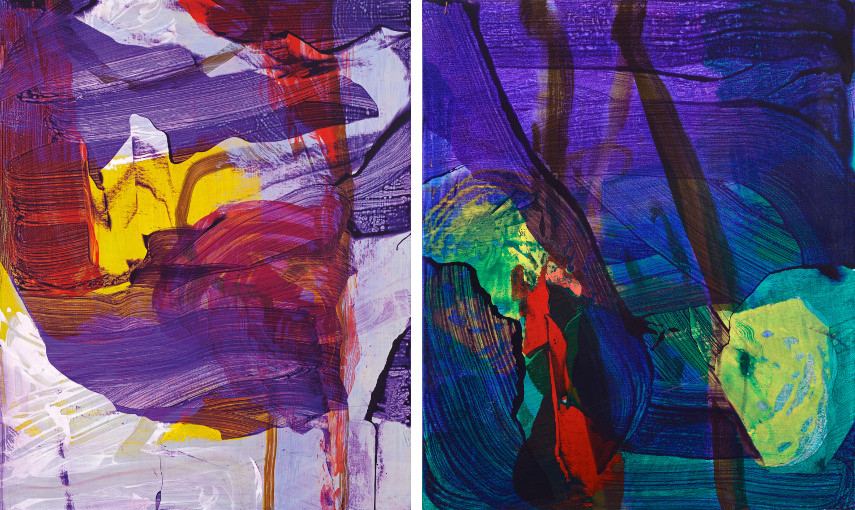 About the Upcoming Show
The upcoming exhibition will be all about abstraction, as Galerie Le Feuvre decided to explore how far non-figurative styles can take you in a 21st century gallery setting. A further accent will be placed on diversity, as all three artists have their own distinctive styles and manners of treating abstract concepts. Adrian Falkner, Sowat and Jan Kolata have all dedicated their careers to composing works of abstraction in their own fashion, experimenting with both controlled techniques and the completely unleashed abstract visuals that reveal the fullest impulsive potential of a painter.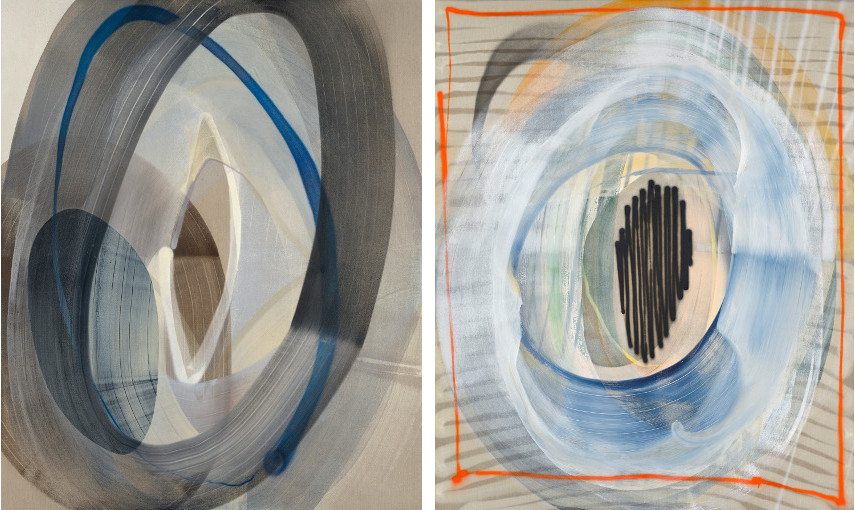 Adrian Falkner, Sowat and Jan Kolata
Although their visual vocabularies are quite different when compared to each other, these three artists share a mutual dedication to a non-figurative style. Adrian Falkner, also known as Smash137, made a name for himself by emancipating the hand's movement from the mind's overwhelming control, resulting in a manner similar to the original avant-garde automatism. On the other hand, Sowat, who is a part of the second generation of French graffiti artists, dedicated his creative efforts to breaking new grounds by bringing the patterns, signs and textures of the streets to the world of painting. And finally, Jan Kolata's works may not offer us the most realistic views of the world, but what they do is allow us to experience visual perception in a way radically different to the way we are accustomed to.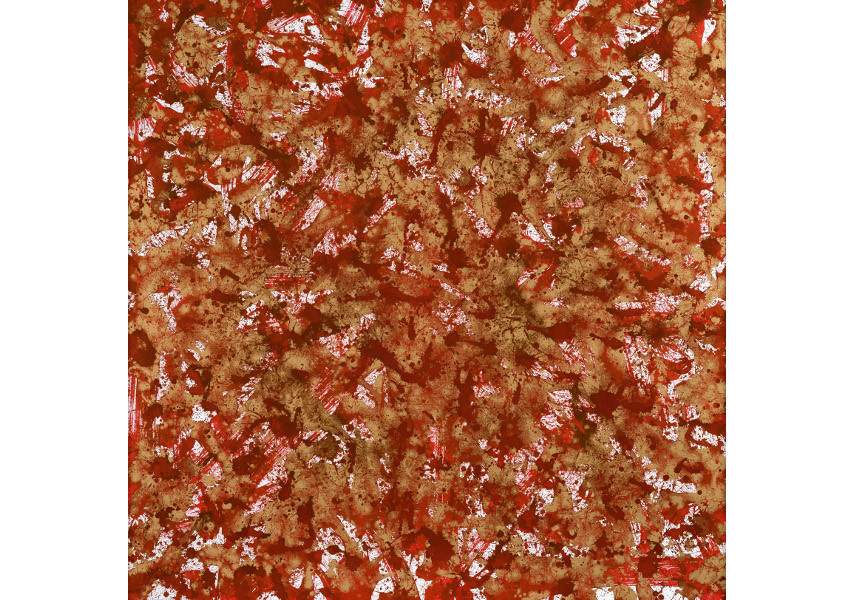 Three Artists Exhibition at Galerie Le Feuvre
An official part of Art-Élysées, the newest Galerie Le Feuvre show is an absolute must to any devotee of contemporary abstraction – focusing on energy and instinct, the exhibition will show us the works of three radically different painters who share the same fundamental creative basis. Adrian Falkner, Sowat and Jan Kolata will be presenting a selection of their works at Galerie Le Feuvre in Paris between the 19th and 23rd of October 2017. Three days after the show closes its gates in Paris, the continuum of this event will take place at Galerie Le Feuvre's Faubourg Saint-Honoré location where the same artists will display different artwork between the October 26 and November 11, 2017.
Featured image: Sowat – Cirrus (detail), Inks on canvas, 150 x 150 cm (60 x 60 in.), 2017. All images courtesy of Galerie Le Feuvre.
Follow These Galleries
Paris, France

Berlin, Germany