Geneva Freeport Losing Art Collectors after a Scandal
After the Panama Papers leak into the public space, revealing the findings of the famous painting by Amedeo Modigliani worth $25 million being hidden in the tax-free area in Geneva, while it was allegedly stolen by Nazis and long-lost, art collectors started re-thinking the way art business was done. As a result, many of them started fleeing free ports and pulling out valuable art pieces they possess, transferring them to different storages. Namely, Geneva Freeport, a group of free storage facilities in the city, is losing this game because of the Panama Papers leak, and it is facing a new rival – Delaware Freeport near Philadelphia, PA.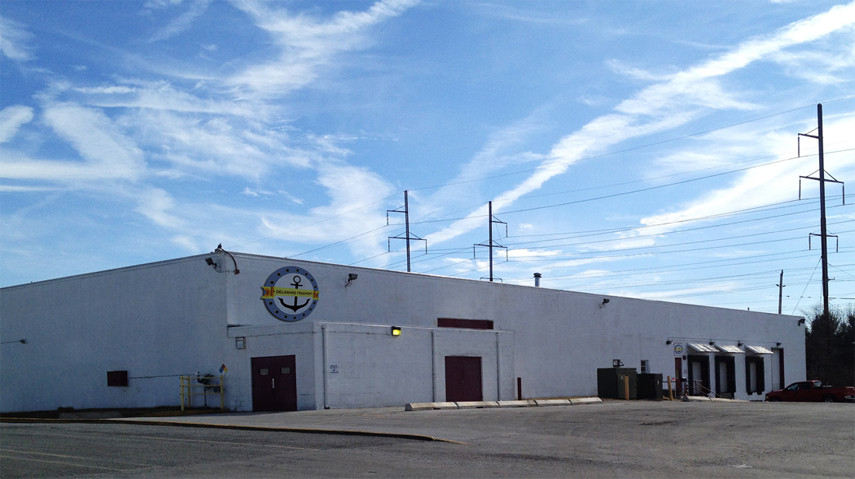 Lacking Transparency
Seems like they saw it coming because a year ago they hired an ex Geneva's finance minister David Hiler to become the president of the Geneva Freeport, to thoroughly investigate and to change what needs to be changed in the previous way of doing business at Free Ports. Accusations of not being transparent enough about the cash flow in this 127-year-old storage facilities brought Hiler to make a difference. And he did. He was undertaking some serious reforms, he installed a biometric system to identify visitors, and upgraded custom check-outs, so it was up to users to decide whether they were going to stay or run away from the tighter control. And now, due to Panama Papers revelation, the pressure on art collectors becomes only more serious. Several customers have already gotten away from the Geneva storage, as David Hiler told Bloomberg Pursuits, turning their well-worth art belongings to some of the rival free port companies, based in Philadelphia or in London.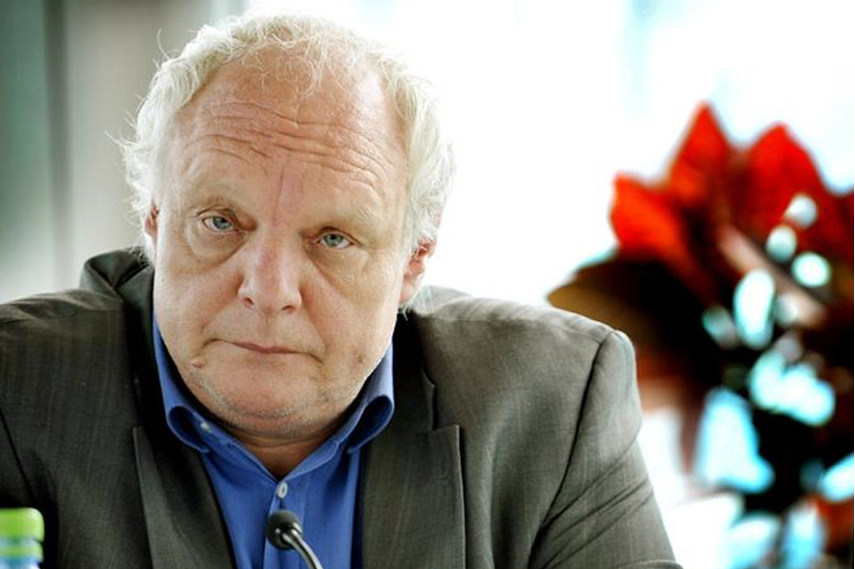 What Actually Happened?
Following the identification of the Amedeo Modigliani's famous painting Seated Man with a Cane at one of the Geneva Freeport facilities, while it was believed to be stolen from the private collection during the Second World War by the hand of Nazis, there were also some criminal charges on their way. Earlier in April, Geneva prosecutors opened a case of unveiling ownership of that Modigliani's painting. That followed earlier suitcase of Russian billionaire collector Dmitry Rybolovlev accusations about the fact that Geneva-based art dealer Yves Bouvier had overcharged him for $2 billion worth of canvases by famous painters. Modigliani was one of them, but Bouvier was released on bail soon after. It turned out that Nazi really did steal the disputed painting, and Panama Papers pointed it out to the current owner – an art collector David Nahmad.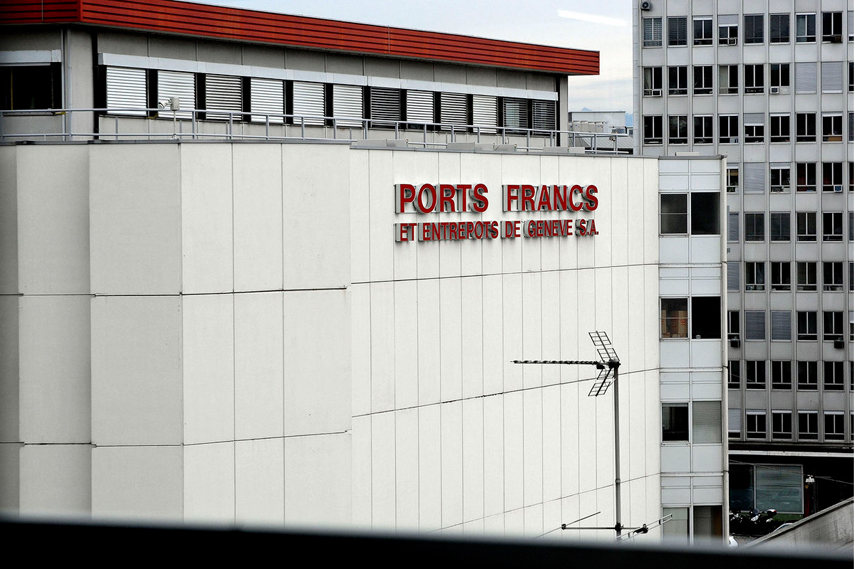 Where Does this Leave Geneva Freeport?
The main purpose of free ports is storage of goods in transit, with a possibility of postponing some taxes and customs duties. Geneva Freeport owns two sites in downtown Geneva, one at the airport and another one in the city's southwest. Altogether it goes up to 150,000 square meters (1.6 million square feet) of storage space. After the recent art-related scandal and the negative publicity attached to it, some of the clients have gotten away from Geneva. However, losing 'a few nervous clients', as David Hiler said himself, could be the price to pay in order to improve the overall image. The change will be slow, he stated, but the worst option at the moment is not to do anything at all.
If you were an art collector, would you flee Geneva Freeport or would stay? Share your answers on our facebook
page.
Featured image: Geneva Freeport Archives, via swissinfo.ch