Stephen Bulger Gallery Showcases the Latest Geoffrey James Photography
Recognized as one of Canada's most eloquent interpreters of landscape, Geoffrey James has used photography to investigate Western society for over three decades. The Stephen Bulger Gallery will host a Geoffrey James photography exhibition as their first solo show of work by one of Canada's pre-eminent photographers. James is best known for his black-and-white panoramic photographs of the built landscape that explore the relationship between human society and its surroundings. For the past six years, the photographer has traveled throughout the country and captured many realities of the Canadian life. Titled Canadian Photographs, the project comes to fruition in 2017, the year of the nation's sesquicentennial.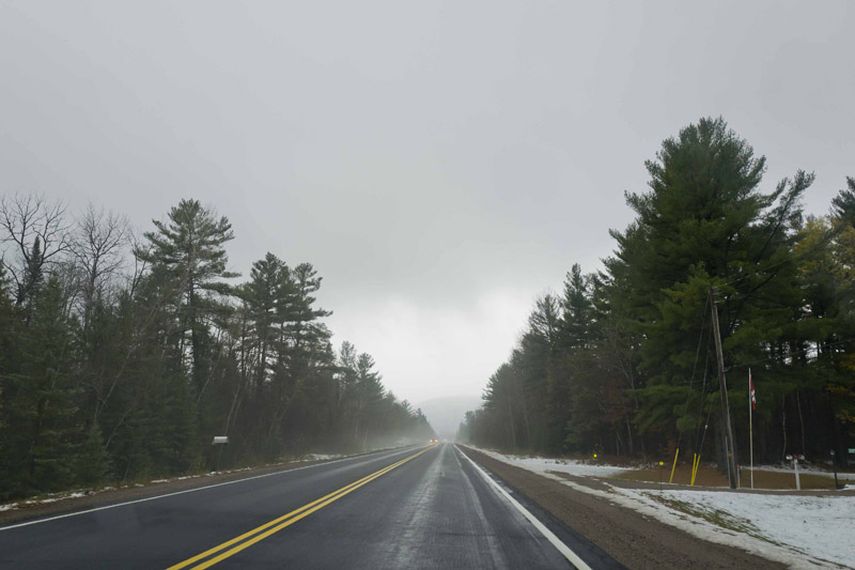 Many Realities of the Canadian Life
This latest body of work by Geoffrey James explores the lyrical possibilities of everyday life. The photographer provides a variety of perspectives on Canada and its way of life – from a train window view and a scene at a demolition derby, to high school proms and shop windows. Bearing witness to the country's past, but also the way its future is built, the series brings together a plethora of seemingly ordinary scenes. With uncanny wit, the photographer captures innocent moments at banal locations, interweaving different aspects of the nation's precarious identity. By showing everyday lives of Canadian people, the photographer chronicles the country's present, providing a chance to contemplate about its future.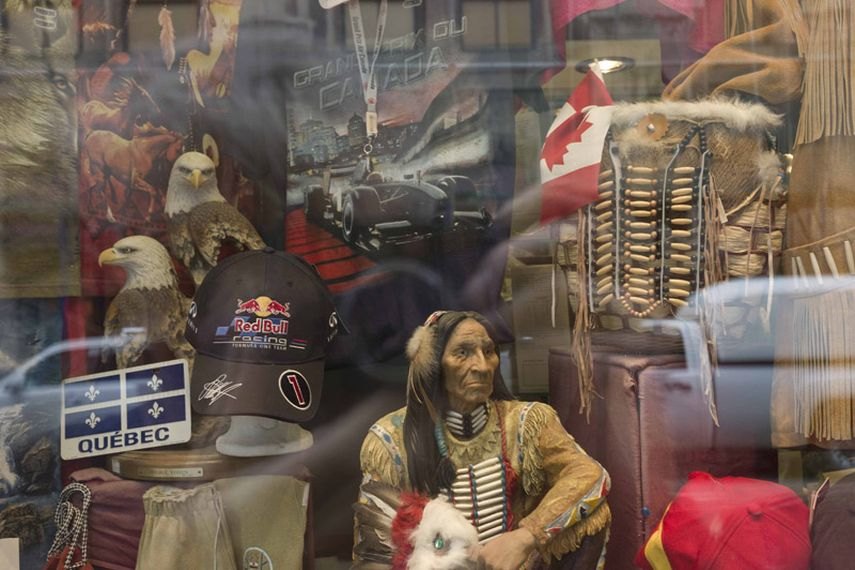 The Practice of Geoffrey James
For over three decades, Geoffrey James has been investigating Western society through two opposing themes: the ideal spaces, such as formal gardens and sylvan parks, and the sites that record the impact of culture on nature, such as the asbestos mining sites and the US/Mexico border fence in southern California. His works are imbued with a sense of history, yet are firmly rooted in the present. He has managed to discover poetry and irony in both planned landscapes from the past and the complexities of contemporary urban environments. He explains that the best photography gives a sense of what it is like to be there – that it has a mnemonic power that no other medium has, a power to recall things, which, he feels, a painting doesn't have.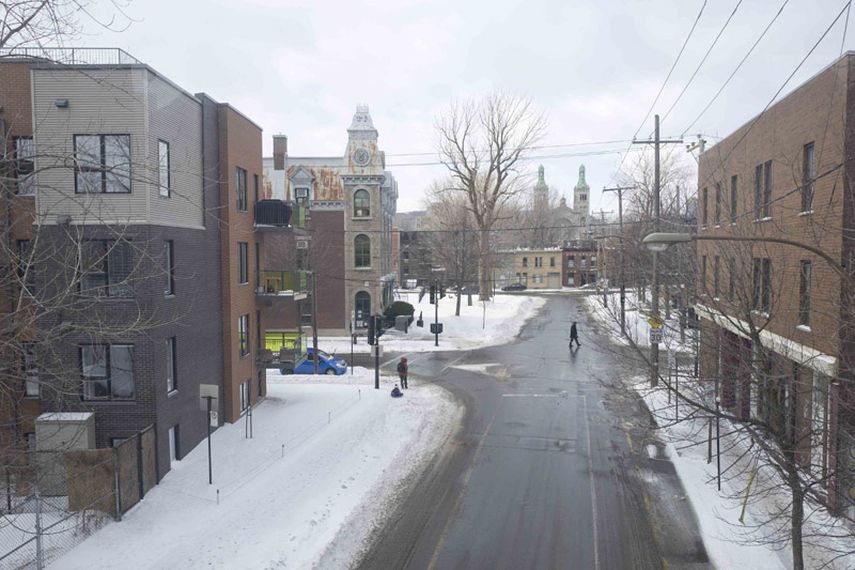 Geoffrey James Photography Exhibition
Born in Wales, Geoffrey James studied Modern History at Wadham College, Oxford and immigrated to Canada in 1966. A self-taught photographer, James is the author or subject of more than a dozen publications and is represented internationally in major collections. Living in Toronto, the artist has been named the city's first Photo Laureate. The exhibition Canadian Photographs will be on view at Stephen Bulger Gallery in Toronto from February 25th until March 25, 2017. The exhibition preview will be organized on Friday, February 24th, from 5 to 9pm.
Featured images: Fort Coulonge, Pontiac County, Quebec, 2013 © Geoffrey James; Saudi Day, Dundas Square, 2013 © Geoffrey James; Demolition Derby, Shawville Fair, 2013 © Geoffrey James. All images courtesy of Stephen Bulger Gallery.