A Look at the Art of Gerda Wegener at Arken Museum of Modern Art
There is a huge number of great artists who were misunderstood during their lifetime. Their art was considered immoral, strange and unacceptable for the traditional norms of their times. These artists risk their career and well-being for the freedom of art expression; or to put it simple – they put their art before everything else. One of these artists was Gerda Wegener – an amazing Danish fine-artist, illustrator and painter best known for erotica. She is still little known in her own country – Denmark; however, after couple of decades, her great art has been slowly acknowledged, both by institutions and public. Arken Museum of Modern art, one of the Denmark's finest art spaces, has organized the largest-ever exhibition of Gerda Wegener's work, hoping to re-establish her as one of the Denmark's best artists in the 20th Century.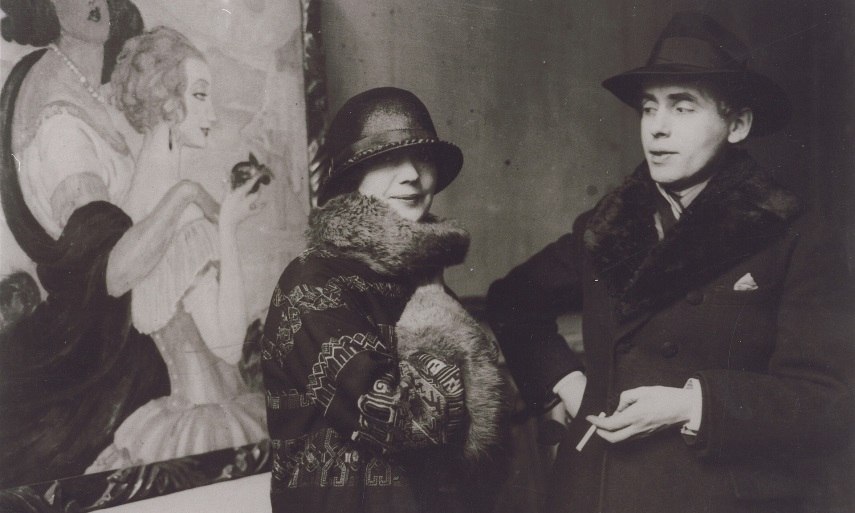 Provocative Life and Art
The life and the art of Gerda Wegener were simply too controversial for Denmark's society in the 1920s and 1930s. In 1904, she married fellow artist Einar Wegener. They traveled through Italy and France, eventually settling in Paris in 1912. The couple immersed themselves in the Bohemian lifestyle of the time, befriending many artists, dancers, etc. The couple would often attend carnivals and other public festivals. But, what certainly shocked the public was the fact that Einar posed for Gerda in women's clothes one day, filling in for an absentee model. She asked him to wear stockings and heels so his legs could substitute for those of the model, and soon he adopted the persona of Lili Elbe, after finding he felt surprisingly comfortable in the clothing. Einar eventually identified as a male-to-female transgender woman. She had the first publicly known sex reassignment surgery in history in 1930 after years of living life solely as Lili Elbe. When out in public Gerda would introduce Lili as her sister, while continuously being Gerda's favorite model.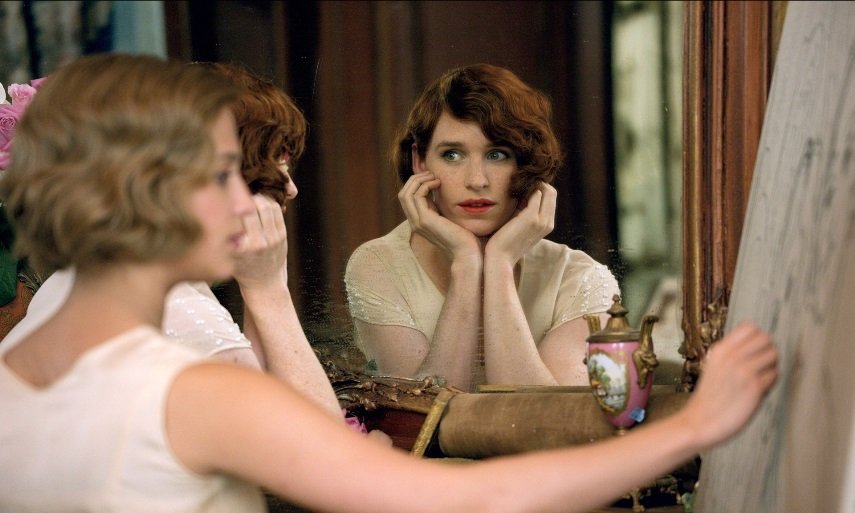 The Danish Girl – A Film Promoting the Art of Gerda Wegener
Public around the world has a chance to watch a great movie entitled The Danish Girl. Starring Alicia Vikander and Eddie Redmayne as Gerda and Einar Wegener, the movie depicts Gerda's marriage to fellow painter Einar Wegener. Consequently, the movie is also about the art of Gerda Wegener, about her marginalized position in Denmark's art history of the 20th Century, and about her eccentric art. For art lovers, this movie will be interesting for its depiction of the context within which Gerda created her art. The acting is simply brilliant, and the movie is expected to receive a number of awards.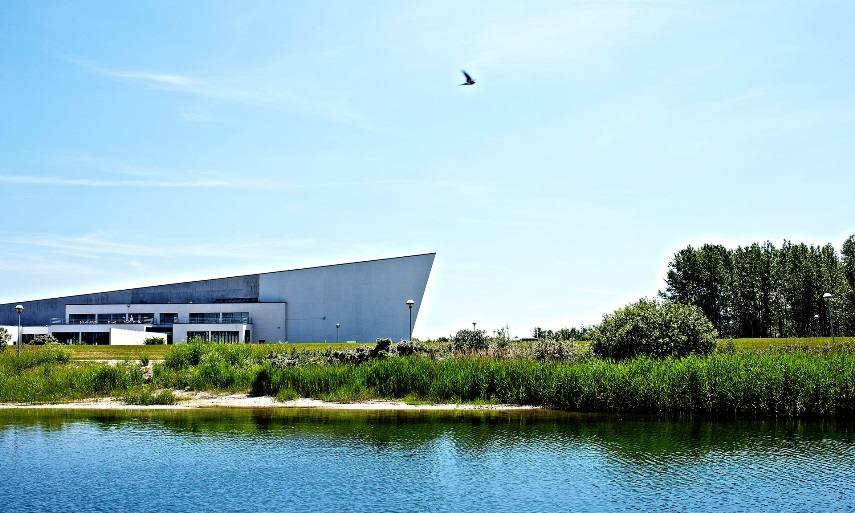 Arken Museum of Modern Art Exhibition
In parallel with this movie about Gerda Wegener, Arken Museum of Modern Art near Copenhagen organizes the largest-ever exhibition of Gerda Wegener – an artist who was ahead of her time. Few of Gerda's paintings are on display in Danish museums, so the Arken exhibition comprises works from private collections. This extensive detective work has resulted in a rich exhibition of Wegener's work – from throughout her career – but focuses on her paintings of Lili from Paris and Italy. Arken Museum of Modern Art is one of the finest art spaces in Denmark (with collection featuring works by Ai Weiwei, Grayson Perry and Olafur Eliasson). The show opened on November 7, 2015 and will be on view until May 16, 2016 at Arken Museum of Modern Art near the Danish capital city.
We would like to hear your opinion! Please comment on our Facebook page!
Featured Images: Gerda Wegener – A Summer Day, detail, 1927. Photograph Bruun Rasmussen Auctioneers; Arken Museum of Modern Art. All Images via The Guardian, used for illustrative purposes only.
Follow These Galleries
London, United Kingdom

Berlin, Germany