Gerhard Richter Gives to Charity - the Artist Donates Works to Benefit Düsseldorf Homeless
Gerhard Richter has joined a group of prominent German artists that support the fiftyfifty charity project. The celebrated painter donated some of his artworks to the organization that deals with reducing the number of homeless people in Düsseldorf. Gerhard Richter's charity donation will be offered at an auction, but before the sale these paintings will be exhibited at Eon company's headquarters in Düsseldorf. The exhibition will consist of over 100 artworks provided by both established and emerging artists.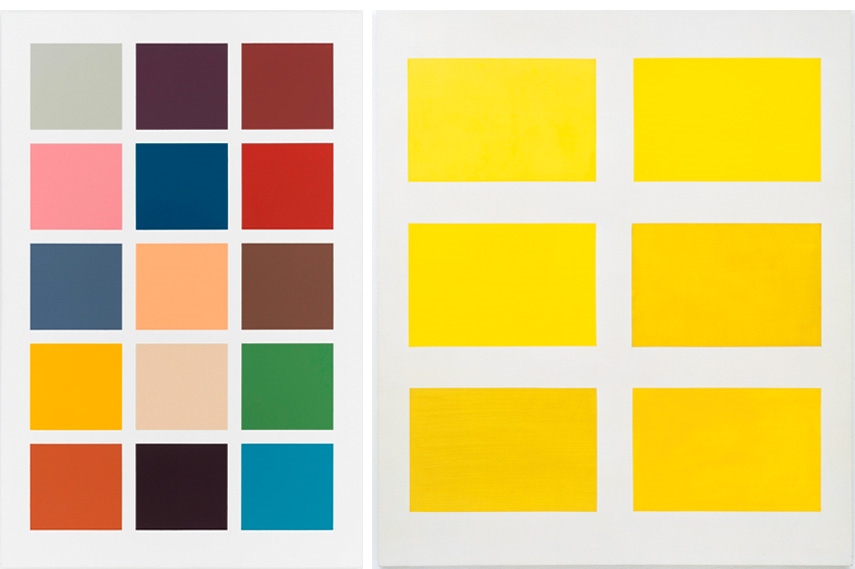 The Fiftyfifty Charity Project
The fiftyfifty charity organization was founded almost twenty years ago with the aim of providing accommodation for people forced to live on the streets. The foundation relies heavily on art in achieving this goal. Fiftyfifty is running a gallery in Düsseldorf where original works donated by many international artists are exhibited and sold. Additionally, the organisation issues a magazine whose proceeds are also used for the housing of the homeless. This charity has sold approximately 10 million newspapers and moved about 5,000 people off the streets, with the help of its partners and donors. Some of the finest German literary figures have written for the fiftyfifty magazine, including Nobel Prize winner Günter Grass.

Buy Art – Help the Homeless
As previously mentioned, Gergard Richter is not alone in this humanitarian endeavor. More than 70 renewed German artists donated their works for the cause, including Candida Höfer, Thomas Ruff, Thomas Struth and Thomas Schütte to name a few. Over 100 artworks will be sold at the auction later this year and the proceeds will be used to buy apartments for the temporary housing of the homeless. Later on, the money will be invested in solving the problem permanently, by buying more residencies on the Düsseldorf real estate market. The auction will also incorporate works created by the young, up-and-coming artists based in Rhineland region of the country. The artworks will be presented at www.kunst-fuer-obdach.de website, that's currently under construction and will be accessible later this month.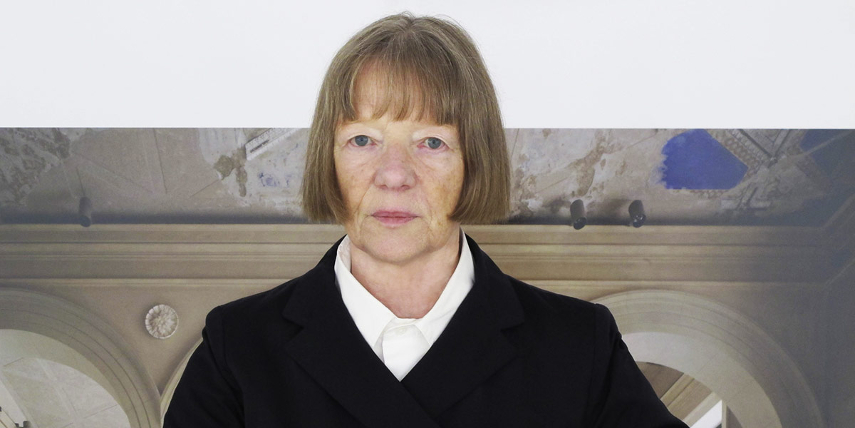 Check Out Gerhard Richter's Charity Paintings
Artworks by Gerhard Richter and other German artists will be displayed at the Eon's company headquarters in Düsseldorf from November 3rd till December 16th, 2015. Exhibition titled Kunst für Obdach – 20 Jahre fiftyfifty (or Art for shelter – 20 years of fiftyfifty in English) will be curated by the Museum Kunstpalast, located nearby. The entrance is free. The hosts of the event hope to raise several hundred thousand Euros from the upcoming auction, according to the joint statement issued by fiftyfifty and Eon company.
Share your thoughts on the upcoming auction on our Facebook page.We support art all over the globe and you can support us by signing up for My Widewalls. Its FREE!
Featured image : Gerhard Richter and his Abstract Paintings
All images for illustrative purposes only