Goodbye, Leonard Nimoy
We've all known and loved Mr Spock. And now he is gone. Leonard Nimoy, who was playing the most memorable character of the Star Trek crew, the brutally logic and equally emotionless Mr Spock, died on Friday, February 27, at the age of 83. Nimoy was the part of an original Star Trek television series that lasted from 1966 to 1969, when the show was canceled due to low TV rating – unexplainable, from today's point of view. After the show was canceled, the fame and the number of fans of Star Trek – and, especially of Mr Spock – just grew and grew. There were several movies that were based on the original show, and Leonard Nimoy directed a couple of them.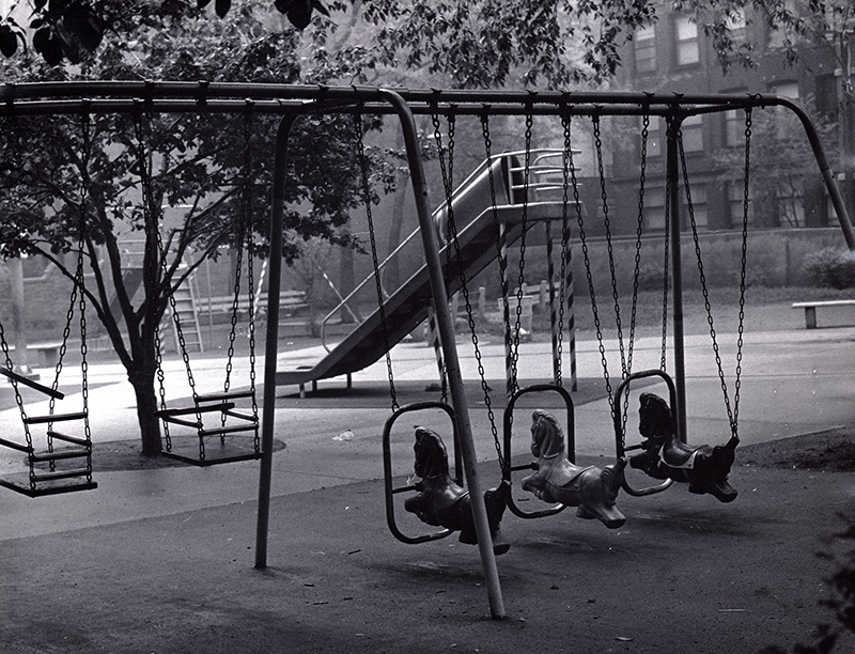 Leonard Nimoy's Art
Although without a doubt Leonard Nimoy will be best remembered by his interpretation of Mr Spock, he had rich artistic career besides acting. Nimoy wrote two autobiographies, named, intriguing, I am not Spock, and then, some 20 years later, I am Spock. He also composed several volumes of poetry. As we mentioned, Nimoy directed two Star Trek movies, Star Trek III: The Search for Spock in 1984 and Star Trek IV: The Voyage Home in 1986, as well as the 1987 movie Three Men and a Baby. However, Leonard Nimoy was also very much known for his passion for photography.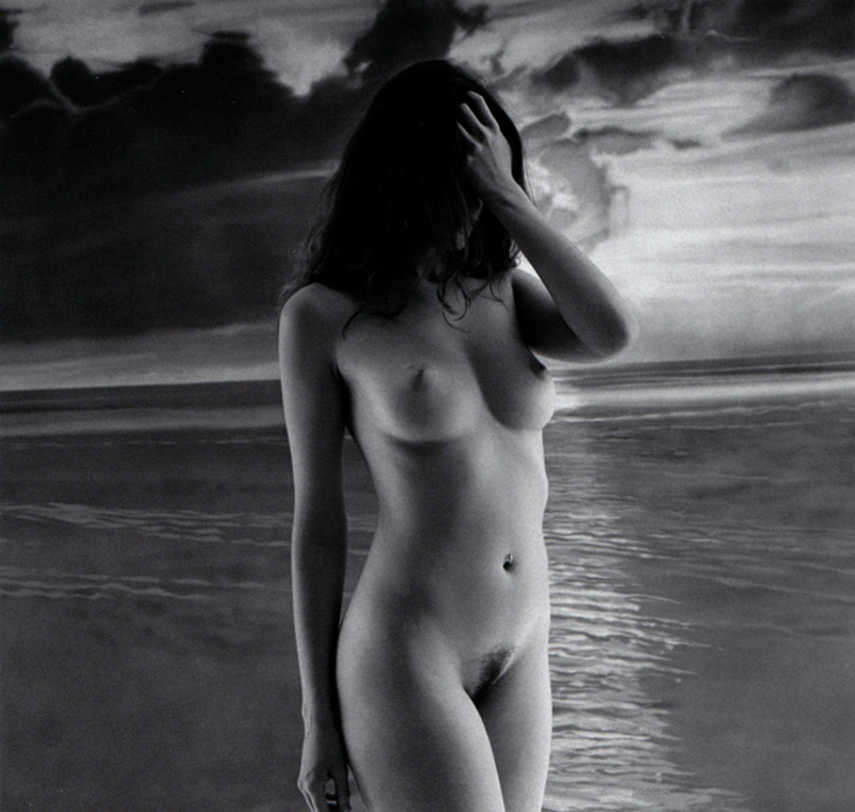 Leonard Nimoy's Photography
Nimoy grew interest in photography in early age – he made his first photo when he was about 13 years old, back in the 1940's, with a family Kodak camera, and his first models were members of family and friends. In the 1970's he studied photography at UCLA, and in 2003 he announced that from then on he'll focus just on photography. As a photographer, Nimoy was fascinated with beauty of a nude female body, and that was a common theme of his photos. In span of some 30 years, Leonard Nimoy had several excellent works on this subject. For instance, there is a Black and White series from the last decade of 20th century, or the Eye contact series, in which he admires female body, but the models always had their eyes covered or away from the camera – a kind of art voyeurism. Also, his latest series of photos, made in 2008, exhibited in 2010 and called Secret Selves, drew much attention, as he gathered 100 subjects at R. Michelson Galleries in Northampton, Massachusetts and made portraits of their alternate identities – of what people told him they really are inside.
Sign up now for My WideWalls and be up-to-date with contemporary and street art.
| | |
| --- | --- |
| Leonard Nimoy – Secret Selves – Natalie | Leonard Nimoy – Secret Selves – Aimee |
| | |
| --- | --- |
| Leonard Nimoy – Red Rose | Leonard Nimoy – Eye Contact |
| | |
| --- | --- |
| Leonard Nimoy – Portrait of a Woman | Leonard Nimoy – Eye Contact (2) |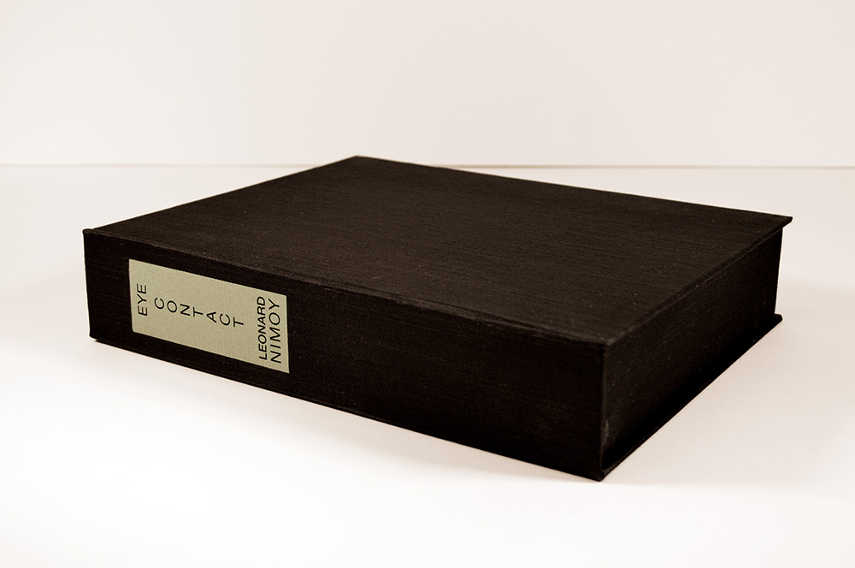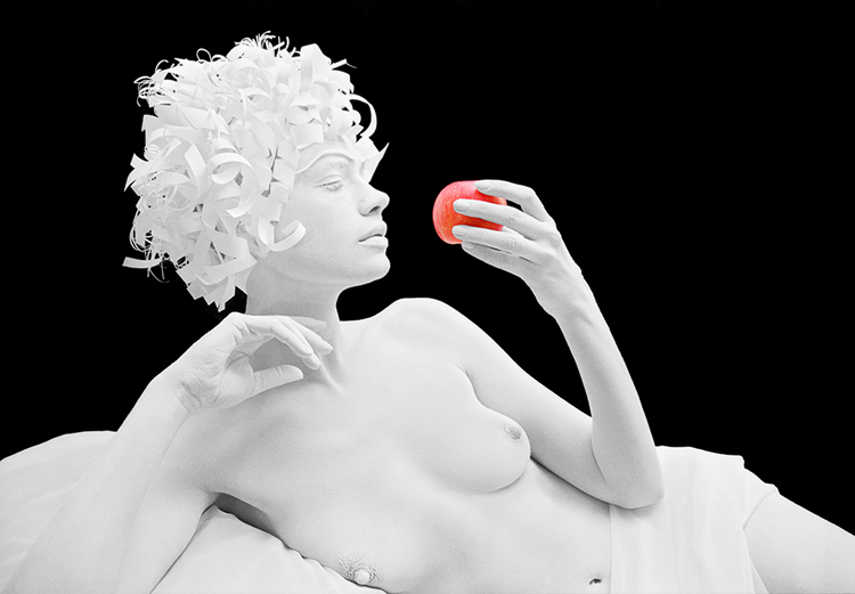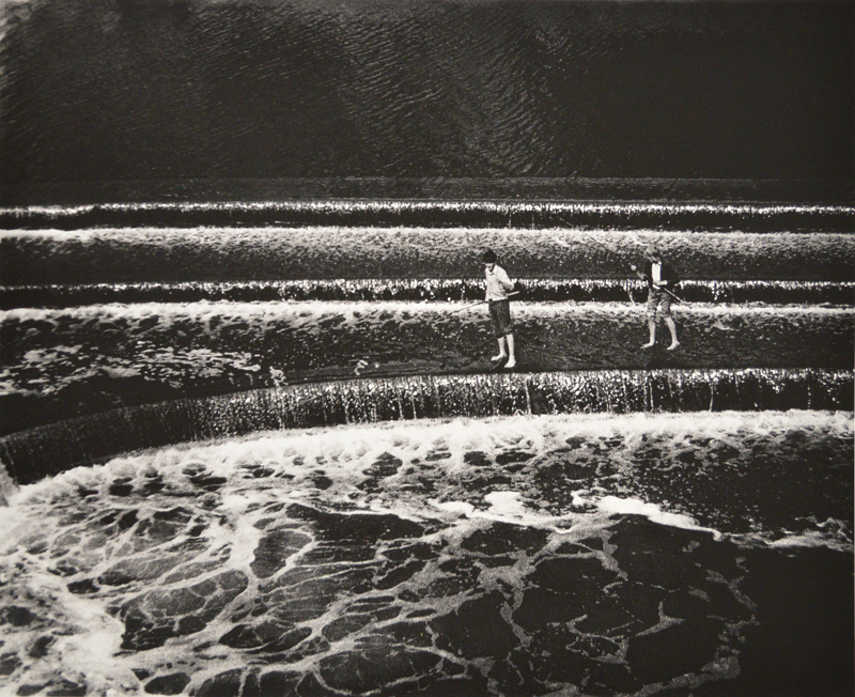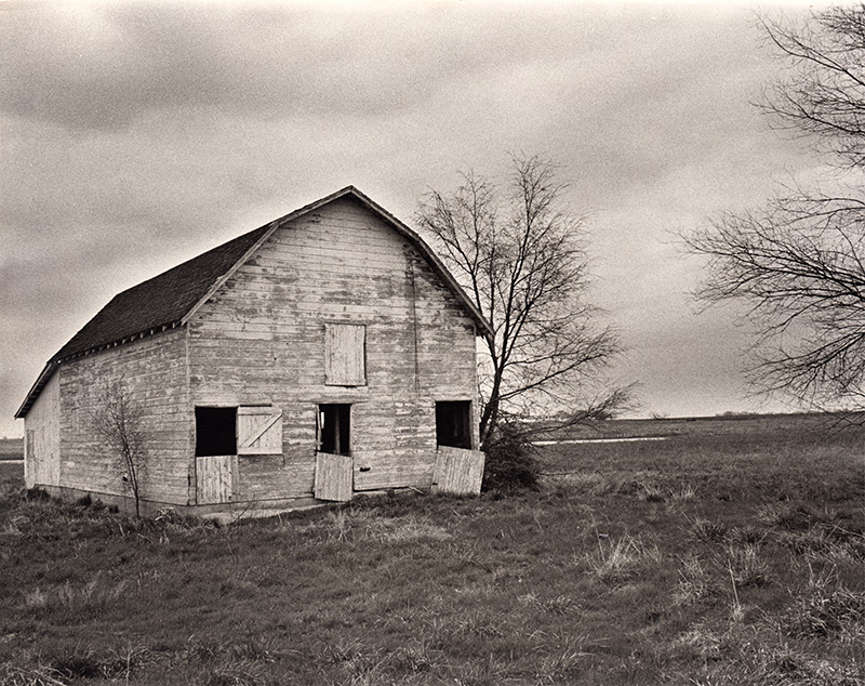 | | |
| --- | --- |
| Leonard Nimoy – Alan Seus | Leonard Nimoy – The Black and White Series |
Featured image: Leonard Nimoy – Self Portrait with Shekhina (detail) All photos courtesy of R. Michelson Galleries