Graffiti Festival in Tahiti
It's not that we wanna spark holiday desperation but we have to mention the Ono'u Street Art Festival. The first-ever international graffiti event hosted in Tahiti, the ONO'U festival is created and supported by a young Polynesian company, Tahiti New Generation, specialized in the creation and production of international artistic and cultural events. The name of the festival, "ONO'U", is inspired by the fusion of two Tahitian words "ONO" (the act of joining one thing to another) and "U" (colors) to express the act of joining a color to another and, by extension, to symbolize "the meeting of colors" in Tahiti through the art of graffiti. The festival primarily aims to become a major international rendezvous for urban contemporary art located in the heart of the South Pacific Ocean.
Artists
For its first edition, ONO'U will gather over forty international graffiti artists coming from around world (France, England, Australia, Chile, Denmark, USA, Japan, Netherlands, New Zealand…) alongside local graffiti writers. The artist list includes: Askew, Dabs & Myla, Hopare, Inti and Sofles.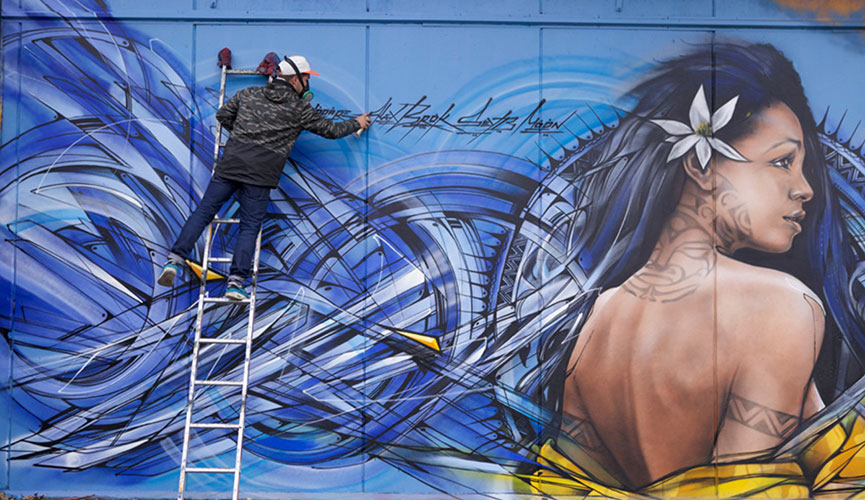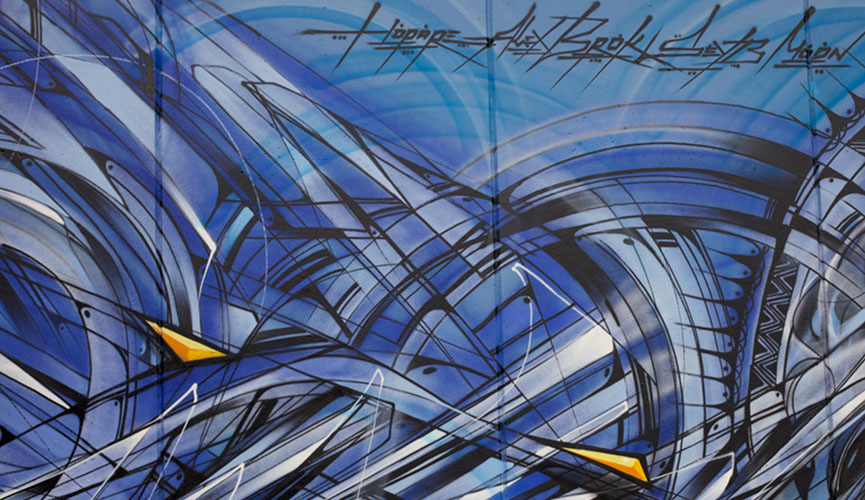 Walls
For this weeklong celebration of graffiti art, colors and creativity, over 1500 sqm of walls will be installed and painted by day and by night on the iconic site of Place Toata, facing the harbor of Papeete and the island of Moorea.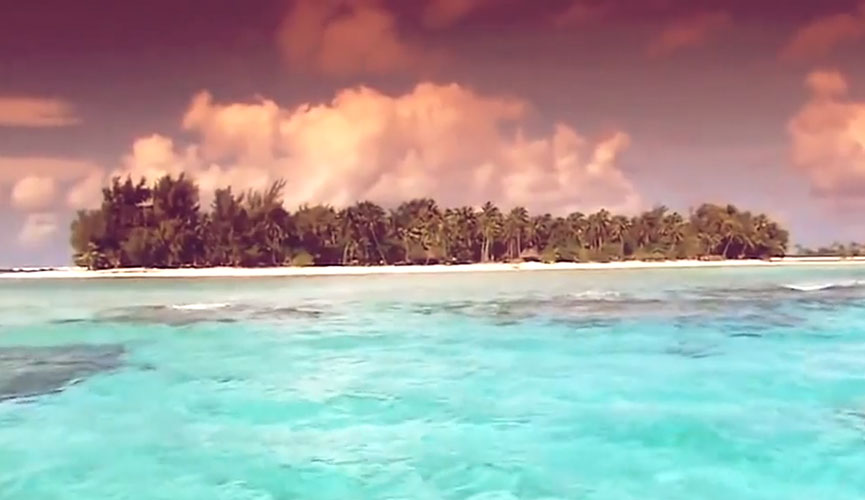 Contest
In the framework of the graffiti festival of graffiti taking place in Papeete, Tahiti New Generation organizes an international graffiti contest named: ONO'U Battle. It will be held on May 10th and 11th in Papeete on the Place Toata. International candidates selected to compete the finals in Papeete will be offered accommodation and catering in Tahiti for six days, from May 7th to 12th. You still have until February 14th to register online and participate in the contest by following the instructions after the jump. The winner of the graffiti battle will receive $10.000, the 2nd place $5.000 and the 3rd prize is $2.500.