Graffiti for Designers at The Pratt Institute
Not only the foundation of the new movement in art, graffiti brought a new way of thinking, of accepting urban reality and, perhaps most importantly, it brought new aesthetics among the stale highbrow circles. Freshness of expression, wonderful freedom and crudeness of the spray can paintings quickly found its stylistic path, and emerged as a new style, with new aspirations and new beauty. Around three decades have passed since first modern graffiti have been written across the New York city trains, winning over countless artists, art lovers, connoisseurs and – designers. The influence of graffiti culture on design was evident in the early 80s, when the colorful imagery of tags and wild style experiments was often seen transferred onto clothes, accessories and gadgets (boomboxes, let's say).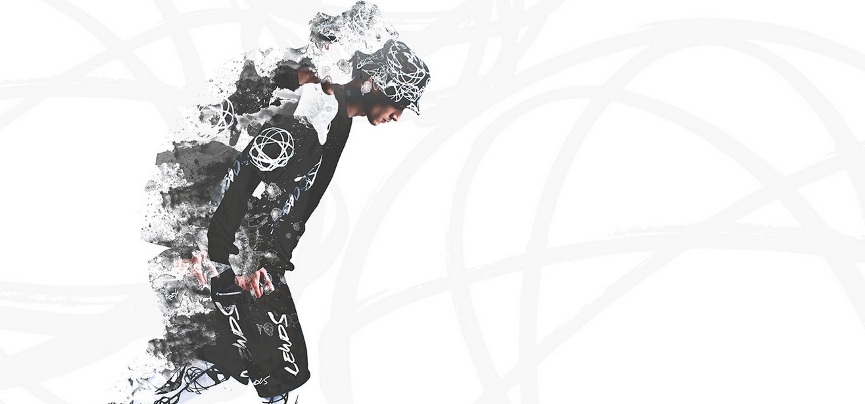 Graffiti Designers at Pratt Institute
Ever since, when it came to branding something street related, graffiti was found as the best possible visual approach, one that relates candidly to the interested groups. Therefore, graffiti has made a significant portion of contemporary design, while many artists of the street turned to design, and vice versa. Catering to designers in particular, a new course at the renowned New York Pratt Institute is named Graffiti for Designers. Tought by Sacha Jenkins, the program offers lectures on the aesthetics of tagging, or writing, suggesting channels for usage and appropriation of certain symbols pertinent to the style in graphic design. A special part of the course will be dedicated to the today's guerilla marketing and the influence of graffiti on it.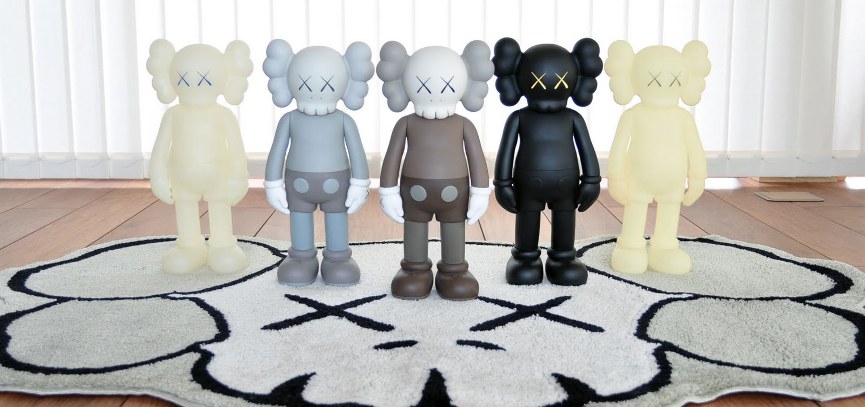 Sacha Jenkins
Sacha Jenkins is the Creative Director at Mass Appeal magazine, a producer, filmmaker, writer, musician, artist, curator, and one of the most acclaimed historians of graffiti culture. He has been growing up with the movement, while his first 'zine' was made in the distant 1988. Devoted to promoting and supporting the street art scene, Jenkins founded several magazines over the years, aided Martha Cooper and Henry Chalfant in making of Subway Art 2 book, produced films and collaborated with the biggest names of the arena. He curated numerous street art shows, one of which was Write of Passage, meant to emphasize the pervasive impact of graffiti, not exclusively on wall and train writing, but on mainstream design and music industries as well.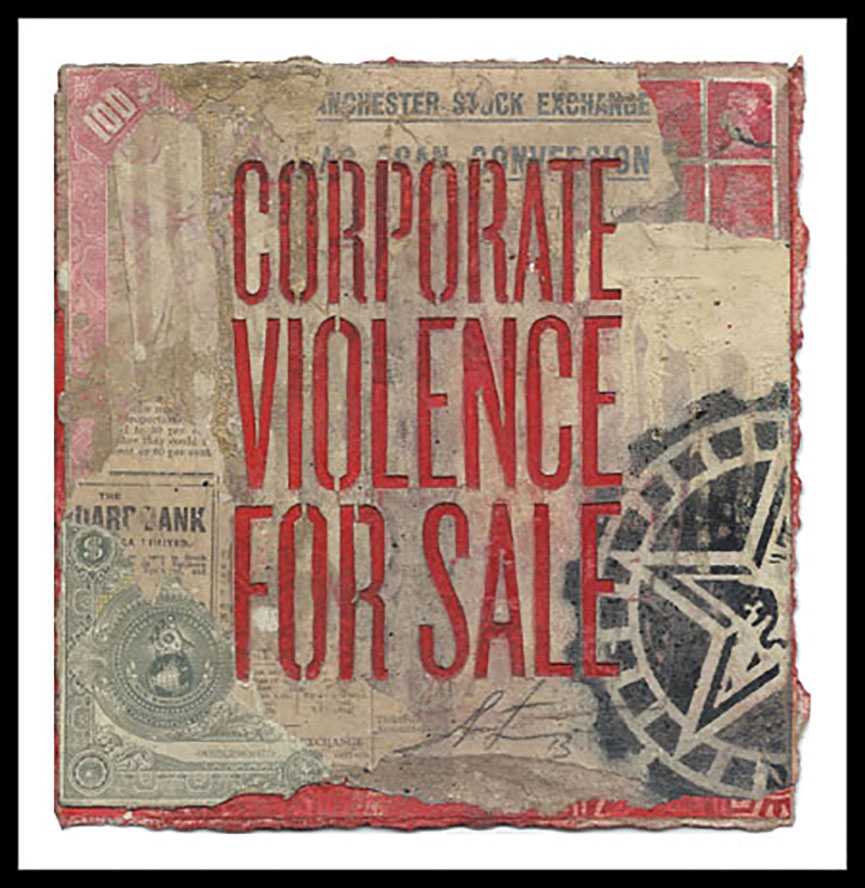 Graffiti for Designers Class
The class Graffiti for Designers is the result of the widened understanding of the importance and presence of graffiti principles in all visual media. Since urban art has been gaining popularity in the auction rooms over the past decade, it was only a matter of time when the art historians and theoreticians will get seriously interested in the field, and Sacha Jenkins is one of the most proficient ones. Once an illegal act of vandalism, graffiti has traveled a long way to become officially accepted as both powerful and significant in our age of widespread postmodernism.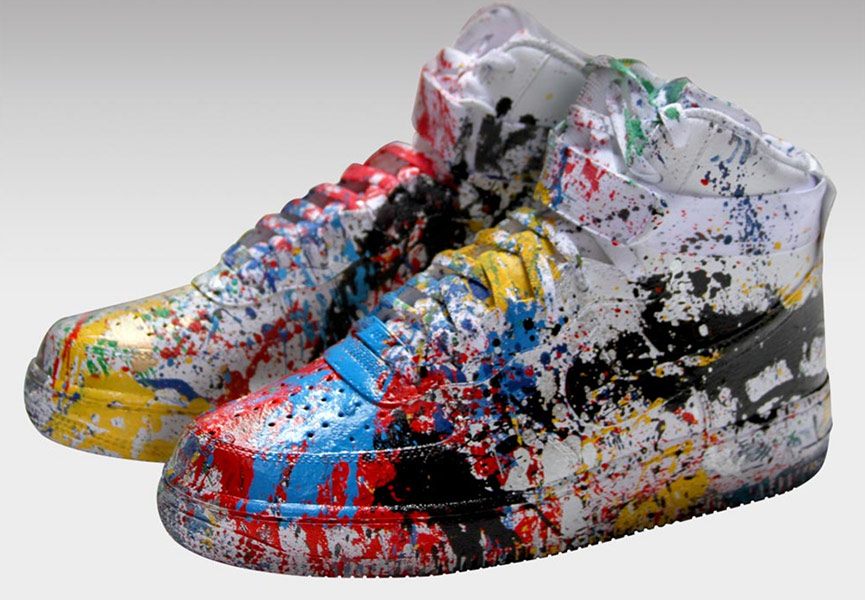 Class Schedule
The Graffiti for Designers class is a part of the Pratt's Center for Continuing and Professional Studies, currently accepting applicants, it starts on October 1, running through December 3, 2014, costing a bit less than $500. Completing this course, professional designers and artists will get the opportunity to expand their areas of expertise, to get deeper understanding of the problematics involved and to define their approach to the graffiti related design.
Remember, some of the most famous graffiti masters are not strangers to design, among them being Futura, KAWS, Shepard Fairey, or Mr. Brainwash to mention a few.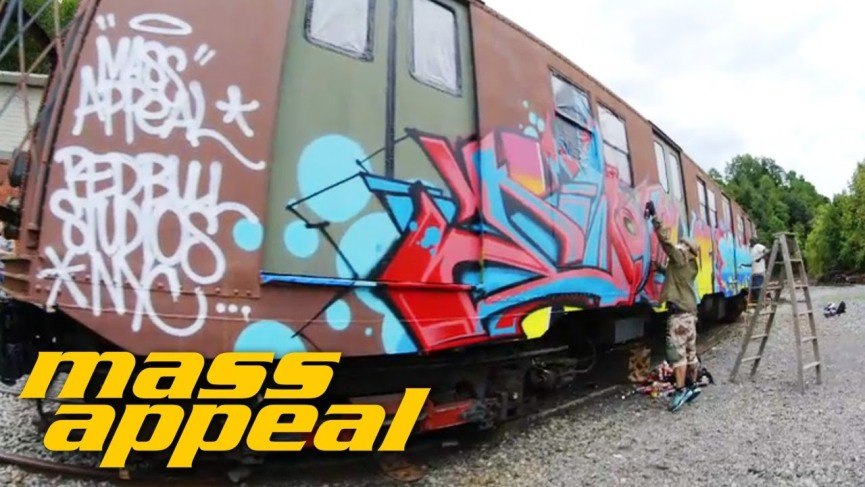 [mc4wp_form]