Graffiti Prize 2014
The EDF and Graffart Association have launched the first graffiti competition in France. This collaborative project aims to discover and highlight the emerging artists of the French graffiti scene and give them the chance to present their art. The inaugural edition is dedicated to the theme of "Energy in my city and in my region". The EDF Group, one of the leaders in the energy market in Europe, is an integrated energy company active in all businesses: generation, transmission, distribution, trading and sale of energy. Through this project, the EDF also wants to show their involvement in cultural development. On its part, and in accordance with its objectives, the Graffart Association wishes to identify new talents and promote graffiti as graphic art in itself.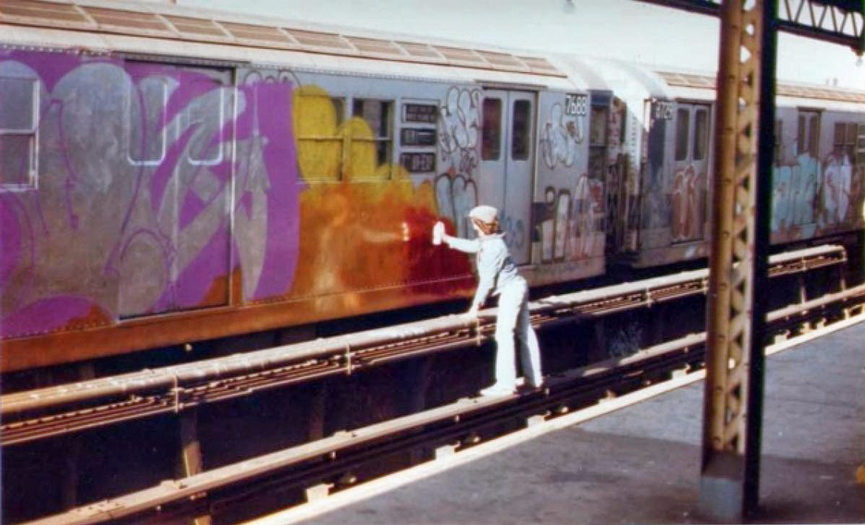 The Graffiti Prize 2014 competition aims to promote the vitality and creativity of the territories in France around the theme of energy in all its meanings, and appreciate and recognize the work of the participants enabling them to assert their creative spirit. Participants from all social backgrounds, of all ages and all regions are invited. Free choice is given to participants on the techniques and tools used. Three winners will be selected by a jury of EDF representatives and professionals from the art world. The finest works will be displayed within exhibitions in Paris as well as in regions and will be part of an exclusive catalog. The winners will also receive a financial contribution.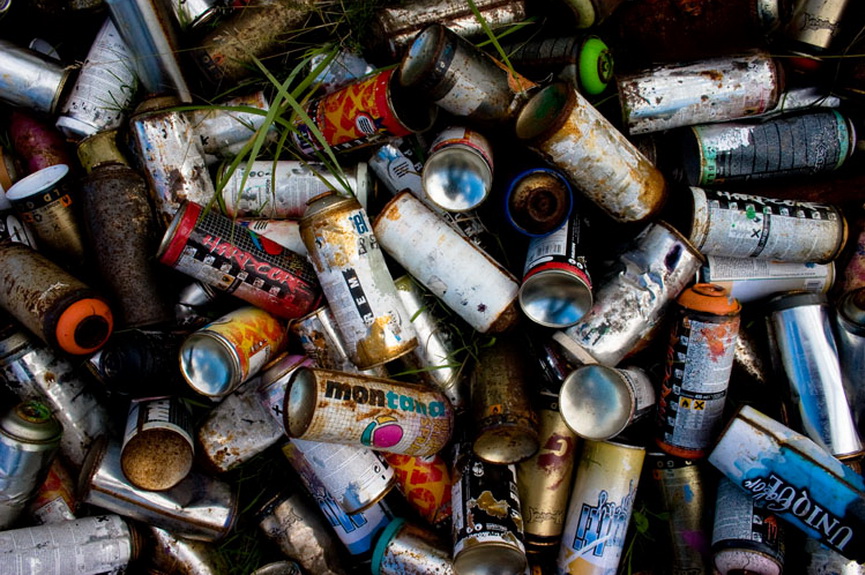 Are you interested? You can register through Graffart until October 15 at: graffart@gmail.com. For more information, visit the Graffart website here
About Graffart
Graffart is an association whose aim is to promote graffiti artists and the development of street art in general.  Graffart is also involved in many awareness and appreciation projects by building cultural partnerships in both public and private sector. With more than 90 graffiti artists in its catalog, Graffart is one of the most important associations in the Ile de France.
[mc4wp_form]