How Can Street Art Help Change Lives? Join GraffitiStreet and Streets of London to Find out!
Social activism represents a core element residing in the phenomenon of Street Art. This element should be understood through a wide range of manifestations: it begins in the conscious decision of an artist as part of the creative process and spans all the way to the discursive field of the public realm (be it an urban setting or the virtual plain of a global digital community). On the other hand, acts of raising social awareness originating from Street Art can often be part of activities conducted by those who wish to tackle a particular challenge. In that given moment, a specific issue is identified, prompting those who wish to addressed it – to act. So, what is the issue we are addressing here?
Every year, there are 8,000 people sleeping in the streets of London. All of them come from various cultural and economic milieus and are subjected to insults, theft, violent crimes and rough environmental conditions. Issues such as rough sleep are in direct correlation to life expectancy – on average, homeless people die at the age of 47 (compared to the UK citizen average of 81). Homelessness represents an issue that needs to be continuously addressed and acted upon. Streets of London and GraffitiStreet are doing just that! Would you like to join in?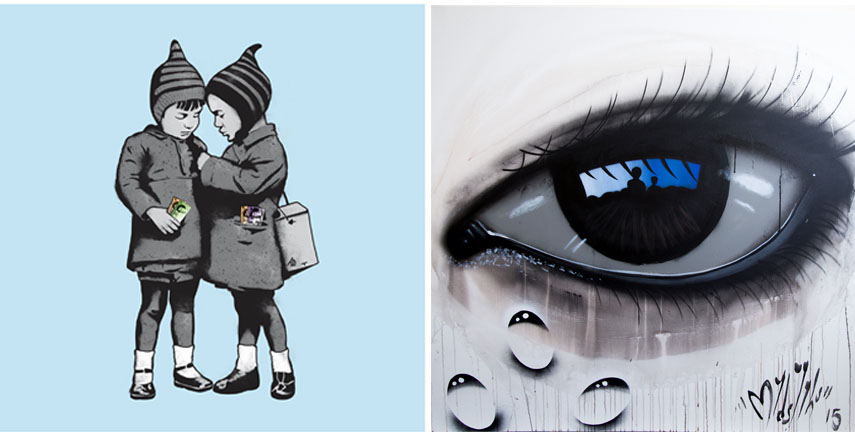 GraffitiStreet and Streets Of London – In Pursuit of Changing Lives through Right Support
Streets of London functions as a charity organization, raising funds through exciting live events, paired with raising awareness about homelessness through various projects. Events include a plethora of events, such as concerts and shows, including creatives from the world of culture and entertainment, followed by relevant media in the UK and Europe. On the other hand, activism of Streets of London spreads to the virtual plane, including a very successful online auction. This instance has led them to pair with GraffitiStreet, an online platform with a mission to ignite the passion for Urban Art. GraffitiStreet's brand new auction platform will be the virtual place of shared activism for all of us who want to contribute to a great cause. So, what is to be done?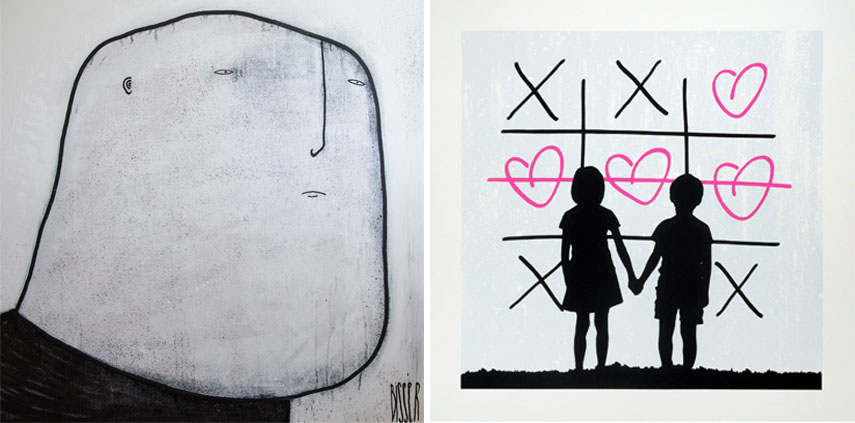 Unique Art for a Universal Cause
Online Graffiti Street Auction will feature artworks by exciting and inspiring street artists. During the event of "Underground" Urban Groupshow in London, street artists had been invited to create unique artworks for the charity. GraffitiStreet's new auction platform will feature original and unique pieces by Pichi&Avo, Bisser, Pahnl, Joachim, My Dog Sighs as well as Pichi&Avo & Hunto collab. In addition, GraffitiStreet's rare Limited Edition Prints by Nils Westergard, NME, 3F and JPS will be available.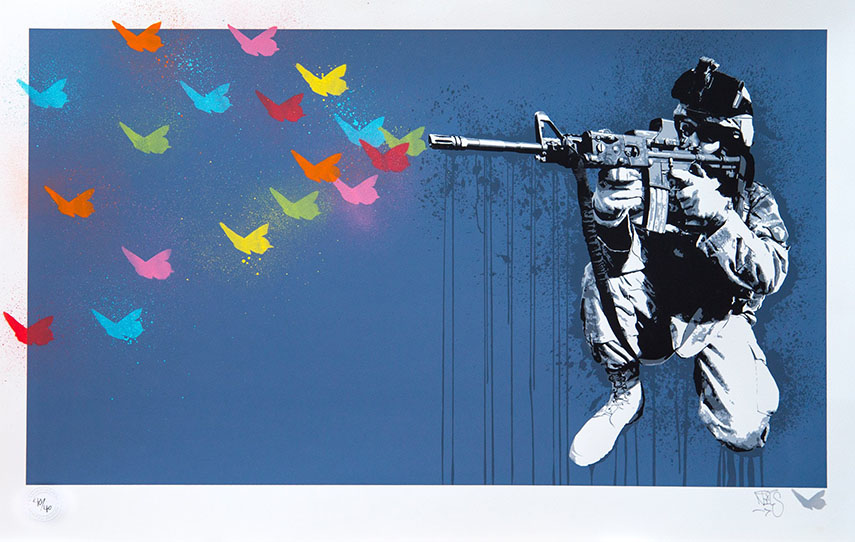 How to Join in and Bid
In order to place bids in GraffitiStreet Auctions you need to be registered to bid. This also allows you to be able to track the status of your bid via email notifications. By making a bid, you are lending support to Streets of London, helping provide funds for projects that have done so much good in the past, leaving you with an urban art piece for yourself!
The auction is held on GraffitiStreet's auction platform form Sunday, August 14th 2016, 20:00 (GMT) and it will end on August 21st 2016 at 20:00 (GMT). Find out more about the artwork on Widewalls and register at GraffitiStreet. Time to act!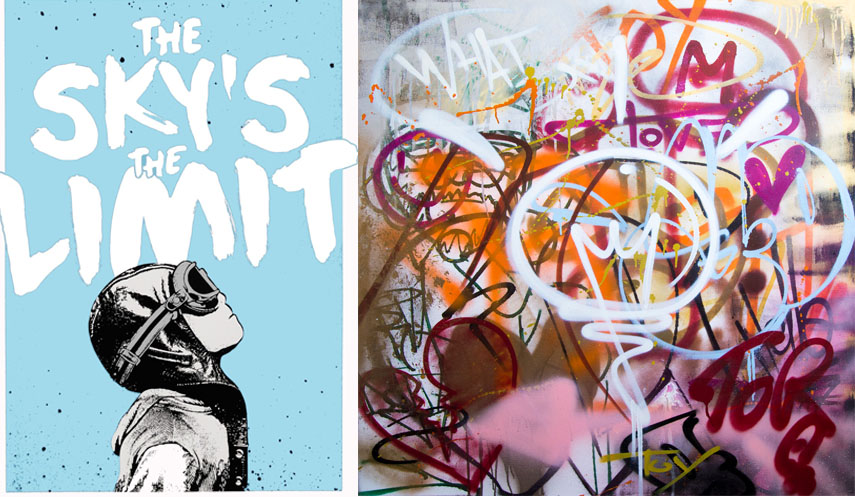 Follow These Galleries
London, United Kingdom

Mermaid Beach QLD, Australia

Chicago, United States