Graphic Days in Cologne
Art festival Graphic Days Cologne will open soon at Kunsthaus Rhenania along the banks of beautiful river Rhine. Graphic Days Cologne is an international art festival and fair that gathers primarily graphic designers and illustrators but is open to street artists, urban artists and artists in general. Graphic Days festivals are organized by BERLINPIECES consulting agency several times a year in different cities is Germany. It all started with Berlin Graphic Days few years ago and this year the festival has extended to Cologne and Hamburg.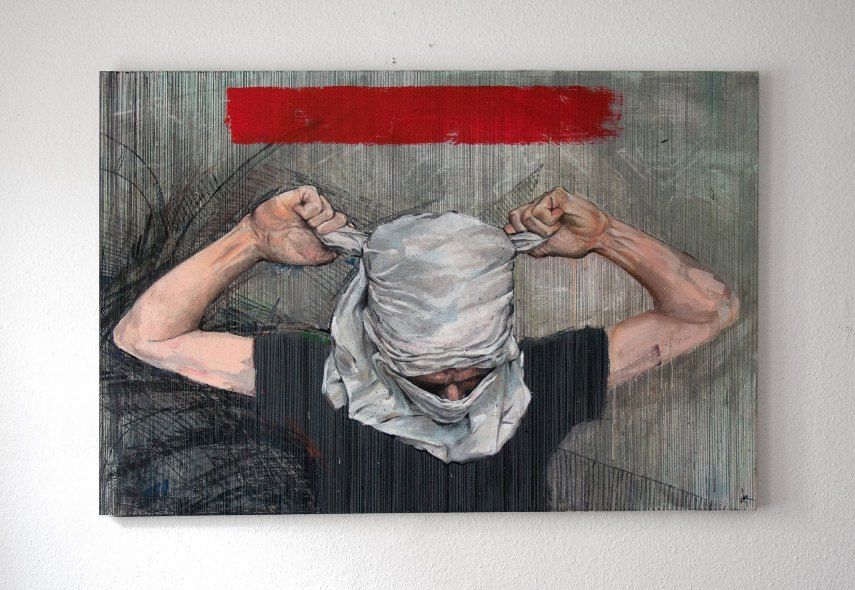 The Festival Where Art is Shown and Sold
Numerous graphics and visual art exhibitions will be on display at Graphic days Cologne in Kunsthaus Rhenania. Contemporary German artists and designers such as Jim Avignon, Andreas Preis and Lars P.Krause will be presenting their latest works at the festival exhibiting space. The permanent large scale group exhibition titled URBAN ART CLASH that features numerous local and international representatives of  contemporary art, urban art and photography will be presented at Graphic Days Cologne festival, along with an exhibition of paintings and drawing by Berlin-based artist Christopher Kieling. There will be a variety of interesting activities accompanying the art shows such as live performances, live paintings, DJs, parties and many other. Last but not least, an extensive art market will be organized and over 40 participants have already confirmed their presence. The visitors of the Graphic Days Cologne's art market can equip their collection with graphics, prints, illustrations, paintings, clothing and many other original art pieces and meet people from all branches of the art world.
Atmosphere from Graphic Days Berlin, 2015
Kunsthaus Rhenania – the Place For Art in Cologne
The former granary and now the art venue Kunsthaus Rhenania was built in 1926 and has been a place of artistic creation and cultural exchange since 1987. Kunsthaus Rhenania accommodates over 50 art studios and it is equally appealing for photographers, film and media artists, painters, sculptors, writers and musicians, performance artists and dancers. Known as the place open for all types of artistic collaborations and experiments, Kunsthaus Rhenania had hosted a variety of year-round cultural programs including exhibitions, performances, interdisciplinary projects, workshops, seminars, festivals and fairs.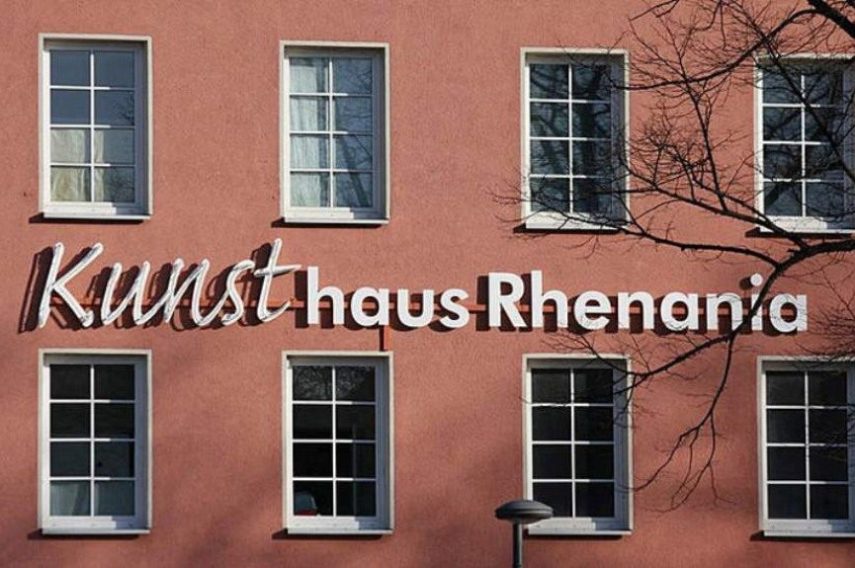 Graphic Days in Cologne
Graphic Days Cologne festival lasts from June 26th till June 28th, 2015 at Kunsthaus Rhenania. Welcoming party will be held on the opening day and art market will be open on Saturday and Sunday. The entrance fee for Graphic Days Cologne costs 5 euros and this year the organizers expect up to 8.000 visitors. BERLINPIECES agency insists on having the artists on the spot so that they can present their pieces, answer questions and autograph their artworks. The festival aims to connect the artists and the visitors in order to stimulate the interaction that can be beneficial for the both. For three days in June Cologne will be the place where contemporary art is shown, made and sold. After Cologne the festival moves on and next up is Graphic Days Hamburg that will open on July 11th, 2015.
We bring you the coolest art festivals around the world so make sure you sign up for My Widewalls
Featured images: Graphic Days Cologne Poster (detail) and URBAN ART CLASH Exhibition's Artwork Images courtesy of Graphic Days Cologne Facebook Page