Great Expectations
Somewhere around Christmas time, we are going east to witness some of the Russian's finest young contemporaries at the Triumph Gallery. This venue hosted interesting artists in the past and among them are Alexander James and his ephemeral underwater still-life portraits in the exhibition entitled Distil Ennui. For the end of December the gallery scheduled a more comprehensive exhibition, one that will gather most promising names coming from Russian soil. In collaboration with the Center of Culture and Art MediaArtLab, Triumph Galllery launched the project entitled Great Expectation with the intention of supporting the growing world of modern art in this vast country. The Project was realized through 13 solo shows that featured artwork from different Russian prodigies, one artist per month. The Great Expectation is set for the final chapter of this year long project as it will display works made through usage of the new media — video, photography, installations.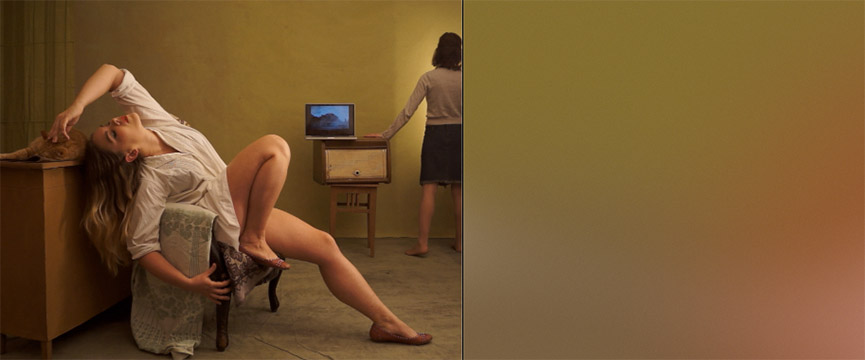 Russia Presents the Mockumentary
As the new media is "weapon of choice" for these young artists, all of the artwork presented at the exhibition, will be in the form of some kind of video-based narrative. As a new language for the perception and reinterpretation of the world we live in, video art is challenging the subjectivity of the modern reality. Put in the words of the project's curator and the Manege's deputy general director for innovations in contemporary art, Olga Shishko: "  The artists work with the theme of the mockumentary, creating visual mystification, experimenting with the tactile nature of video language, creating a new narrative in the quest for an "intelligent image," drawing the attention of the viewer to the transformation of our linear perception into the spatial."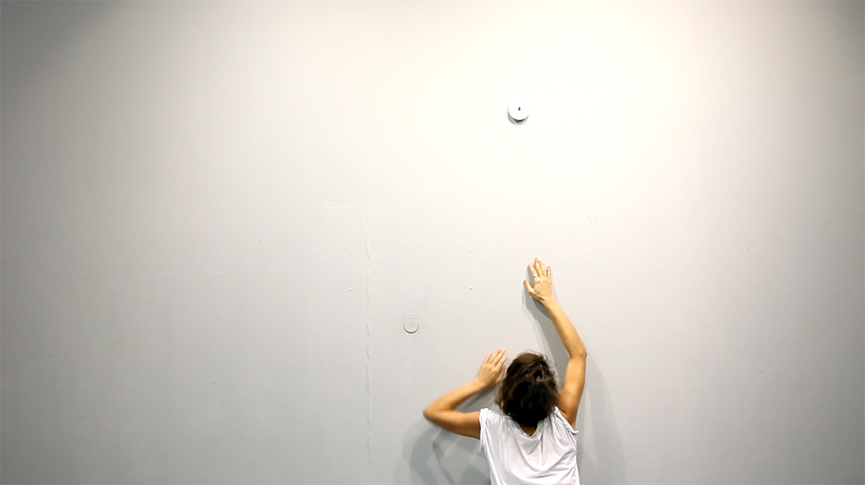 Artists Included
List of the exhibiting artists included in this show is an exhausting one. Coming from all the parts of the country, Russian contemporary art will present itself with help from these names: Antonina Baever, Sofia Gavrilova, Evgeny Granilshchikov, Vera Konyashova, Elena Koptyaeva, Roman Mokrov, Nikolai Onishchenko, Maria Sakirko, Albert Soldatov, Alisa Taezhnaya, Alexei Taruts and Dmitry Venkov.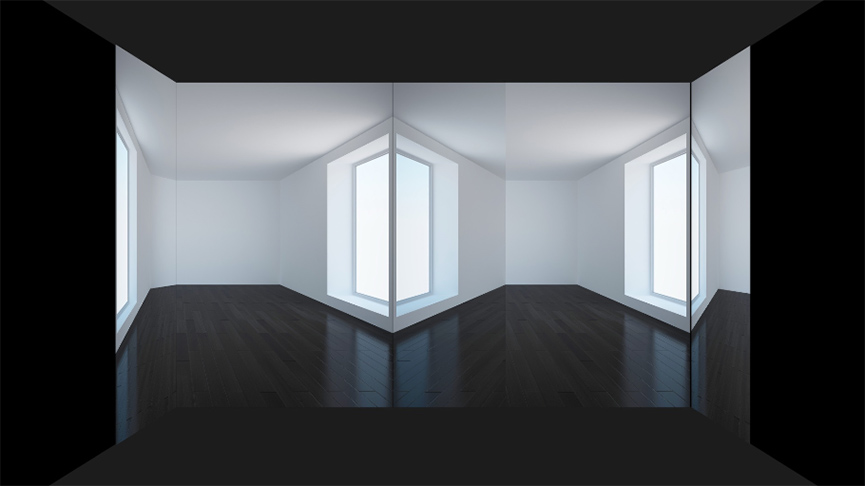 Triumph Gallery as the Support
This prominent Russian Gallery rose to the occasion as they offered assistance in this large-scale project. This kind of design was meant to serve as a platform for the uprising of the Russian artistic youth, an institutional venue that will serve as a firm basis for the development of their careers. This Gallery also hosted some of the world renowned artists in the past. Back in the 2006 Triumph showed the work of one of today's most famous artist, Damien Hirst, and this was the first time Hirst came to Moscow. The Great Expectations exhibition will open on the 27th of December at the Central Exhibition Hall "Manege" and it will run through the 18th of January 2015.
Fan of the Russian contemporary art? Sign up for My Widewalls today and stay tuned with all the upcoming stuff!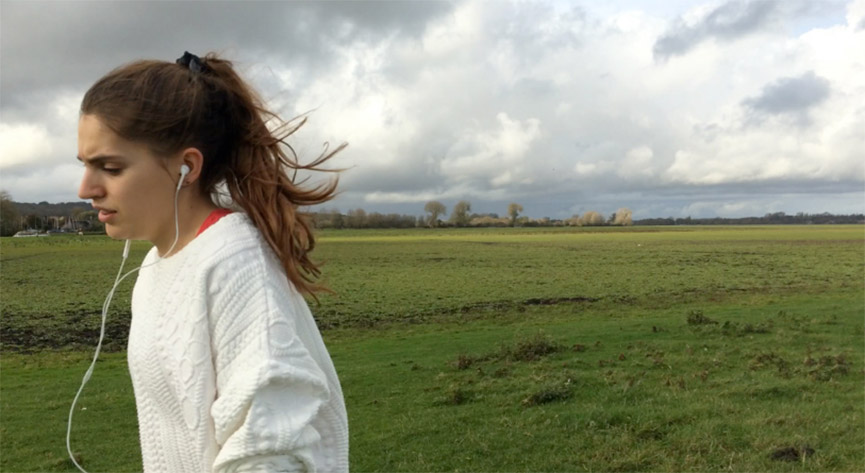 [mc4wp_form]