GODDAMN!
With a background in design, Greg Gossel's work is an expressive interplay of many diverse words, images, and gestures. His latest GODDAMN show opened on Saturday, June 14, at White Walls.  GODDAMN is the most painterly show by the artist to date, featuring over 50 new original works on canvas and wood panel and utilizing a variety of mediums and  techniques including silkscreen printing, hand painted acrylic and enamel, and expressive spray paint marking. As a mixed-media artist, Gossel uses a variety of media such as collage, spray paint, watercolor, graphite, marker, and acrylic. He draws inspiration from pulp novels, fashion magazines, decaying posters, old advertisements, comic books, and newspapers, to name a few.  This constant overload of information and imagery Gossel incorporates in his work through a continuous layering of elements, building up the surface, and adding new elements, while painting over and obscuring others.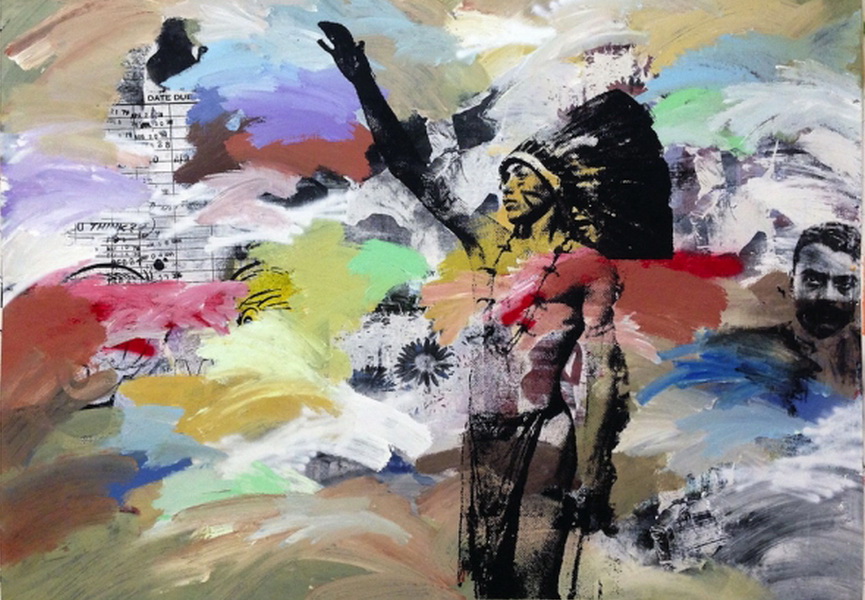 In GODDAMN Gossel continues to push his signature mixed media approach with layer upon layer of iconic native American and civil rights imagery juxtaposed with a series of whimsical pop imagery referencing children's cartoons and coloring books. Gossel's multi-layered work illustrates a visual history of change and process throughout each piece. This time, by mixing and layering historical references into a new contemporary language, Gossel offers a fragmented, yet dynamic commentary on race, power, social injustice, and a loss of innocence.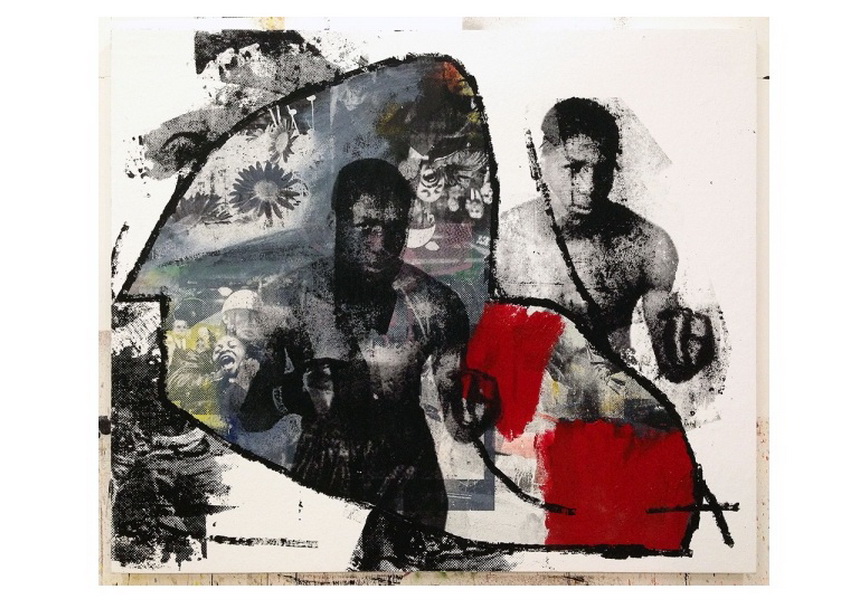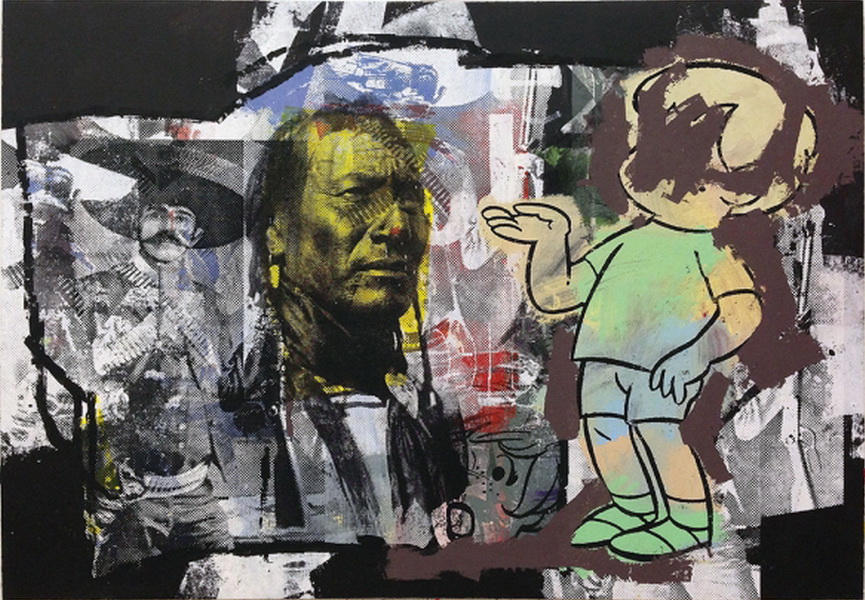 ABOUT WHITE WALLS
White Walls has worked for nearly a decade to exist as the premiere destination for urban art in the Bay Area. Combined with Shooting Gallery, this 5,000 square foot space is one of the largest galleries on the west coast. Justin Giarla opened the gallery in 2005 with a commitment to furthering the urban art movement, drawing directly from street art and graffiti culture.
Follow These Galleries
Chicago, United States

Brighton, United Kingdom