A Slice of Summer
While the English summer is not always reliable, July in Brighton brings with it hot and sunny days that rarely see wet weather. This prompted the ink-d Gallery to open the doors to the sun and celebrate summer in the best possible way – with a summer re-hang. After two successful exhibitions in previous months, SNAPSHOT and Pushing Paint, the gallery will soon set up a group show titled A Slice of Summer that will mark the forthcoming August. We do not know the names of exhibitors, but the gallery says that it plans to show "all of our favorite artists." It remains to be seen.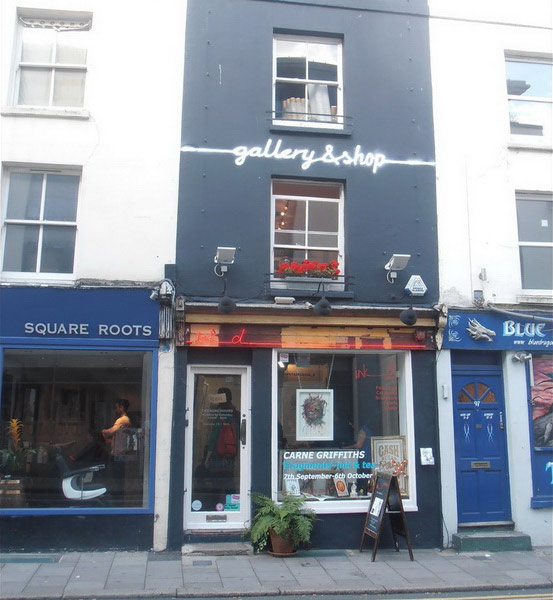 ink_d Gallery is an independently run commercial space located in the heart of Brighton's North Laine showing the cream of collectable and affordable art. This summer, it will be introducing a few new faces and celebrating summer with a splash of color. With an ethos that supports and nurtures local talent alongside the rising stars and established artists, the gallery shows a diverse range of painting, prints, sculpture and ceramics with an emphasis on the cutting edge.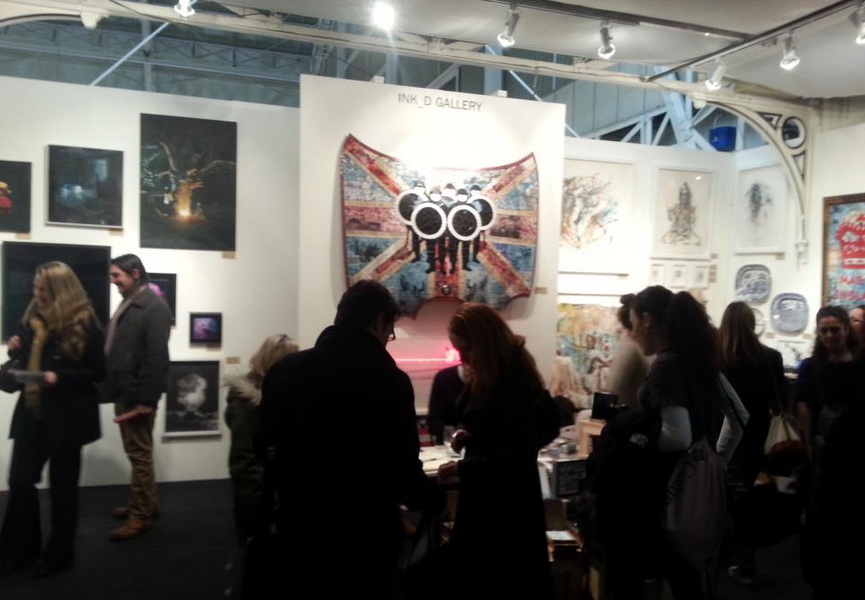 The gallery is also bringing back the artist led workshops and talks it has done over the years. Part of the basement space is being turned into an area for workshops, giving the gallery a new space for 2014. Starting from the new summer show ink_d will be starting a season of workshops and talks with doodling, salt water tagging, and a whole lot more. The overall plan is to run workshops and talks during artists' solo shows.
Besides taking advantage of the sun by sitting on the beach of the seaside city, another attractive option this summer in Brighton is to take "a slice of summer" in the ink_d Gallery.