Hashimoto Contemporary Presents: Shaun Roberts
The very first solo show of photographer Shaun Roberts is coming to Hashimoto Contemporary in a few days and it will be dedicated to the artist's studio visits from one coast of the United States to the other for over seven years. Along with photographs occupying the gallery walls, the exhibition will feature a video kiosk, an interactive installation and a table containing outtakes and work prints from his archives. Hashimoto Contemporary is currently hosting a solo show by 1010.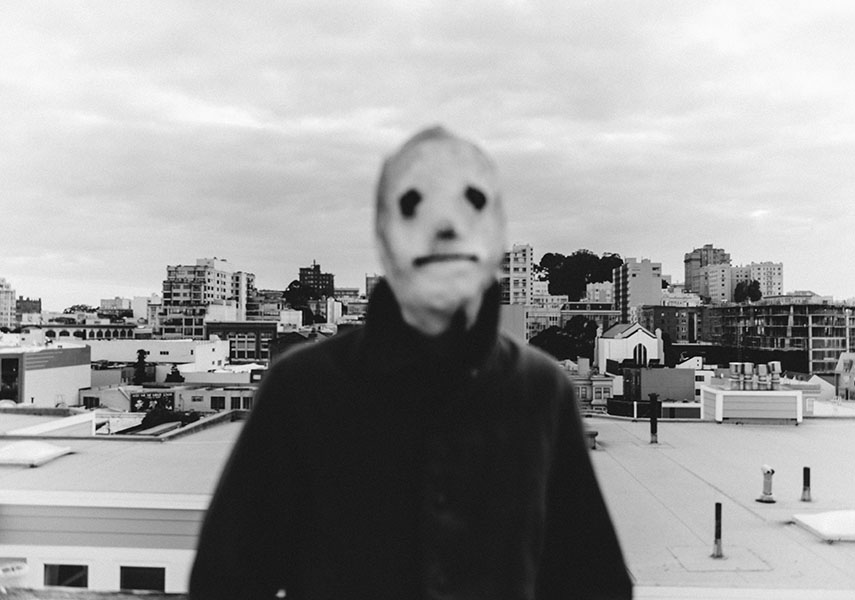 Ground of Being
Ground of Being documents the very creative process of different artists. Shaun Roberts used his camera to capture the artists studio space as a place where art is born, a place that describes its creator sometimes more accurately than the art itself. In these images, we see people working on their projects and we see art in pieces, waiting to be put together and become alive. By existing in these spaces, artists draw the necessary inspiration in order to form an aesthetic concept of their ideas and explore their personalities. In a way, Shaun Robert's photographs form a metaphysical profile of artists through the way they work and live.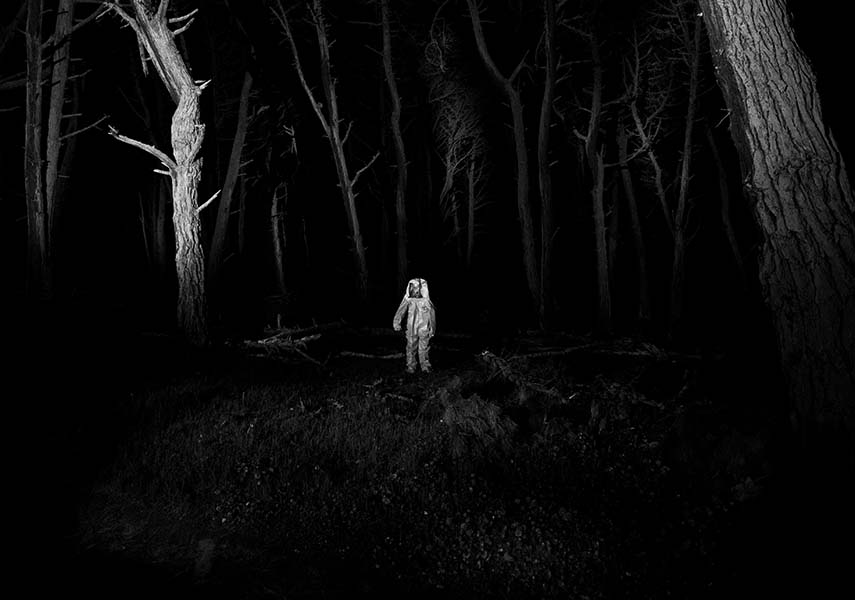 Shaun Robert's Artists Studio Visits
According to Shaun Roberts, this "investigative" project aims to show his own artistic studio by going through the ones of other creatives. It is a testimony of experiences he had within them and the impressions he got of the people working in them. With an impressive archive of images from thousands of studio visits, Shaun Roberts managed to put together a refined body of work incorporated in a multimedia exhibition at Hashimoto Contemporary, offering a special way of doing portraiture in physical fragments and representing an artist indirectly through their art. The photographs are also displayed in loop via monitor, accompanied by recorded interviews with the artists Shaun Roberts visited.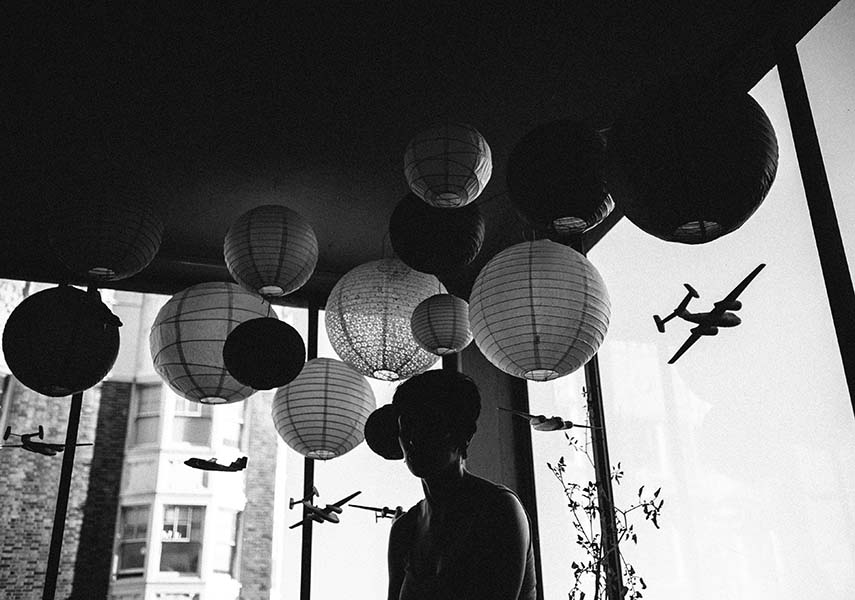 Shaun Roberts at Hashimoto Contemporary
Shaun Roberts was born in Bangkok, Thailand in 1979. Over the last 15 years of living in San Francisco, he became an integral part of California's contemporary art scene. His work has been featured in a number of publications such as San Francisco Magazine, Wired, Juxtapoz, The Bold Italic, GQ and Hi-Fructose Magazine. He's been doing photographic work for the Fine Arts Museums of San Francisco and the Oakland Museum of California. Shaun's photo narrative short Dear Texas Highways was screened at the 2009 South by Southwest Film Festival.
Shaun Roberts – Ground of Being will be on view at Hashimoto Contemporary in San Francisco, USA, from March 7th until March 28th, 2015.
Like what you read? Sign up for My Widewalls!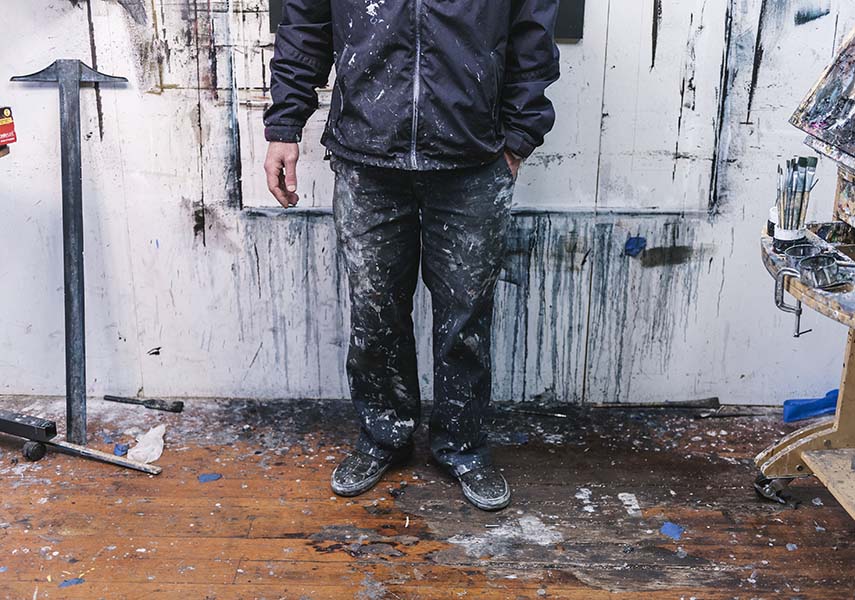 Images courtesy of Hashimoto Contemporary.
[mc4wp_form]
Follow These Galleries
San Francisco, United States