Behind Haute Photographie, A Photography Fair Like No Other
As one of the most convenient ways to (re)discover art, fairs provide their visitors with quality and variety, often through a notable number of exhibitors. But what if this number is not that big, but just about right?
Haute Photographie certainly is one such event. Dedicated to photography and all its forms, it hand-picks every print, book and collaborator in order to present its fans with exciting and attention-worthy art.
After a successful debut in 2017, Haute Photographie returns to Rotterdam with a select group of international galleries from New York to Milan, turning the space of LP2 into a magnificent exhibition. Looking at the past with the same passion as toward the future, it presents old masters and up-and-coming talents alike, along with photobooks, related publications and an educational program.
Of what Haute Photographie has to offer in 2018 and more, we talk to Roy Kahmann, its Creative Director and Founder, as we look forward to the fair's second edition.
Haute Photographie 2017
Highlights of Haute Photographie 2018
Widewalls: Haute Photographie is now in its second edition. How would you say it is different from the debut one?
Roy Kahmann: Indeed, this year we see the second official edition of Haute Photographie Rotterdam. We started off with testing the waters in 2016 with a pilot edition, and after a great response from the public, organized our first official edition last year.
For the upcoming edition, we are taking things up a notch. I'm thrilled that all galleries from 2017 are returning to take part again. In addition, we have 7 new galleries, bringing the total number of artists to nearly 70 – in comparison with last year's 50 names.
Also, this year we are introducing 6 Haute Talents to the greater public – recent graduates from Dutch art academies who we believe will play a big part in the future of photography.
Widewalls: There aren't many exhibitors at all, but all of them are quality galleries. How does this number clash with the traditional fair setting? How is it providing a better experience for the visitor?
RK: We are making a conscious break with the traditional fair setting by offering the visitors a museum-like group exhibition instead of a sometimes exhausting maze of booths.
The 12 international galleries have all liaised with the curatorial team of the fair to discuss the content they are presenting, resulting in an inviting experience for the visitors.
Widewalls: Are there any highlights among the artworks on view that you'd like to mention?
RK: I am very pleased that the brand new series Bushes and Succulents by Mona Kuhn will be presented for the first time ever at our fair.
Also a new large-scale piece by Carla van de Puttelaar will be unveiled.
One of my personal favorites is an exclusive print by the legendary Albert Watson, that is of Kate Moss, shot in Marrakech.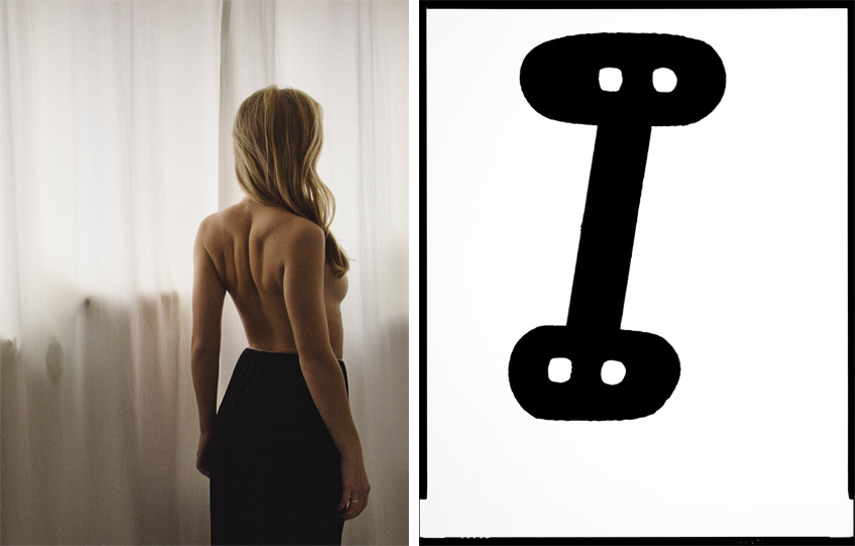 The Shows
Widewalls: What about the Vintage Show? Why is it important to look back at the past and what it brought to the medium?
RK: For us as a fair, we feel it's important that visitors get to know the history of photography and how these iconic images have shaped our outlook on the world.
There are still so many artists from years gone by who have made incredible bodies of work, such as Karlheinz Weinberger's series about Fifties and Sixties counterculture in Switzerland, presented by Esther Woerdehoff, or Christer Strömholm's empathic portraits of transsexuals, that remain unknown to a large part of the public.
We feel it's our duty to share this images alongside contemporary work.
Widewalls: With the Haute Talent Exhibition, you explore the local scene. What can one find on it?
RK: The Haute Talent Exhibition is a result of the Haute Talent Programme, an initiative we launched to support some of the best recent graduates from Dutch art academies.
This year, six photographers have been coached by myself and co-curator Willemijn van der Zwaan towards their first commercial appearance at Haute Photographie Rotterdam. It's been a delightful experience, and we are really curious to see the response of the public!
The participants of this year's Haute Talent Exhibition are Paul Cupido (b. 1972), Bart Lunenburg (b. 1995), Kevin Osepa (b. 1994), Peronne Pere (b. 1995), Alexander Sporre (b. 1988), and Tamara Stoffers (b. 1996).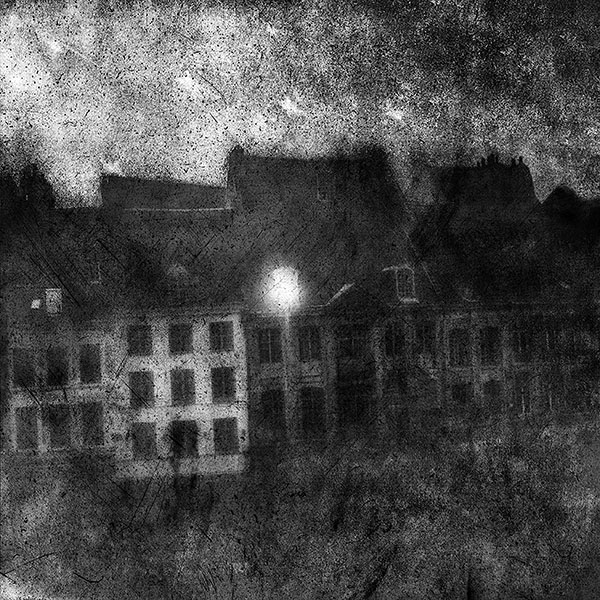 Photography and the State of the Art
Widewalls: It would seem that photo books are still standing strong in the digital age, and you stand to prove it with the book market, as part of Haute Photographie. Why are people still interested in them, in your opinion? 
RK: Photobooks are complete works of art in itself; after all, books were the medium of choice for photographers to show their work for a long time. It was only in the 1970s with the rise of Postmodernism that artists really began to make photography for on the museum wall.
And photobooks are artworks for a fraction of a price of photo print of course, making them more accessible to a lot of people. There is also nothing quite like the feeling of flipping through the pages of a well-made book, where you can see, feel and even smell the quality of printing. The tactile nature of the photobook is enduringly appealing.
Widewalls: What are your views on the photography market today?
RK: It's market still in flux; dedicated photography fairs are gaining in numbers very quickly, and you see artists getting hyped quite easily. And also rising prices at auctions, with records being broken every season.
But it's a great development also; photography is finally being taken seriously as a collectible medium.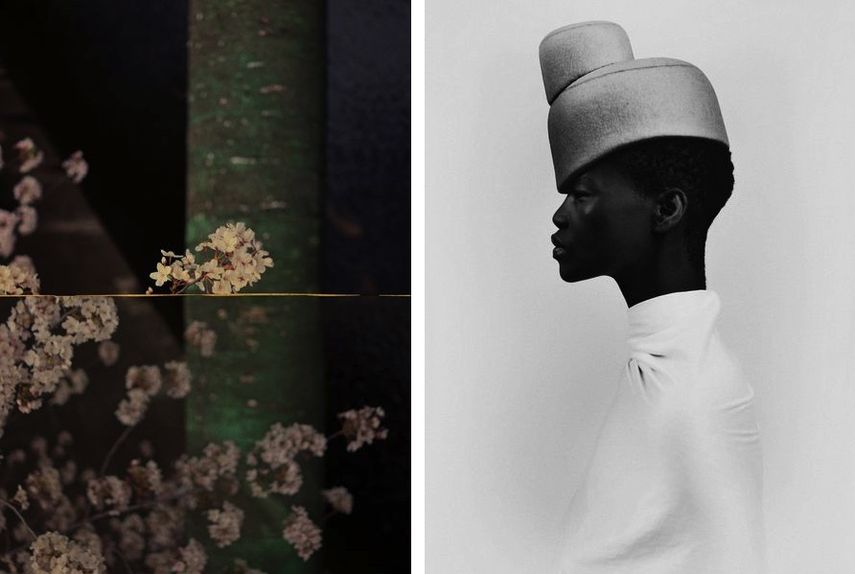 Rotterdam's New Gem
Widewalls: The event takes place in Rotterdam, during the Art Week. What does the city offer in this regard? Do you see it becoming a stronghold on the European art scene?
RK: Art Rotterdam has really become the foremost contemporary art fair in the Netherlands, and with good reason. Art Rotterdam Week really grew around it and we're excited to be part of such an exciting event.
Rotterdam is a city of possibilities, there is room for growth and more importantly, room for art to grow. Amsterdam can feel quite closed off in this sense, as rising rent prices are driving out young artists and institutions. The city already has an impressive lineup of museums and institutions, so to us it should already be considered a stronghold on the European art scene.
Widewalls: Where would you like to see Haute Photographie go with the next edition, and in the future?
RK: I am excited to see Haute Photographie keep showing the best photography has to offer. We hope for a solid growth in visitor numbers, general awareness, and love for photography among our guests.
In the near future we will take Haute Photographie towards a long-term goal, by stepping into more international locations.
Thus, all I can say at this moment is… watch this space!
Featured image: Roy Kahmann, by Jeroen Hofman. All images courtesy Haute Photographie 2018.