Hello!
On November 1st, Hello Kitty celebrated her 40th birthday. The world's most famous cat was created in 1974 by the Japanese company Sanrio and since then it has taken over the world – TV series were made out of it, songs were written about it, hotels were made inspired by the Hello Kitty theme, and many celebrities have even adopted it as a fashion statement. The anthropomorphic white bobtail cat with a red bow was brought to United States in 1976 and this is when its prominence began. American culture accepted it greatly and it was the US that made the brand this popular. This October, the Japanese American National Museum presented Hello! Exploring the Supercute World of Hello Kitty, the largest ever Hello Kitty museum retrospective in United States and, since the show is still on view, don't miss this fun opportunity to enter the pink world of Hello Kitty!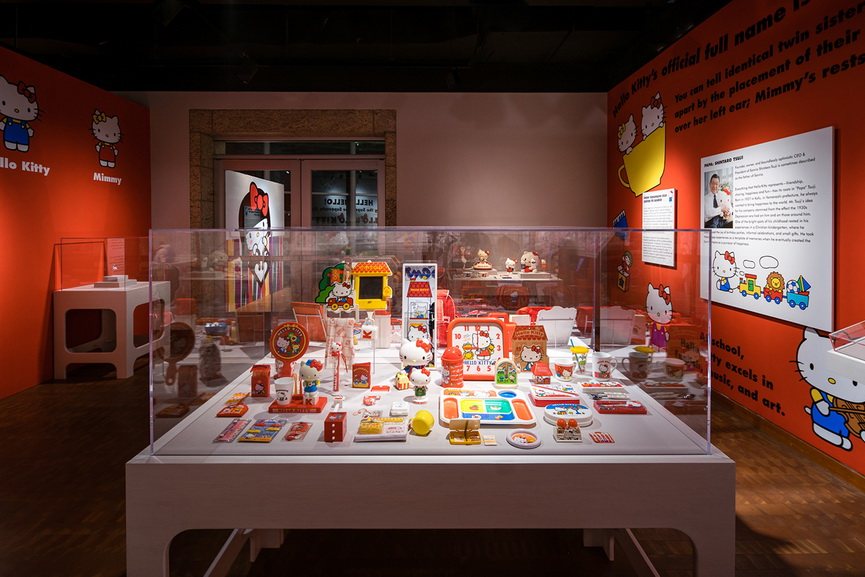 Four Decades of World's Most Beloved Cat
Organized as part of the global icon's 40th-anniversary celebrations, the exhibition examines the colorful history of Hello Kitty and her influence on popular culture. Hello! encompasses a selection of rare and unique Hello Kitty-branded items chosen from the Sanrio archives, alongside contemporary artworks by artists including Buff Monster, Edwin Ushiro, Paul Frank and Kozyndan. In these art pieces, the iconic feline is reinterpreted into a number of wonderfully weird and wacky mixtures of disparate pop culture motifs, in doing so paying homage to Hello Kitty's wide-ranging impact on art and culture throughout its 40 years in the limelight. The show, curated by Christine Yano, PhD, author of Pink Globalization: Hello Kitty's Trek Across the Pacific, and Jamie Rivadeneira, founder and owner of the Los Angeles pop culture boutique JapanLA offers a unique perpective on how this unambitious project at first, became one of the most sought brands all over the globe.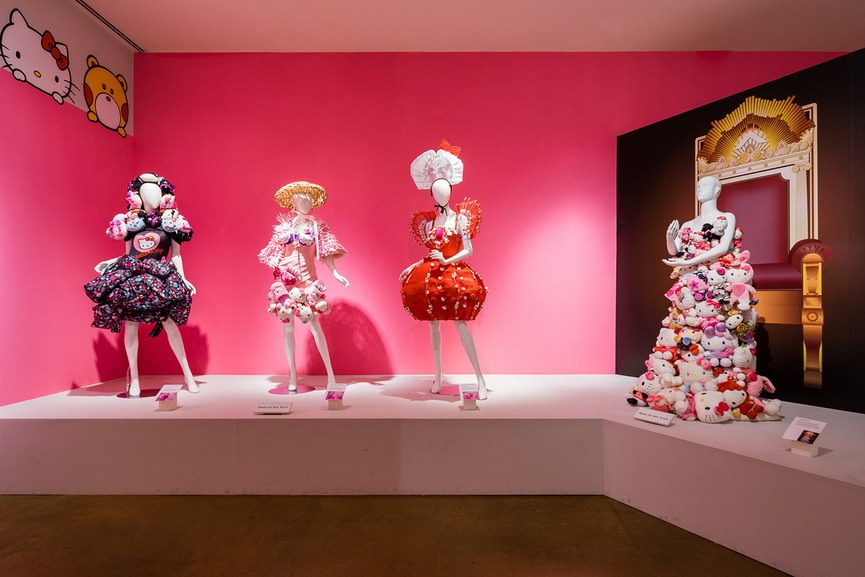 Exploring the Supercute World of Hello Kitty
Not only that Hello Kitty fans get the chance to walk through the history of the unnamed girly-like cat, visitors can join some of the workshops, lectures, and panel discussion that will last all the way until closing of the show. Since it's opening on October 11th, Hello! Exploring the Supercute World of Hello Kitty show welcomed an enviable number of visitors, so if you haven't seen it yet, do it before its closing on April 26th, 2015 at the Japanese American National Museum in Los Angeles, California. And remember, as Hello Kitty always says, "You can never have too many friends."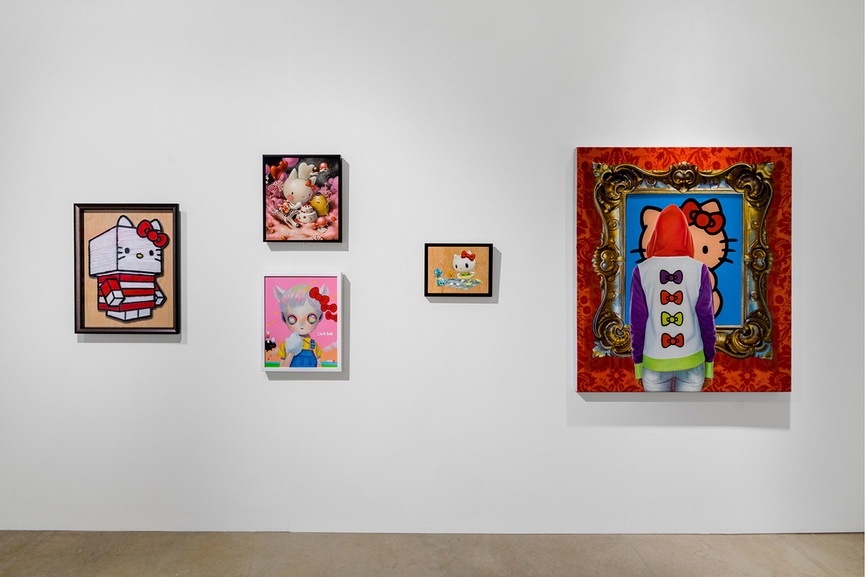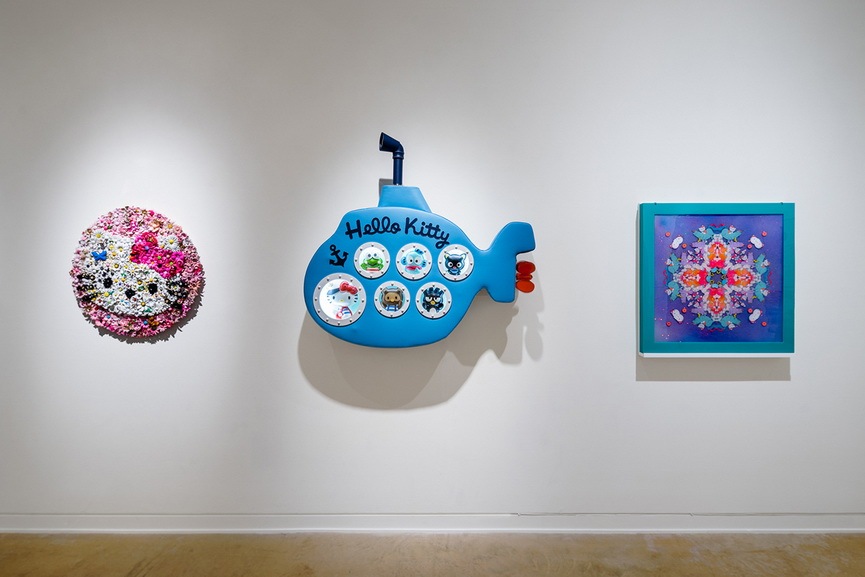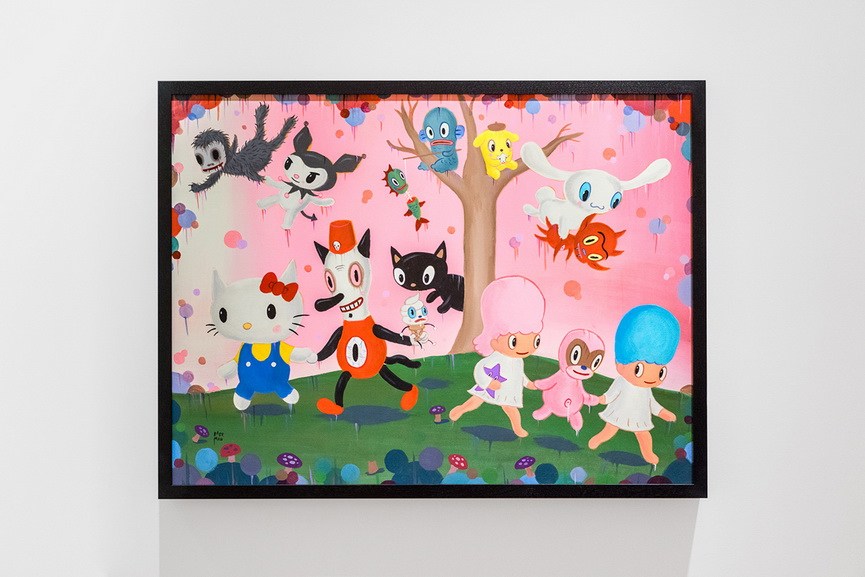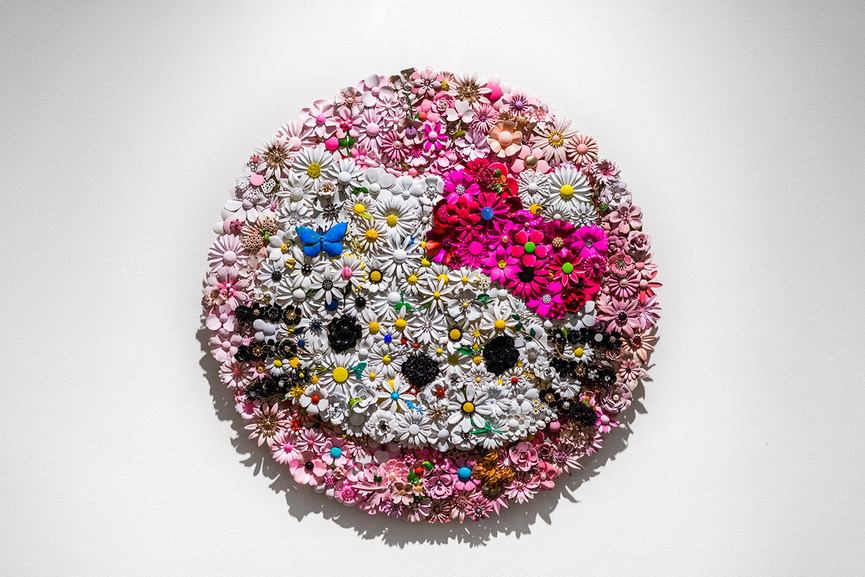 All photos courtesy of HYPEBEAST.
[mc4wp_form]
Follow These Galleries
Paris, France

Los Angeles, United States