Hendrik Czakainski Exhibition Investigates Urban Environment at Urban Spree Berlin
Hendrik Czakainski, the Berlin-based contemporary artist is presenting his new series of work under the name of Urban Investigations. Launched during the Berlin Art Week 2015, Urban Spree Galerie is the proud host of this exhibition. Czakainski's solo show will feature large scale installations and several artworks from the previously mentioned series. The artist's abstract vision reflects upon the landscapes of cities and modern environments, and it is displayed through works made out of wood, concrete, carton and other materials. Last year's Berlin Art Week presented a rich program, this year's edition will surely meet the expectations with more great featured artists such as Czakainski.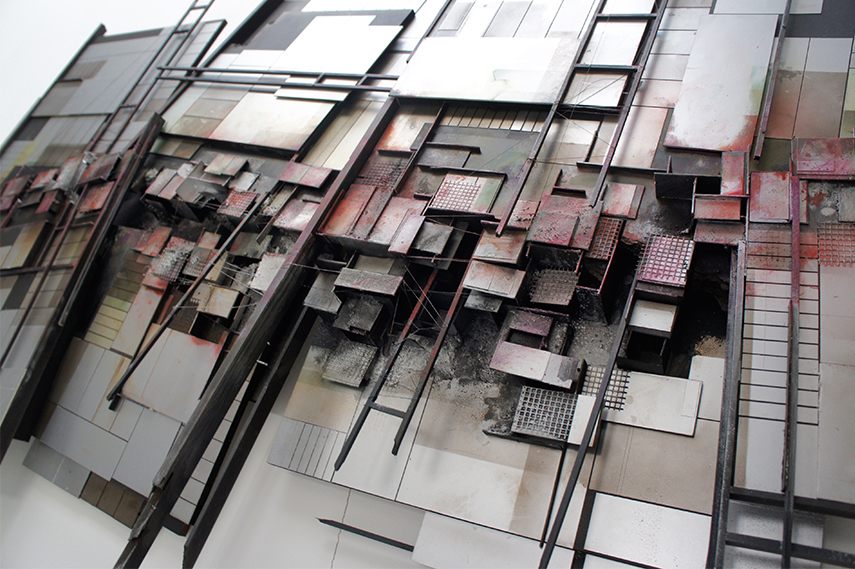 Hendrik Czakainski Further Explores the Questions of Urbanization
The ever-increasing number of people inhabiting metropolitan regions worldwide is resulting in some highly destructive forms of urbanization. The overflow and overpopulation are being pushed into focus as they constantly grow and progress. This development of social change is not confined only to urban spaces, the outside of inhabited regions is also subject to radical effects. It is this process that is central to Hendrik Czakainski's work and inspires most of his art. As the exhibition title says, his personal approach is supposed to be viewed and experienced in investigative methods above all. The artist strictly differentiates himself from politics and scholarly research, in the sense that unlike those perspectives, visual arts do not try to solve the unanswered fundamental questions of anthropogenic strive for knowledge and recognition. Visual arts sometimes even further explore the proposed question, giving it a completely different perspective and feeling. Have a look at the 10 intriguing works of urban art installations that can truly change your perspective.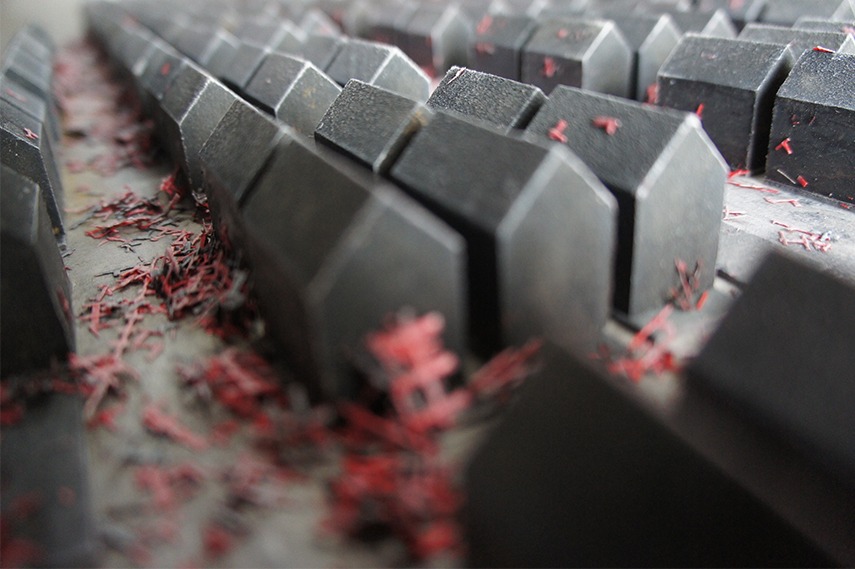 Inspired by Google Maps and Documentaries
Czakainski's art reflects upon the view that only rarely the outside world seems transparent or comprehensible, so the artist is not dealing with clarification and visualization of what usually remains unnoticed by humans. Considering the factor of extensive medial globalization, the world around us is becoming profoundly contradictory, disguised and more complex. It is interesting that Czakainski finds his inspiration by examining landscapes through Google Maps and watching documentary films. The artist's background in carpentry has come in quite handy considering the prowess with which he produces his often massive structures. When viewed from a certain distance, his artwork really does seem like an aerial view of a highly urbanized area, almost as if you were to zoom in enough, you'd be able to get inside the houses and see the people living in his work.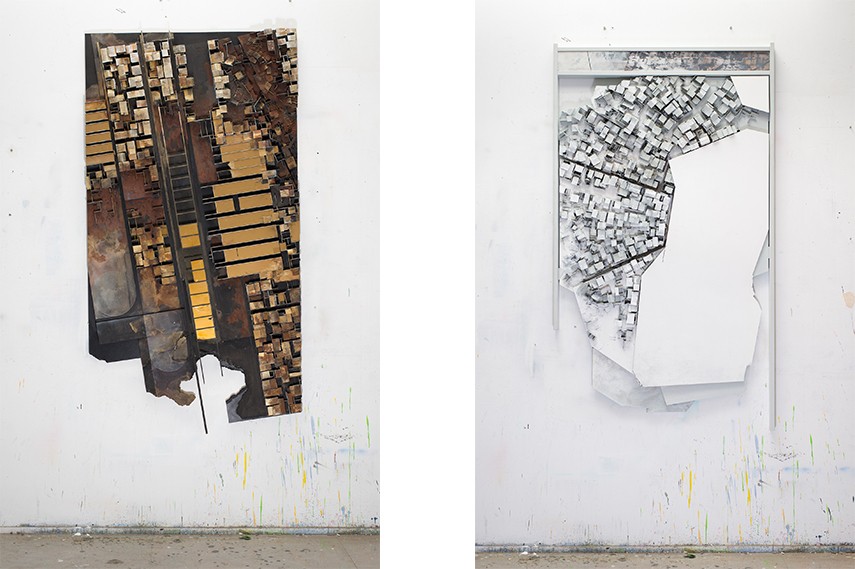 Hendrik Czakainski Urban Investigations Solo Exhibition at Urban Spree Galerie
The author's intentions are not to eliminate or reveal the ambivalences of the previously mentioned qualms, but rather to transform everything the spectator realizes in an abstract manner. Urban Investigations exhibition by Hendrik Czakainski will be on view from September 18 – October 18, 2015, at Urban Spree Galerie, Berlin. The vernissage is scheduled for Thursday, September 17th at 19h. Explore the cities, industrial zones and urban areas from Czakainski's point of view as he gives them almost a post-apocalyptic feel where there are no humans left, and all that remains are the walls, fractures, objects and divides all around.
All images courtesy of Urban Spree Gallery
Sign up for free to My Widewalls, and investigate what all the art forms have to offer