Designing Art
Seems like there is nothing Henrik Vibskov can't do – he designs amazing fashion items, plays drums, takes photographs, composes music, writes, directs films, and now, for the second time around, exhibits at the Ruttkowski68 gallery. The show's name suggests a logical sequel to his first one at the gallery two years ago, which is why he chose to call it 'Vibskovski72 II'. The show opened June 6, running through July 20. This is what Henrik had to say about it: 'It is a funny fact that the gallery's name sounds similar to my mother's. Her name is Ruth Vibskovski, almost Ruttkowski. It was meant to be I guess'.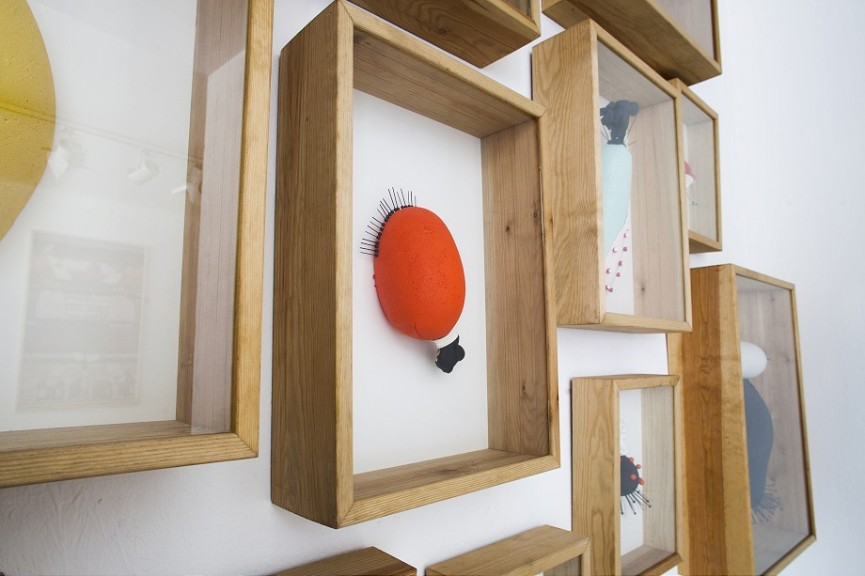 Multidisciplinary Talent
Although his name is most commonly associated with his fashion label, Danish-born artist 'exploited' his talent in a best possible way and expressed himself through many other creative art forms. Vibskov plays with installations, sculpture, print and fine art, yet his latest show at Ruttkowski68 features new photographs, woodcuttings and objects that question our definitions and expectations. The list of showrooms he exhibited in tell it all – PS1 – MoMA in New York, the Palais de Tokyo in Paris, at Akira Ikeda Galerie in Nagoya, Sothebys Gallery in New York, the ICA in London, the Zeeuws Museum in Holland and Emmanuel Perrotin Gallery in Paris.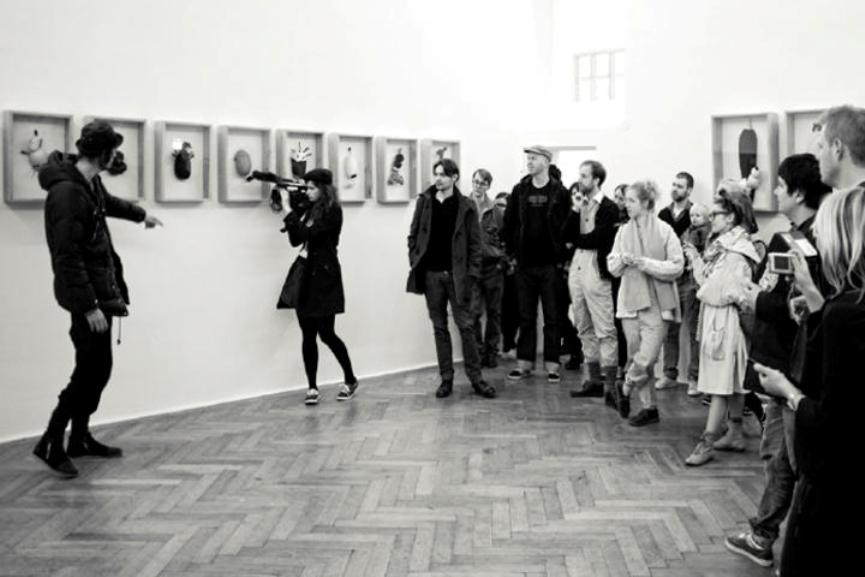 Other Work
If you thought this is the end of Vibskov's artistic achievements, you were wrong. He also designs costumes and does theatre and opera productions. Others may know him as the former drummer of a famous electronic band Trentemøller. His fashion label made him one of the most recognized designers in avant-garde circles. In 2000, Vibskov won the Beck's Futures prize for his film The Monk, designed for the Royal Danish Horticultural Society's Garden, from 2003 regularly participates in Paris Mens Fashion Week, he's currently lecturing at DSKD and so much more. Yet, he doesn't seem to want to stop, and who knows what more can we expect from him.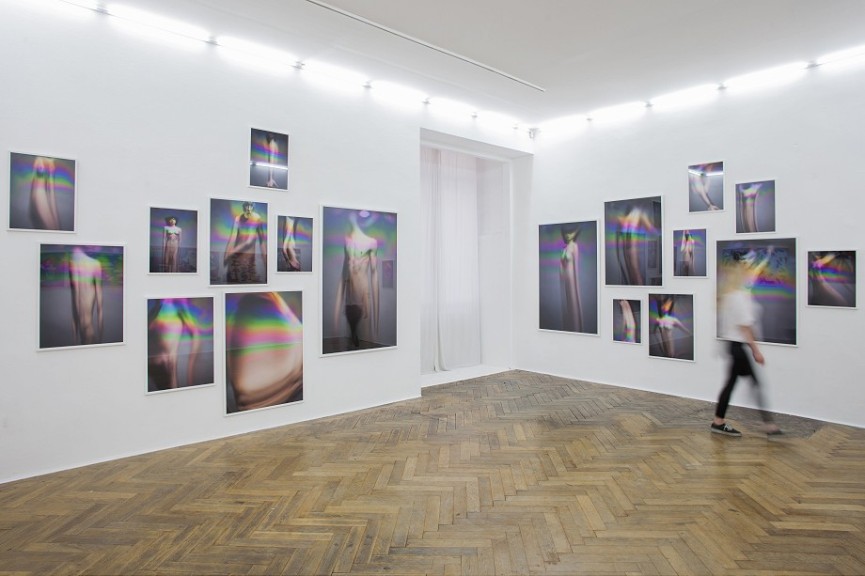 Gallery
Gallery Ruttkowski;68 is an exciting venue for contemporary art in Cologne's Belgisches Viertel. National as well as international artists not bowing to any norms except their own are on the gallery's agenda. During Cityleaks Festival 2013 Ruttkowski68 presents even two exhibitions! Starting on 2nd August, "Radicalligraphy" features works by graffiti artist Stohead whose abstracted-calligraphic writing sets off pure energy. From 20th September on the exhibition "Zuerst war die Haut" is to be seen at Ruttkowski;68; a number of tattoo artists show their freely interpreted tattoo styles on canvas. Apart from that, the gallery also represents Mark Jenkins and Hendrik 'ecb' Beikirch whose works are also to be seen outdoors.