Herve Van der Straeten Forms a Dialogue with Lucio Fontana, Yves Klein, Andy Warhol, Nicolas Poussin and Others at Robilant plus Voena
Robilant+Voena organizes the first exhibition of famous artist-designer Herve Van der Straeten in Italy. Herve Van der Straeten will present a selection of chandeliers, mirrors and furniture in a dialogue with the famous artists of Robilant+Voena Gallery, such as Lucio Fontana, Yves Klein, Andy Warhol and Nicolas Poussin. This show is perfect opportunity to enjoy not only beautiful design, but art as well. The boundaries between art and design are blurred, largely due to a range of applications both for the term "art" and the term "design". To a degree, some methods for creating work, such as employing intuition, are shared across the disciplines within the Applied arts and Fine art.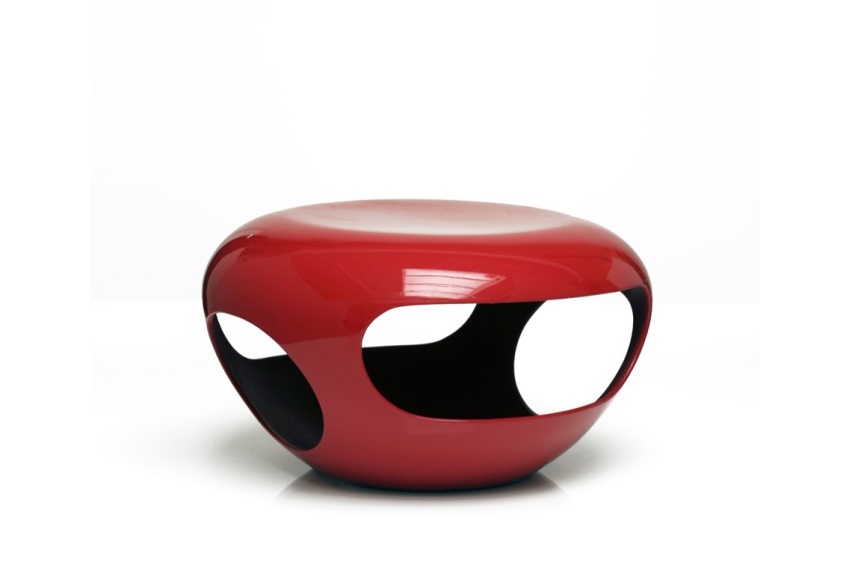 Herve Van der Straeten – The Artist
Herve Van der Straeten was born in 1965 and is an independent artist-designer. Having first become known for his jewellery creations, Van der Straeten has since gained worldwide recognition for his collections of furniture and lighting, which have now become his main activity. Van der Straeten's furniture and lighting are instantly recognizable from the way that contrasting materials, bold variations of form, defiant volumes are pure, elegant lines are combined with perfect proportions. The great precision and meticulous attention to detail with how the pieces are made, are also clearly tangible. As well as, having his own gallery in Paris, which displays a selection of both his unique and limited edition pieces, Van der Straeten designs and makes everything in his own dedicated bronze and cabinet making workshops. The artist-designer is also known for his projects with a number of French luxury houses, specialized in glass and porcelain, as well as, for his work with the cosmetics and fragrance industry. Van der Straeten has received numerous awards from the French Government during his career, including most recently the L'Entreprise du Patrimoine Vivant and the Chevalier des Arts et des Lettres.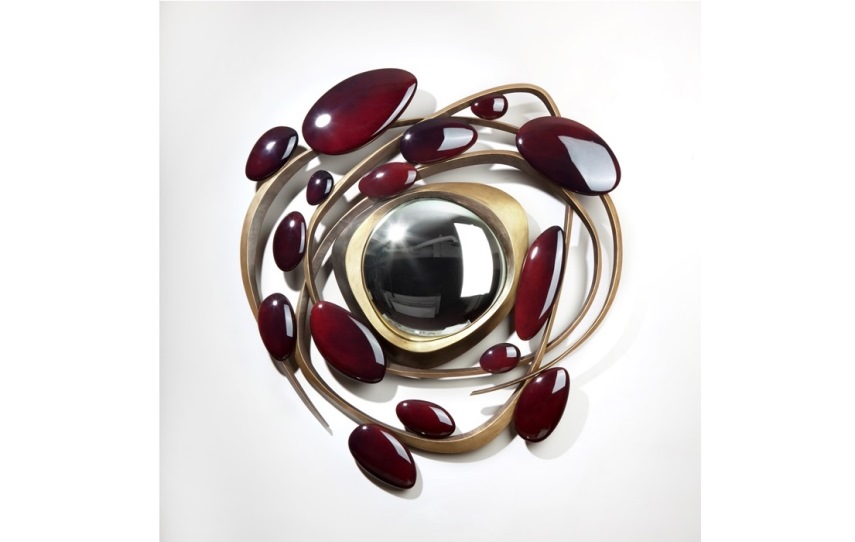 Van der Straeten – Furniture
This is the first Italian exhibition for Herve Van der Straeten, and his opportunity to introduce a collection dominated by a perfect mastery of the shapes created in his ateliers to the Milanese public. What we see in Van der Straeten's work is a harmony of different epochs and materials in which the graphic creations of the designer are exalted by the artworks of the great Masters. For this show in Milan, the designer also reveals four new creations made for the collection EMERGENCE, completed with a selection of other 26 pieces – a total of 30 creations, all of them characterized by deep research of the movement and manufacturing of the materials.  The ORIGAMI console in blue anodized aluminium, the extremities of the couch EXPOSURE in fossilised wood and bronze, as well as the REACTION mirror in lacquered wood and gold leaf – all of this will be presented.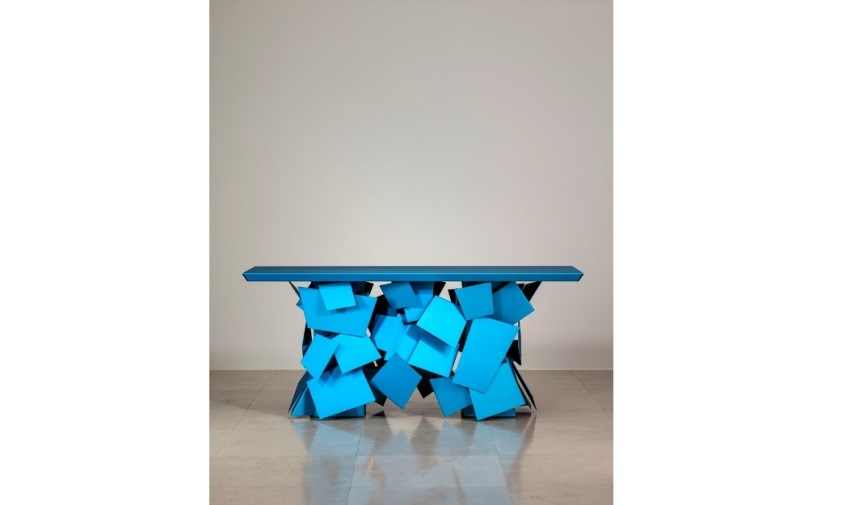 Herve Van der Straeten at Robilant+Voena Milan
Robilant+Voena was founded in 2005 by Edmondo di Robilant and Marco Voena at 38, Dover Street London, with other two venues in Milan and St. Moritz. The Gallery takes part into numerous international art Fairs such as TEFAF Maastricht, Frieze Masters, Paris Biennale des Antiquaires, Florence Biennale, Miart, Miami Art Basel and Masterpiece London. The public in Milan will finally have an opportunity to enjoy Herve Van de Straeten work. The show Van der Straeten – Furniture will be on view from April 12 until May 31, 2016 at Robilant+Voena in Milan. Vernissage is scheduled for April 11, 7:30pm.
Featured Image: Herve Van der Straeten  – CONSOLE ORIGAMI, detail.Images courtesy of Robilant+Voena