Highlight art fairs 2013
Fourteen days ago we began presenting the hottest solo exhibitions in 2013, a week later it we highlighted the best group shows of the previous year and now it's time for the most significant art fairs. The thing about art fairs is that the allow visitors to see a variety of different artists, medium and galleries. The offering is more holistic and that is why art fairs are popping up more and more every year. Not all are groundbreaking or innovative. The one's we feel were so in 2013 are:
Scope
The Scope has been around for over a decade now. Since the beginning days Scope's focus has been on emerging contemporary artists. Their artist roster includes some of the finest in the world of urban art. This year the Art Basel satellite fair showcased: Ben Eine, D*Face, Cyrcle, Buff Monster, Fin DAC, Pure Evil, Vesod, Saner, Vhils, Ferris Plock, Rone and many more.
Read the full post "Review: Scope Art Fair"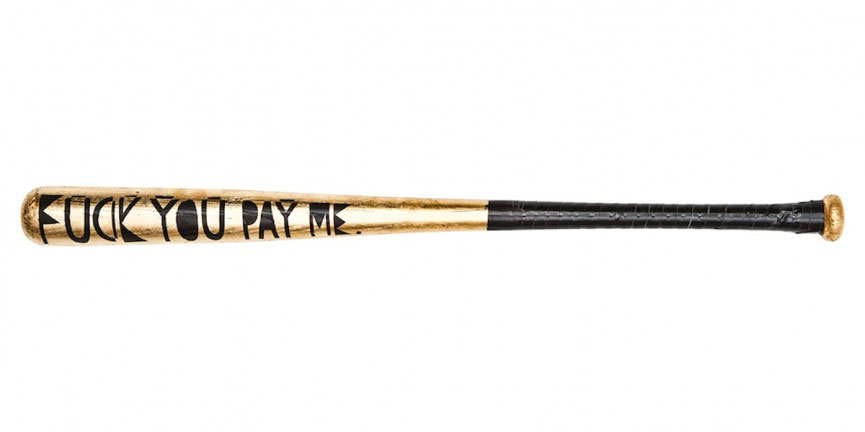 Context
A sister art fair to the Art Miami, the Context proved to be a contender to the front line contemporary art fairs. With over 70,000 visitors the Context proved that it's on its way. The Context presents established and emerging artists alike. The gallery roster is equally broad, ranging from performance art to graffiti. With a special focus on contemporary galleries for the US, the Context provides an ideal insight of the American urban art market. Artists of LA's Fabien Castanier gallery reflected the preferences in street art. The portfolio included: Rero, Mark Jenkins, Futura, Speedy Graphito, Dondi White, Rammellzee, JonOne.
Read the full post "Review of Context Art Fair"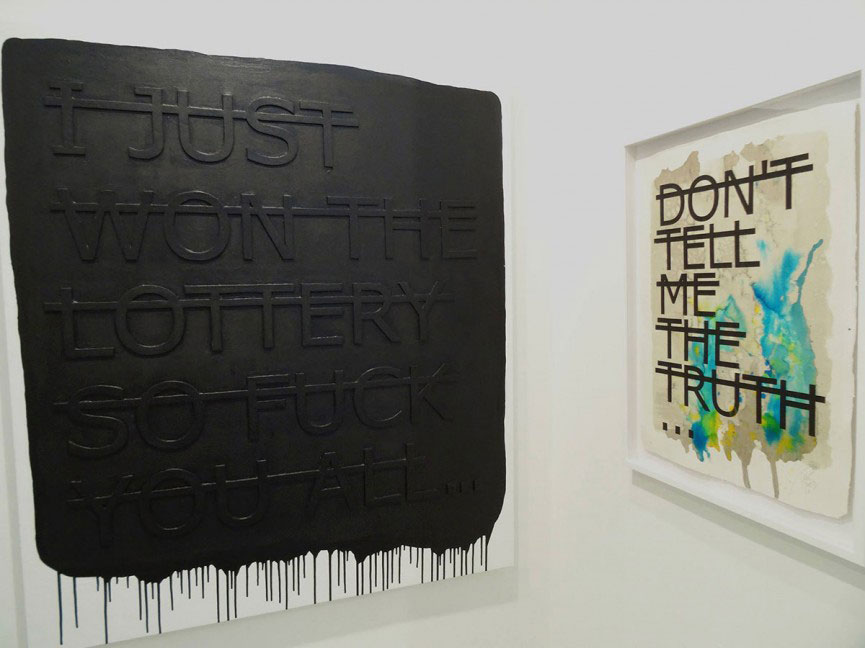 Moniker
Moniker is a London based art fair that took place aside Frieze art fair this October. The artist list of Moniker is compiled of emerging British street artists. The highlights at this year edition were D*Face, Miss Bugs and The London Police. Not only these artist presented remarkable works but it was especially the smaller names that should be watched in future respect. VinZ, Mark Powell and Christian Rex van Minnen showcased beautiful art that will have an impact on the future urban art market.
Read the full post "Moniker Art Fair 2013 Recap"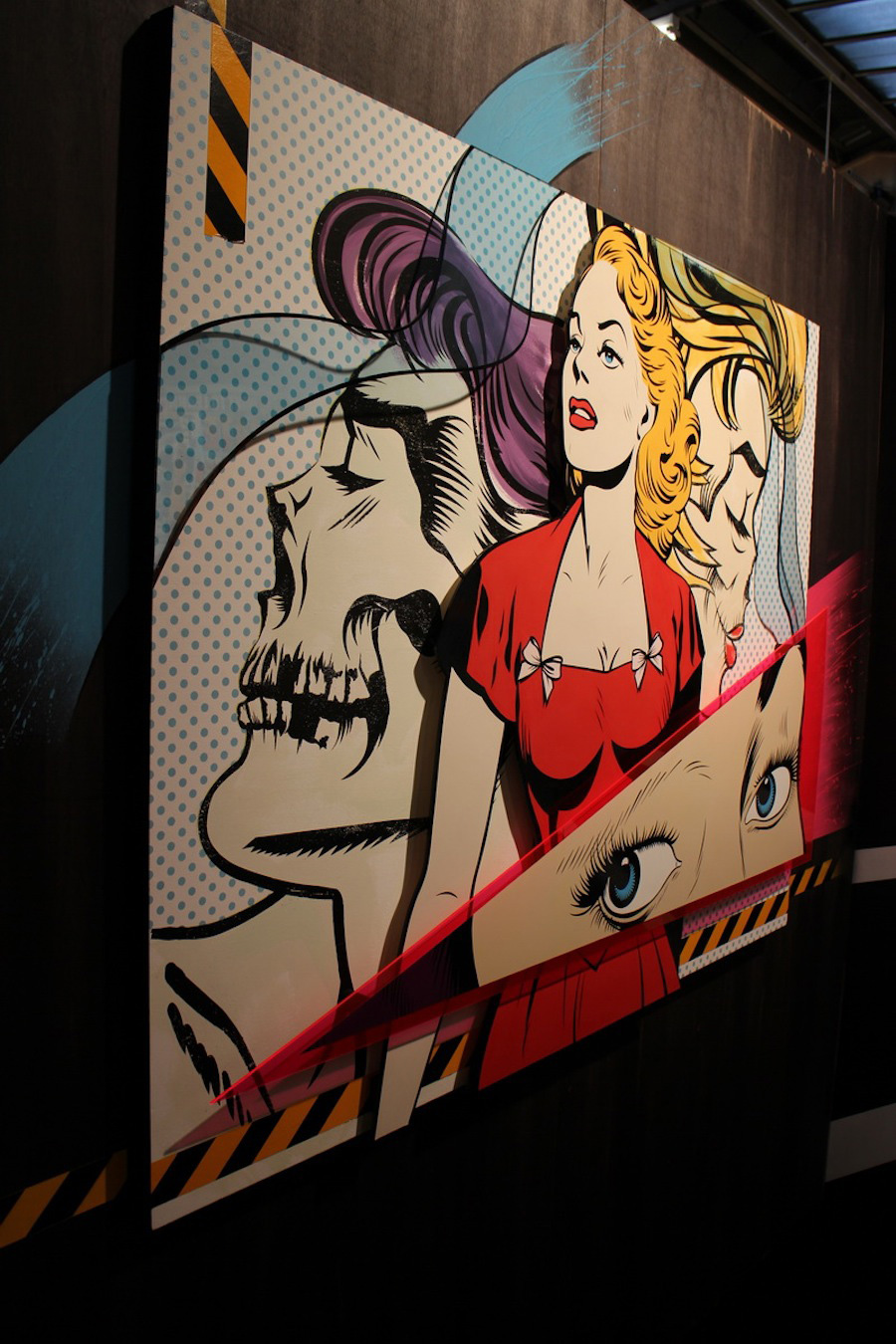 Strarta
In its inaugural art season the Strarta has made an astonishing entrance. In the Duke of York's Headquarter the Strarta commenced with an impressive artist roster that included Banksy, Warhol, Lichtenstein and Damien Hirst. These artists are premier figures in the world's contemporary art market. Right next to them D*Face, Mr. Brainwash, Anthony Micallef, Inkie and Ben Moore showcased works that can easily compare.
Read the full post "Strarta Art Fair London"