Highlight Exhibitions: October 19 – 25
Richard Prince
New Figures
Opening: Oct 20
Almine Rech Gallery
Compelled by the booming commercialism of American culture, Richard Prince started appropriating images in the mid-70s. At the beginning, he was taking pictures of ads, cataloguing them as different imagery types – couples, girlfriends, cowboys etc. Copywriting puns, literal or visual, became the basis for his language, as he developed the rephotograph – a new form of photographic image, redone in order to answer the latest cultural or social context. The appropriation era in Prince's oeuvre never ended, and he does it still today, employing all the technological tools he can. Instagram is one of his favorite platforms for adoption of photography, as his ongoing exhibition New Portraits at Gagosian Gallery depicts. Over the years, Richard Prince has redone magazine cartoons, and re-used pictorial imagery invented by famous modernists such as Picasso (he made a whole series after the master). His recent exhibition at Kunsthaus Bregenz was dedicated to rock n' roll culture, while delivering a whole range of mixed and recycled photos. A part of his body of work is made by Cutouts and New Figures, provocative or appealing pictures, collaged and transformed by the artist. Almine Rech Gallery in Paris is opening an exhibition of New Figures by Richard Prince, presenting this part of his artistic exploration to the public.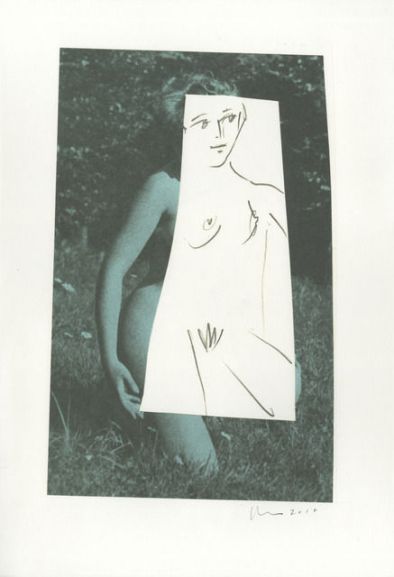 Marcus Jansen
Whistleblower
Opening: Oct 24
Lazarides Rathbone
Marcus Jansen will be exhibiting at the world leading contemporary urban art gallery, Lazarides in London. The exhibition titled Whistleblower picks up on the current theme of government surveillance, loss of privacy and Edward Snowden. The latest showcasing will feature dynamic paintings and mixed media landscape installations. Jansen's subject matter questions a puzzling, fast moving world transformed through rich gestural paintings. The artist leads his audience on a journey across multiple views of abstract narrative scenes, combining action painting with objective subject matter while playing with space, light and perspective. The new series of complex constructions comment largely on socio-political issues of today, suggesting depth and movement within a flat plane using dramatic contrasts of color, form and texture. The exhibition opens October 24th and will run through November 20th.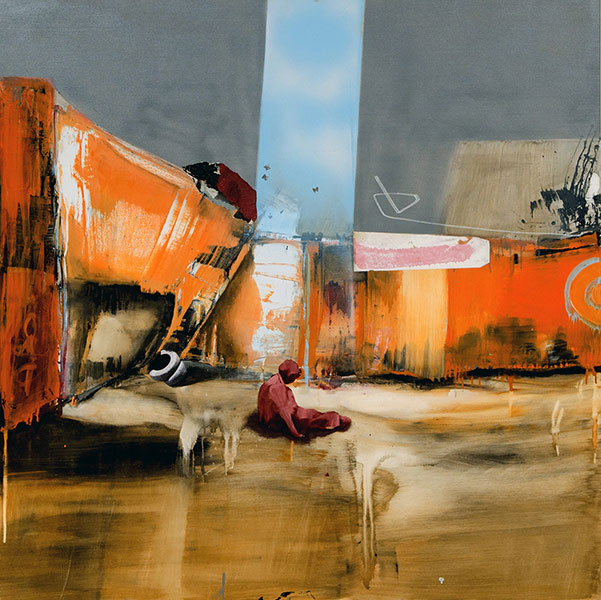 Ren Hang
Solo Show
Opening: Oct 24
Galerie Nicolas Hugo
The Beijing based artist Ren Hang represents the new breed of 21st century Chinese artists that are on a mission of cultural awakening, fighting for the more liberal rights for artists. Hang fights through his sexually provocative and explicit photographs that raise eyebrows in his home country, while viewers around the world call him the modern Helmut Newton. On October 24, Ren Hang will have his exhibition opened at Nicolas Hugo Gallery in Paris, France. Works will be on display until December 21, 2014.