Holiday Souvenirs
From September 12 to October 4, the French artist Fenx will exhibit his "Holiday Souvenirs" at Mathgoth Gallery. Many people experience sadness when the holidays are over. When Fenx was little, his father told him not to be sad that the holidays are over. How else would we enjoy our holidays next time? Fenx has grasped the wisdom and spiritual greatness of these words much later in his adult life. Now, the father's words have served as inspiration for the artist's latest series of paintings.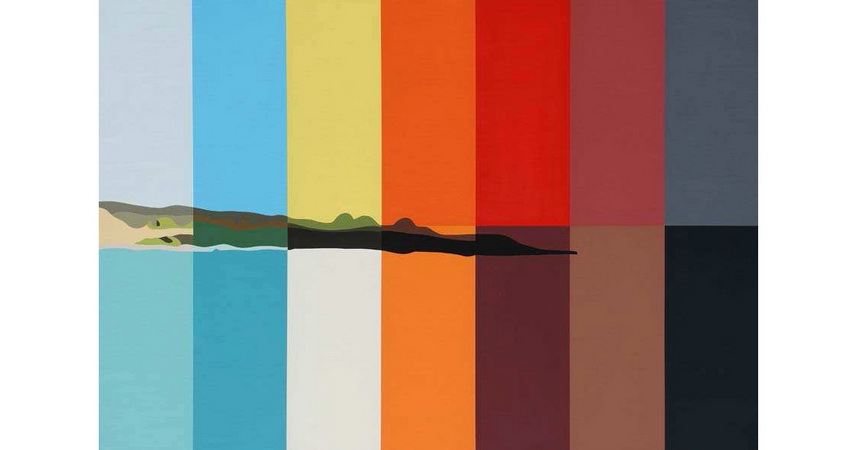 Holidays tend to bring up memories of those no longer with us as well as questions about the impermanence of life. No matter how beautiful, holidays can get us into a kind of mourning process that seems to come out of the blue. To some people holidays are not journeys of discovery of new places but rather voyage to inner self. Through four series of works on canvas, paper and aluminum, Fenx explores the theme of memory and passing time. According to Fenx, the allegory of life – birth, death, and rebirth – is best reflected in the holiday. Memories fade over time. This is perhaps best expressed in the image of the summer romance. For Fenx, nothing is more poetic than those promises made between sweethearts on a summer holiday that will never see the day.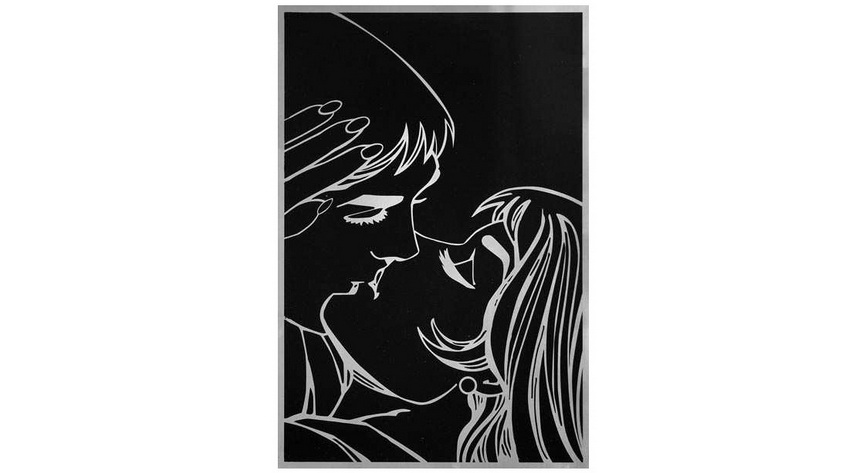 Fenx's childhood has been full of video games, comics, animations, and toys. After he discovered graffiti at the age of 14, Fenx naturally and gradually incorporated this passion for comics and toys in his style. Later on, his interest to modern and contemporary painters such as Lichtenstein, Miro, and Mondrian, inspired Fenx to switch from walls to canvas which brought maturity to his artistic expression. Fenx's paintings are a part of him. They usually reflect part of Fenx's life whether through drawing or sentences used. Here, Fenx plays with nostalgia and memories. By mixing different sources of inspiration, but with one foot still into childhood, the artist successfully transfers emotions, memories and dreams triggered by bygone summer vacation.