Imitate Modern Presents the New Beginnings Exhibition
In order to celebrate the beginning of the new year, Imitate Modern will host an exhibition that will be all about newness. As the first group show in 2017, the gallery will present New Beginnings exhibition. The show will introduce the latest body of work by artists Tyler Shields, Rebecca Mason, Henry Hate, Tony McGee, Rich Simmons, Cartrain, Nick Waplington, Oliver Dunsch, and many more. The works will range from photography to screenprints to unique originals. In addition to fine art, the gallery will present a new selection of Taschen art books, inspired by the themes of art and love, just in time for Valentine's Day.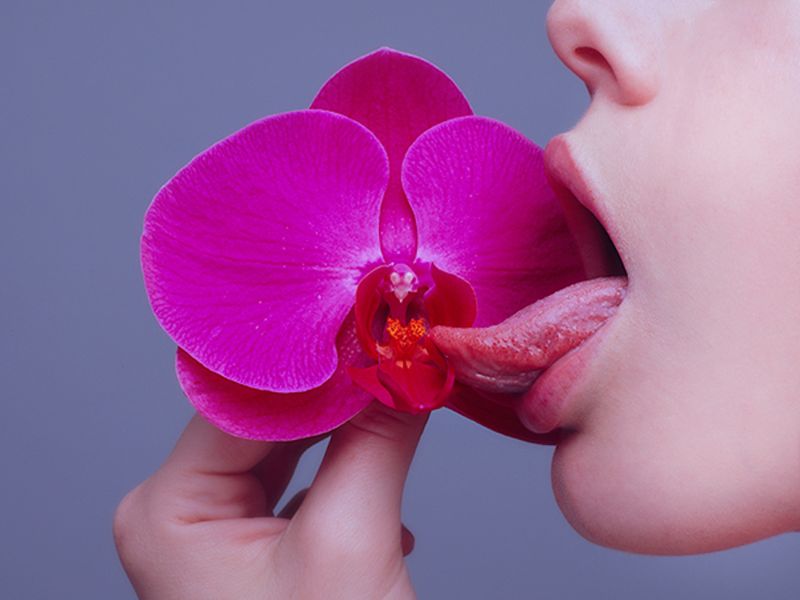 Tyler Shields, Rebecca Mason, Henry Hate, and Tony McGee
A Los Angeles-based photographer, film director, and writer, Tyler Shields is best known for his provocative and sometimes controversial images of Hollywood celebrities. Shields has been working on a new body of work, playing with perception and bringing sensuality to a higher degree than ever before. While Rebecca Mason uses light to convey the darkness within human life, existence and emotion, Henry Hate is famous for revolutionizing pop culture icons and challenging common opinions and points of view with a wide range of topics such as sexuality, myths, religions, cultures and taboos. A renowned fashion photographer and filmmaker, Tony McGee has been working with renowned fashion magazines and on a variety of international campaigns. McGee was one of the first photographers to capture Kate Moss on camera, and the iconic image will be on view at the gallery.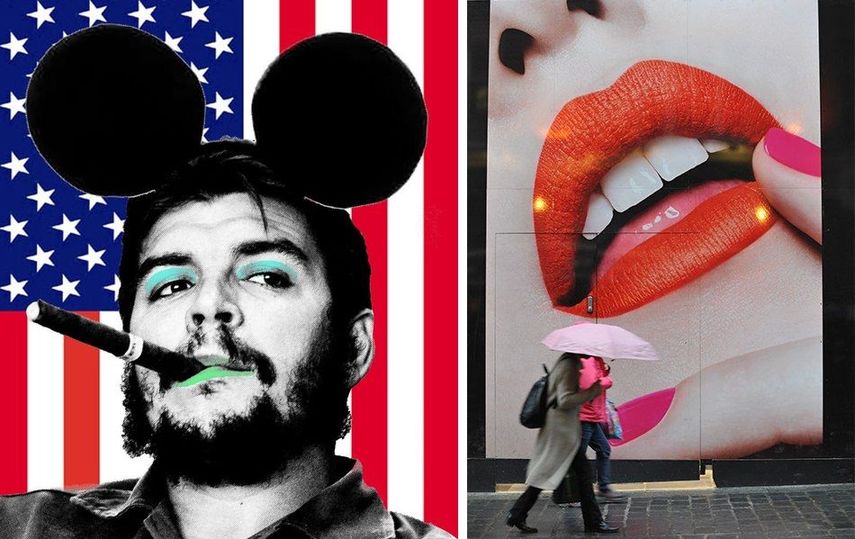 Rich Simmons, Cartrain, Nick Waplington, and Oliver Dunsch
The show will feature a number of works by the artist and photographer Nick Waplington. Nick has previously worked on a major book project Working Process with fashion designer Alexander McQueen, a project that extended into the first one-person show by a British photographer at Tate Modern in 2015. A young British artist who combines pop art, comics and street art, Rich Simmons creates provocative murals that capture the eye and attention of the audience. On the other hand, the young street artist Cartrain creates collages that offer a social commentary on important figures from the realm of politics and arts, such as George Bush, Kim Jong-un and Andy Warhol. The German photographer Oliver Dunsch creates street photography with a twist, paying a lot of attention when it comes to the contact and interaction of people and their surroundings.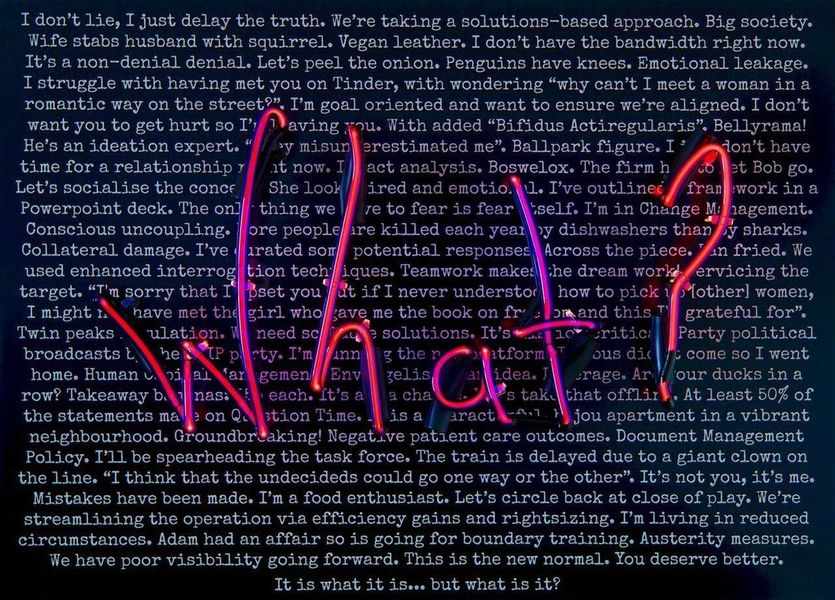 The New Beginnings Exhibition at Imitate Modern
A contemporary London art gallery with a difference, Imitate Modern is an intimate but globally recognized art space, keen to welcome you to their contemporary art exhibitions. Their shows range from paintings and sculpture, to pop silkscreens and contemporary photography. They exhibit edgy, exciting and emerging contemporary artists. Throughout 2017, Imitate Modern will be showing their selection of limited edition and unique original artworks. The exhibition New Beginnings will be on view from January 31st until February 18th, 2017.
Featured image: Tony McGee – Kate Moss Photographed in London, In David Hockney's Mercedes Benz 280 Cabriolet, 1988.
Follow These Galleries
Nashville, United States

London, United Kingdom