Independent Fair New York 2015
The March is going to be a truly exciting period when it comes to the art fairs. The ARCO Madrid 2015 art fair ended at March 1st; we have already written about Art KARLSRUHE 2015 – the fair taking place in March as well; and also there is Basel Hong Kong in the middle of March. Yet, another interesting and important art fair attract the collectors and art lovers in the coming days and weeks. It is the Independent Fair New York 2015. The Independent Art Fair is now at its sixth year. The Independent 2015 will feature 50 galleries and non-profit institutions representing fourteen countries. Also, there will be many galleries for the first time participating at this fair, while the other ones are regular participants. The amazing list of renowned galleries and artists ensures that the outstanding art works will be shown at this art fair.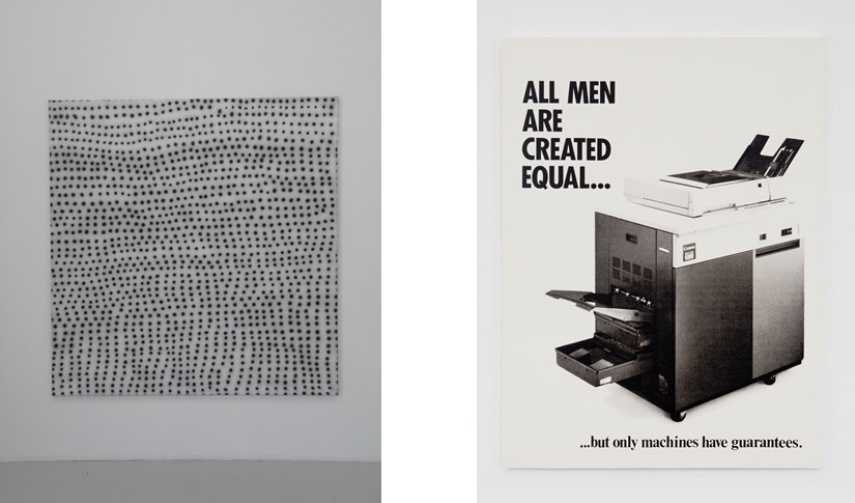 Independent 2015 Highlights
Among the Independent 2015 Highlights are the paintings by French artists Loïc Raguénès and scylptures by Belgian aritsts Koenraad Dedobbeleer. They will be presented by the CLEARING. David Kordansky will present 13-exhibited artist Andrea Büttner and the multimedia installation of her recent sculptures, prints, glass paintings. The Nogueras Blanchard will present the work by there amazing artists – Michiel Ceulers, Anne-Lise Coste and Wilfredo Prieto. Ceulers moves the boundaries of conceptual and performative paintings with his experimental approach to abstraction, from tactile grids to shaped canvases and collages. Coste is known for her radical approach, in which the creative potential of her art is articulated in the spontaneous gesture, while the work by Prieto are representing the apparently indecipherable dofficulties of our societies. The extraordinary works by Navid Nuur and Achraf Touloub will be presented at the booth of PLAN B Gallery. Joe Kyack, who is exploring Americana through performances, sculpture and drawings, will be present at the Praz Delavallade from Paris. Finally, the kurimanzutto gallery from Mexico City will bring a sculpture from 1997 by the famous Jimmie Durham.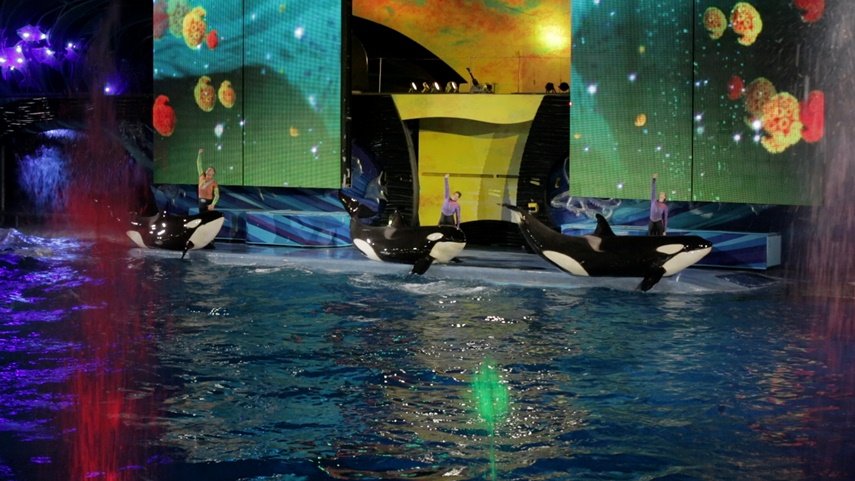 Independent 2015 Interesting Moments
There will be many galleries presenting for the first time at the Independent Fair New York 2015. Maybe the most interesting one to mention are JTT from New York, Catherine Bastide from Brussels, and Kurimanzutto from Mexico City. The Catherine Bastide gallery booth will present the works by Jean-Pascal Flavien and William Pope.L. These two extraordinary artists are well-known for their amazing works, usually dealing with the interconnections between the art work and the space (both indoor and outdoor). The Broadway 1602 will present the works by Experiments in Art and Technology (E.A.T.), Archive, Lenora De Barros, Rosemarie Castoro, Lydia Okumura, Majorie Strider and David Tudor – Composers Inside Electronics (CIE). The Peres projects has announced its participation at Independent 2015, as well as Galerie NEU from Berlin. The Office Barroque from Brussels will present the works by Aaron Bobrow, Matthew Brannon, Jan De Cock and Tyson Reeder. Among the participating galleries are also: Hannah Hoffman Gallery from Los Angeles, the kaufmann repetto (Milan/New York), Tanya Leighton from Berlin, Mendes Wood from Sao Paolo, The Modern Institute, Glasgow and many others. Maureen Paley from London will be present as well (we recently wrote about the exhibition of the young Lithuanian artist Gintaras Didžiapetris at this gallery, you can check it out here). The Fergus McCaffrey from New York (that recently organized an exhibition of work by Noriyuki Haraguchi) will participate, while Real Fine Arts will present the works by Taslima Ahmed, Whitney Claflin, Andrei Koschmieder, Mathieu Malouf, Jon Pestoni, Stefan Tcherepnin, Ned Vena and Amelie von Wulffen.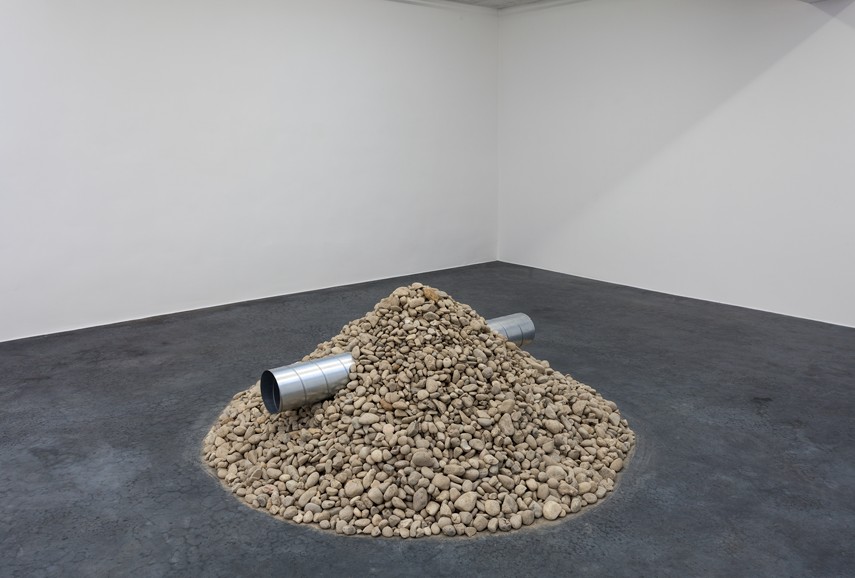 The Independent Fair New York 2015 Practical Information
The Independent 2015 fair will begin on March 5th and will be opened until March 8th. The tickets cost $ 20, and a limited- edition publication will be published on the occasion of the 2015 edition with fair's media partner, Mousse. The architectural design of the exhibition spaces, which will reflect the spatial and curatorial concerns of the galleries and curators, will be designed in collaboration with Jonathan Caplan, Project – Space. This year,Independent will return to its original location at 548 West 22nd Street, between 10th and 11th Avenues, in the heart of the Chelsea gallery district.
If you are interested in art fairs, you can also check out our articles about VOLTA NY 2015, PULSE New York 2015 and the Art on Paper art fair.
To see the list of exhibitors at Independent 2015, please go to the Page 2 of the article.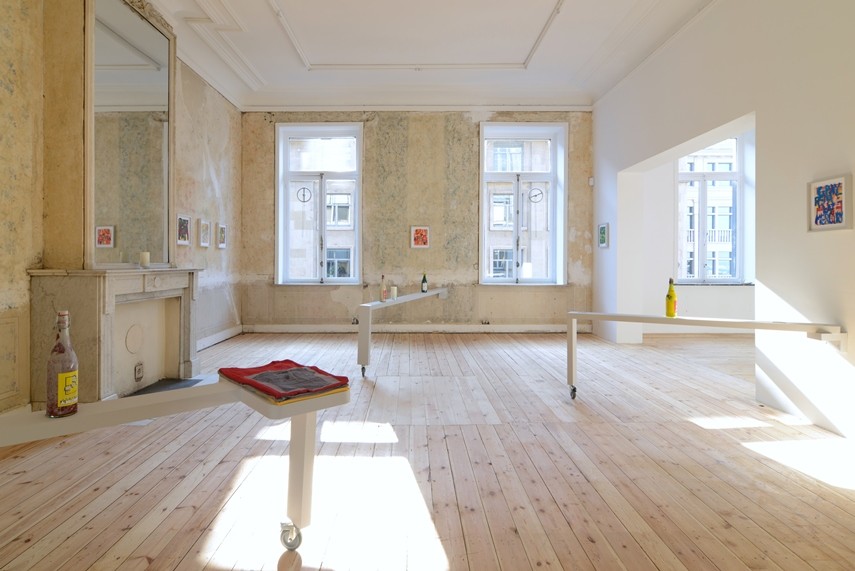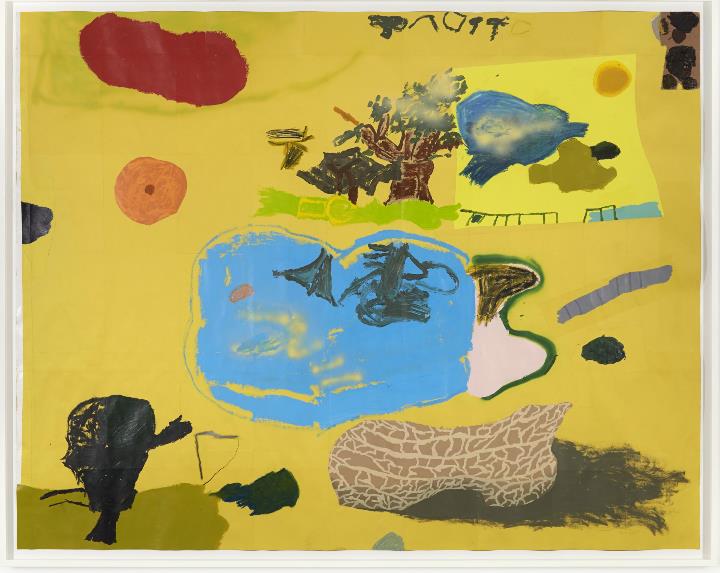 Featured Image: Blanchard – Ceulers – Cest Le Ton Qui Fait La Musique, 2013 – 2014
[mc4wp_form]
Independent 2015: The list of Exhibitors
Bellow you can find the list of exhibitors at Independent 2015.  The amazing list of renowned galleries ensures that the outstanding art works will be shown at this art fair.
List of Exhibitors
Artists Space, New York
Christian Andersen, Copenhagen
Balice Hertling, Paris
Catherine Bastide, Brussels
BQ, Berlin
Broadway 1602, New York
Gavin Brown's enterprise, New York
Bureau, New York
CANADA, New York
C L E A R I N G, New York/Brussels
Corbett vs. Dempsey, Chicago
Corvi - Mora, London
Croy Nielsen, Berlin
Elizabeth Dee, New York
Thomas Erben Gallery, New York
Galería Agustina Ferreyra, San Juan
Gaga, Mexico City
Hannah Hoffman Gallery, Los Angeles
Herald St, London
JTT, New York
Karma, New York
kaufmann repetto, Milan/New York
David Kordansky Gallery, Los Angeles
kurimanzutto, Mexico City
Galerie Emanuel Layr, Vienna
Labor, Mexico City
Tanya Leighton, Berlin
David Lewis, New York
Martos Gallery, New York
Fergus McCaffrey, New York
Mendes Wood DM, São Paulo
Stuart Shave/Modern Art, London
The Modern Institute, Glasgow
Murray Guy, New York
Galerie Nagel Draxler, Berlin/Cologne
Galerie NEU, Berlin
Neue Alte Brücke, Frankfurt
NoguerasBlanchard, Barcelona/Madrid
Office Baroque, Brussels
Maureen Paley, London
Peres Projects, Berlin
Plan B, Cluj/Berlin
Praz - Delavallade, Paris
RaebervonStenglin, Zurich
Real Fine Arts, New York
Micky Schubert, Berlin
Kerry Schuss, New York
Société, Berlin
Sprüth Magers, London/Berlin
Supportico Lopez, Berlin
Tilton Gallery, New York
The Box, Los Angeles
Three Star Books, Paris
Wallspace, New York
White Columns, New York
Michael Werner, New York/London
Galerie Susanne Zander/Delmes & Zander, Berlin/Cologne
Sign up for MyWidewalls, and stay informed about upcoming art fairs!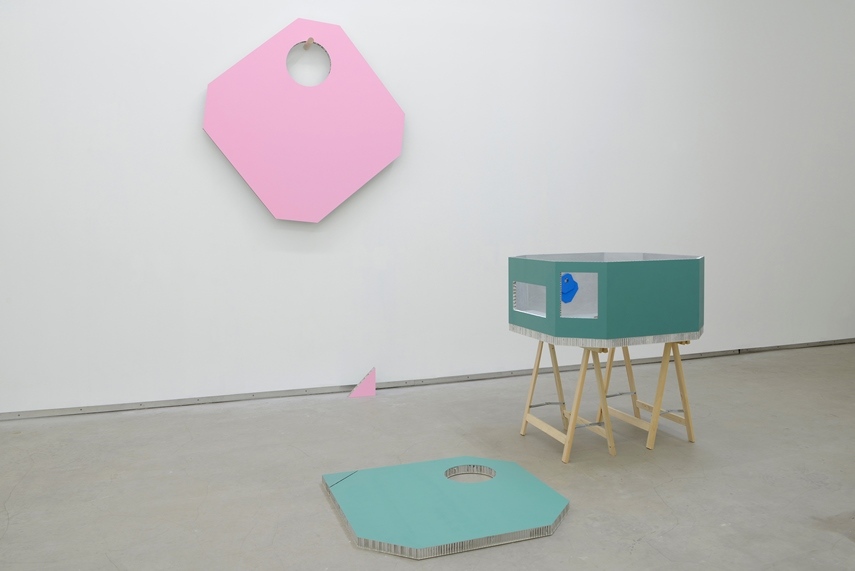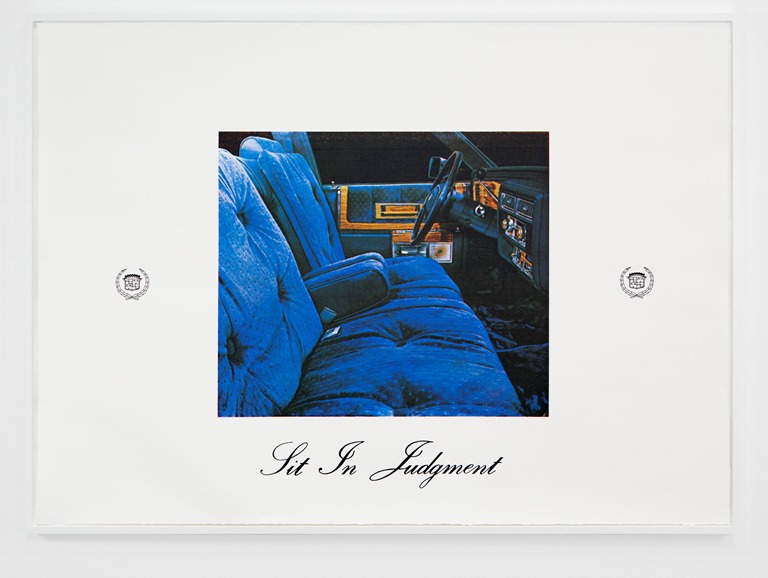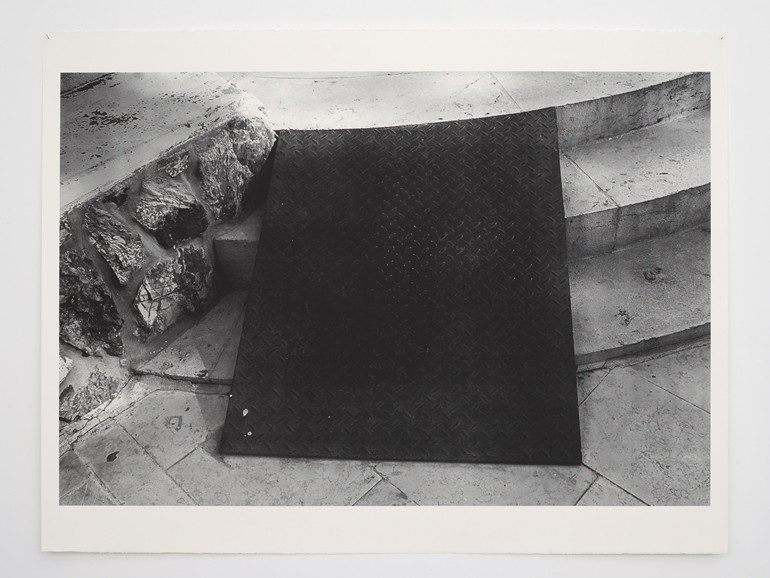 Featured Image: AT – After Paris
All images used for illustrative purposes only.
[mc4wp_form]