Infinite Chapters
Familiar, charming and slightly bizarre is the feeling gotten from the observation of Sergio Garcia's tricycle sculptures. The artist from Texas took the iconic Eggleston trike and twisted it, changed it in the most unexpected and imaginative way, creating new, extraordinary contraptions. Opening these Infinite Chapters of childhood, Garcia evokes some of the dearest feelings, making them tangible and real, as he simultaneously distorts them into more complicated contemplative forms pertinent to adulthood. His tricycles are lovely on the outside, but as we look more closely countless tiers of meaning are woven into the elegant shape or contorted shiny red pipes.
Infinite Chapters opens on April 12 at the famous San Francisco White Walls gallery and it will remain on view through May 3, 2014.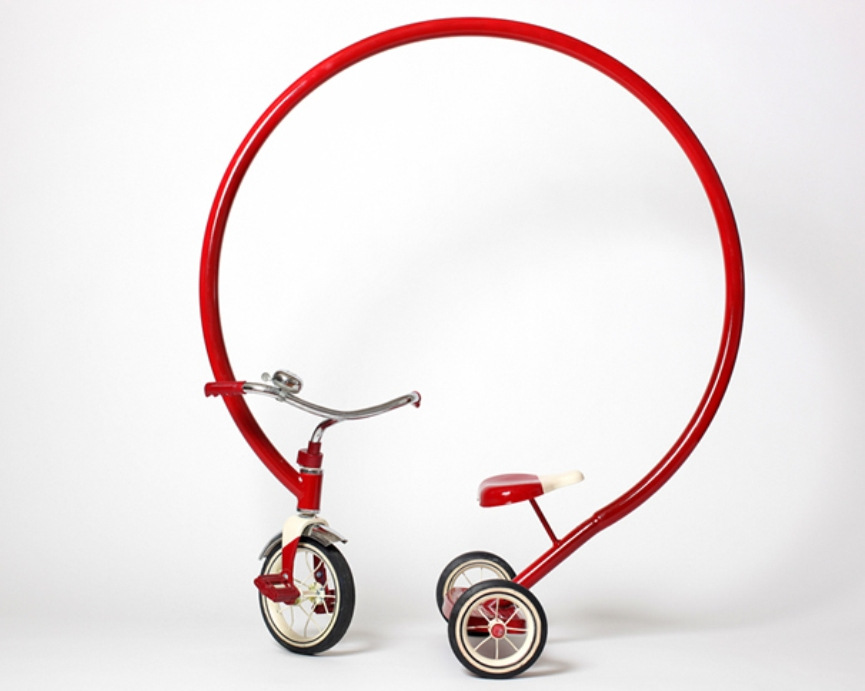 Infinite Chapters
Sergio Garcia expresses himself in a variety of visual media, from print to sculpture, while his artistic focus is devoted to linking the observer to the familiar imagery on the unforeseen level. He appropriates everyday objects and completely re-imagines their prime purpose, making novel and unusual pieces. His tricycles are freed from their functional significance, turned into entertaining, comic-like vehicles, we are used to seeing in childrens' cartoons, elongated, knotted, unrideable. The piece It's Not Always Easy To Tell What's Real and What's Fabricated embodies his core ideas of translation of meaning into another realm, regardless of the objects' tangible nature. His trikes are real, three-dimensional, metal and plastic sculptures, but they are also surreal representations and symbols of growing up and change. Garcia's inner child is the spiritus movens of the series, as it keeps playing with our set and cemented perception of what is supposed to be a vehicle for kids.
The artist agitates our innate curiosity for the odd, as he constantly employs the unconventional as the foundation of his art. The familiarity of his pieces is deliberate, just as is the awakening of the forgotten or suppressed, which provokes his creative subconscious. The connection achieved between his works and the observer is immediately emotional, while a series of questions follows regarding the creation and the reasons behind each piece. Although separate works of Sergio Garcia differ, with trikes being his most imposing series, this emotional connection never lacks. It is the principal subtext of the visual, the driving force behind the artwork and the reason we return to Garcia's art over and over again.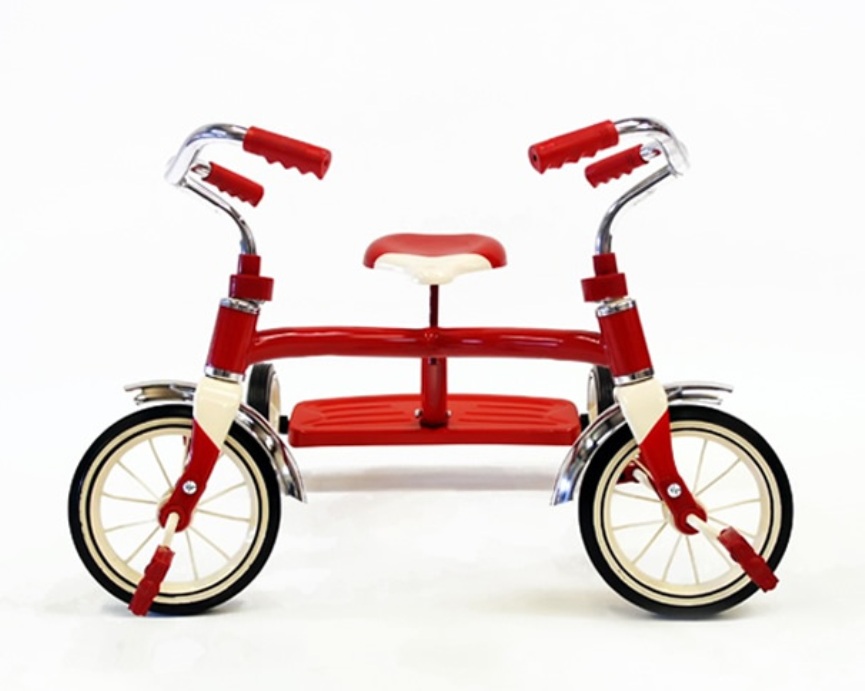 Sergio Garcia
Sergio Garcia is a Dallas, Texas based visual artist. His pieces are packed with references to American history and pop culture, rendering images such as iconic Air Jordan sneakers, where he used real gunpowder as a printmaking medium. His latest tricycle series is probably his most notable work, interplaying with the old and the odd, while engaging the viewer on both visual and spiritual level. Garcia exhibited his work since 2003 around Texas, Florida, California and New York.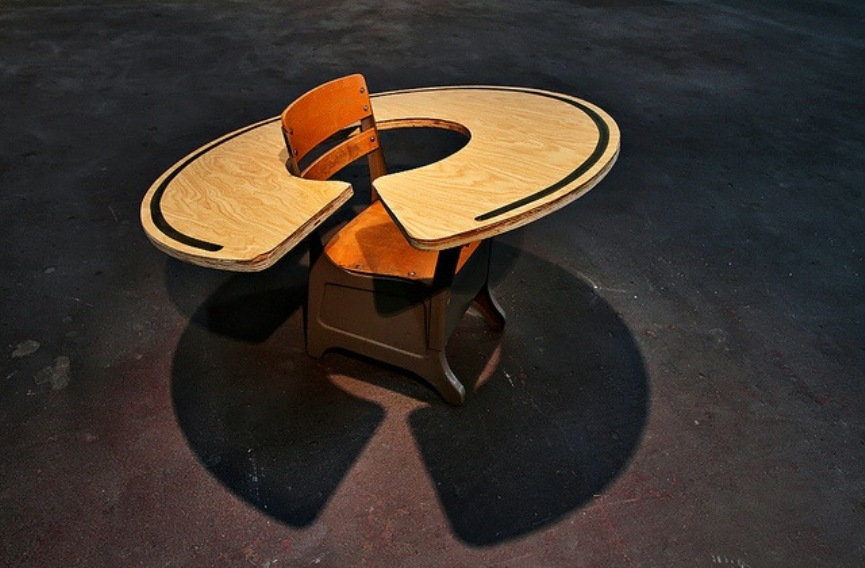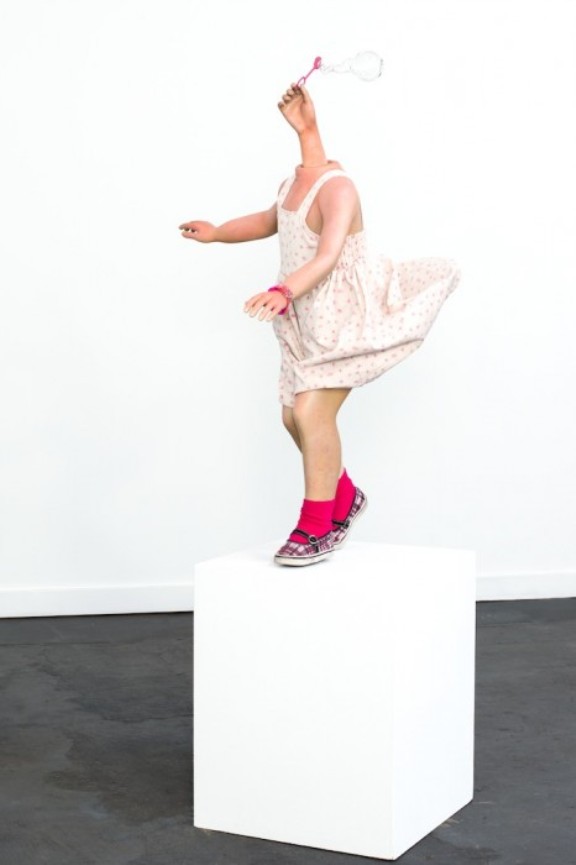 Follow These Galleries
Portland, United States

Montreal, Canada