See How Inge Prader Brings Gustav Klimt Paintings to Life !
It is often being said that everything in the world already exists, and that is almost impossible to create something completely new. This goes for art, as well. But, sometimes the real artistry is about how to use existing pieces and then build something new and refreshing. So, when you take Gustav Klimt, for example, the great Austrian painter and one of the most famous members of the Vienna Secession movement to be your model, you need to be an excellent artist yourself, so the great symbolist painter wouldn't just swallow you and your work. Even better, if you take Klimt's Golden Phase, and his paintings from 1899 to 1910, you are going to have to work your behind off to put your work with Klimt's in the same sentence.
That's was exactly what Austrian photographer Inge Prader had done. She used live models to recreate some of the Klimt's most iconic works, such as The Beethoven Frieze, Danae, or Death and Life. Prader's works were taken for this year's Viennese Secessionist-themed Life Ball, that gathers resources to help fighting HIV/AIDS. So, take a look at marvelous photographs by Inge Prader, that are celebrating works by the great Gustav Klimt.
Gustav Klimt – The Beethoven Frieze


Gustav Klimt – The Beethoven Frieze – The Longing for Happiness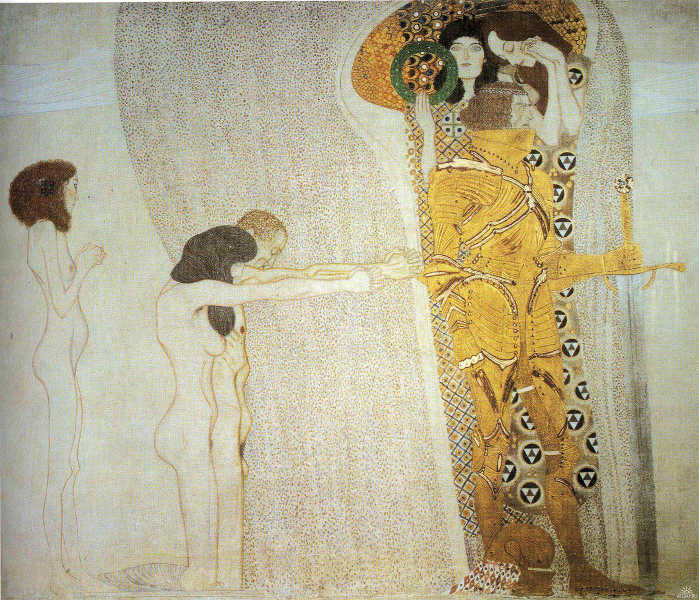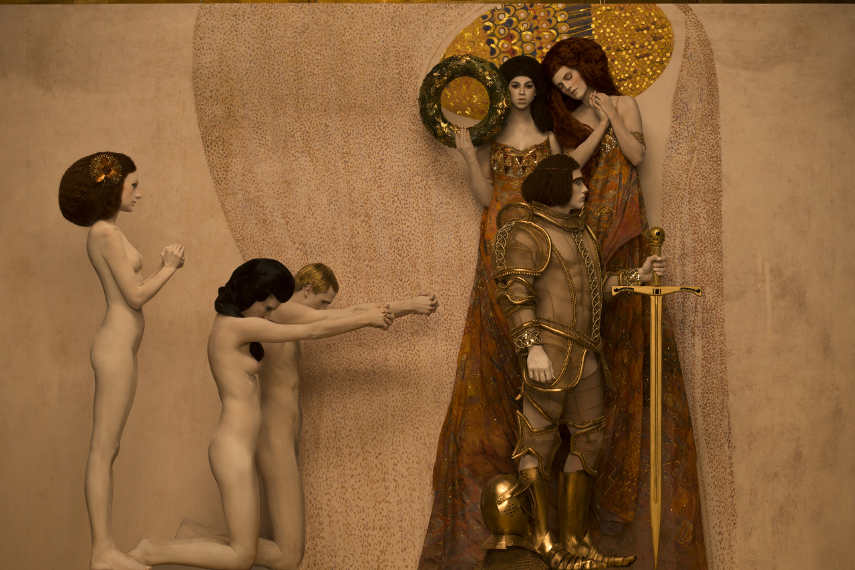 Gustav Klimt – Death and life, 1916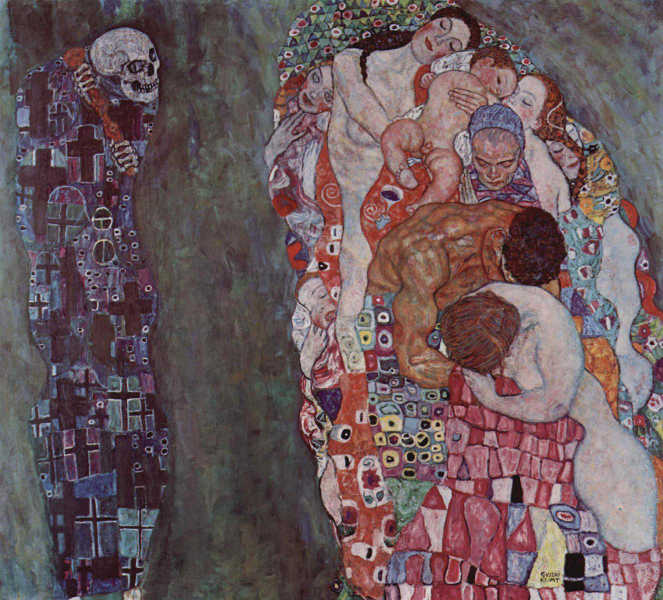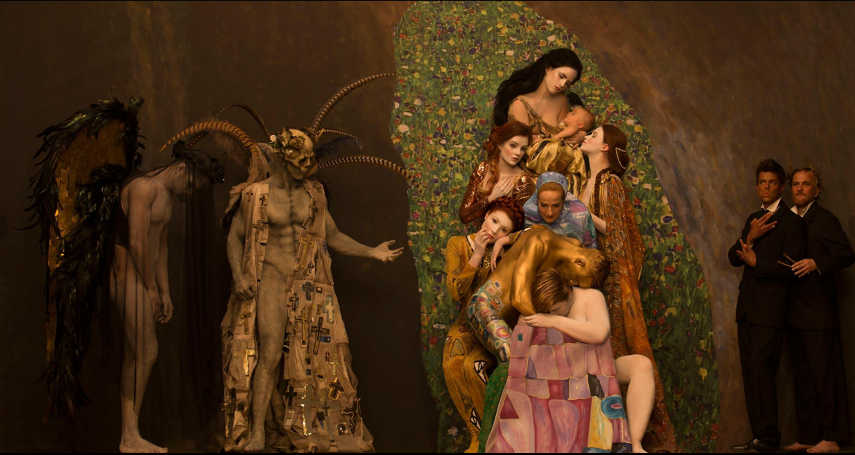 Gustav Klimt – Danae, 1907-1908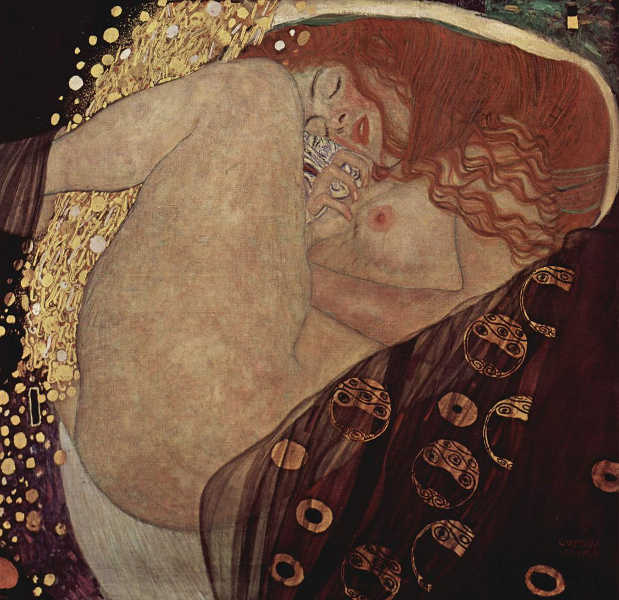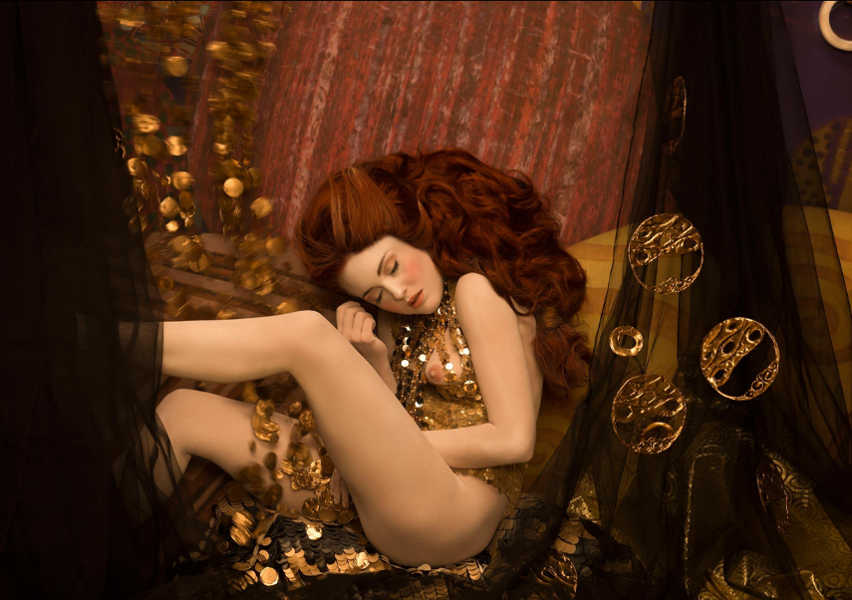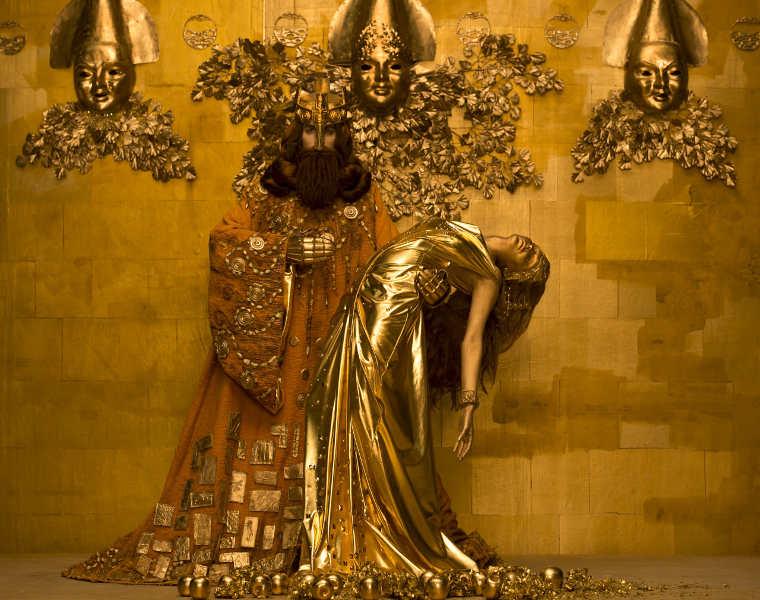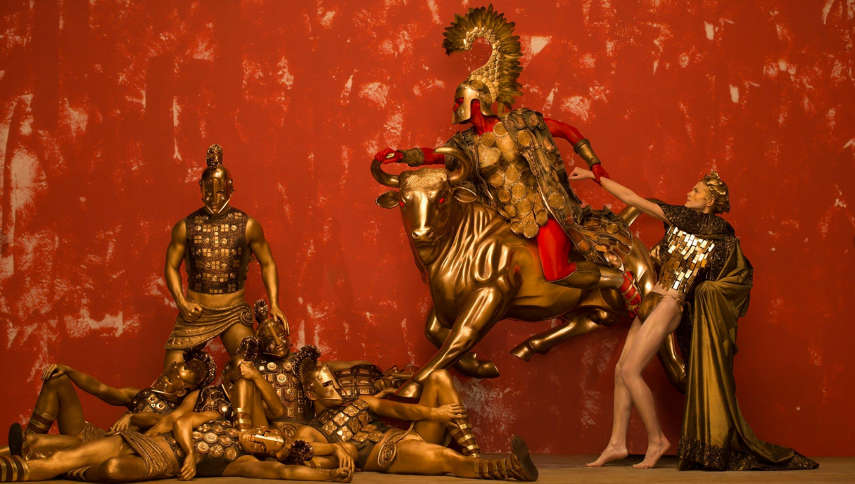 Your opinion is valuable to us! Please join us for a discussion on our Facebook page.
Sign up for My WideWalls for FREE and be up-to-date with contemporary and street art.
Photographs of Inge Prader courtesy of the artist.